High-Quality Water Damage Restoration in Westminster, CO
Your home is a place of comfort and relaxation.
However, emergencies can happen whether you like it or not. Water damage can occur due to internal sources like pipe leakage or external sources like flash floods and rainstorms. Water damage can spread quickly and submerge an entire structure with water. The longer the water remains on your property, the more damage and mold growth it will experience.
To fix the damage caused by excess water, Deep Water Emergency Services and Restoration provides water damage restoration in Westminster, Colorado. We know how complicated it is to get rid of the water and fix the damage for you on your own; that's why we are here to provide everything you need for water damage restoration.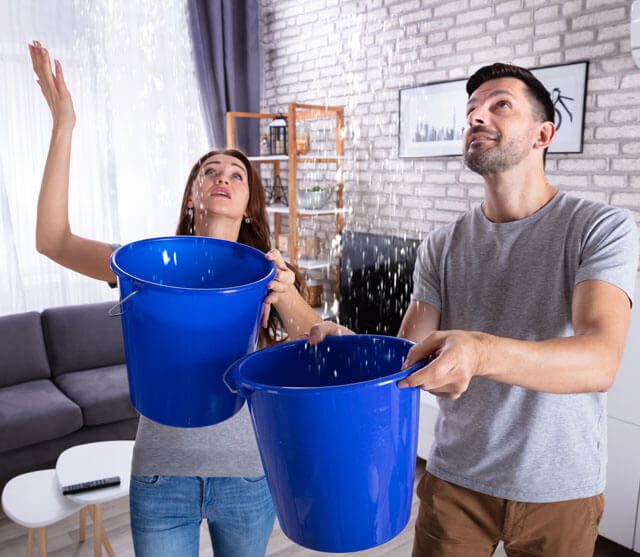 Retain your property value and avoid irreversible, long-term damage
Deep Water will help you get your property back to good shape
Benefits of Water Damage Restoration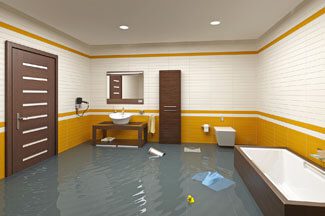 Categorize Water Damage For Safety
Other than severe property damage, standing water can also bring contaminants that put your family's health at risk. Careful handling is essential in handling any water damage.
The excess water is classified based on color. Although professionals consider gray water clean, it can still carry contaminants. Black-colored water, however, contains toxins and harmful chemicals. That's why it is unsafe to handle water damage on your own. Seeking professional help from a water damage restoration service in Westminster, CO, is undoubtedly the best way to go.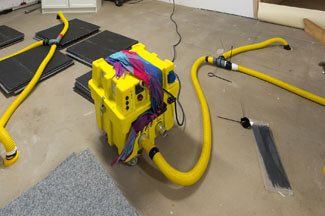 Cleaning up water damage on your property is both difficult and dangerous. It would be best if you used the right equipment and expertise to eliminate the excess water safely. A professional restoration company can do everything necessary, from water extraction to the sanitation of your property; there is no reason to worry.
Our damage technicians with Deep Water Emergency Services and Restoration are trained and experienced in providing a thorough job in water damage restoration. They also utilize state-of-the-art equipment to clean your home and fix the damage properly.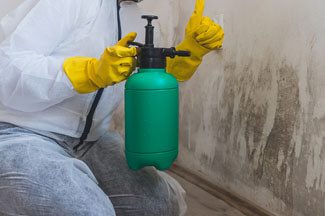 Water damage leads to mold growth. Mold build-up can occur where there is moisture and a food source. As long as water submerges your property, it can be a perfect environment for mold development.
Our water damage restoration company in Westminster, CO, uses advanced disinfectants to eliminate molds in your home entirely and dry out the excess moisture that might encourage mold to return.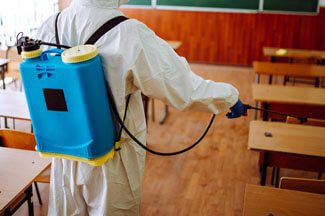 After the restoration process, it is important to leave the property clean. Deep Water Emergency Services and Restoration provides sanitation services to remove the foul-smelling odor caused by water damage and mold. We will locate the source of the foul smell and ensure they sanitize them properly.

Deep Water Emergency Services and Restoration provides the best water damage restoration service in Westminster, Colorado.
If you want to book an appointment and have us check for any water damage in your home, you can visit our website or contact us now!