Top-Tier Water Damage Restoration Company in Grand Prairie, TX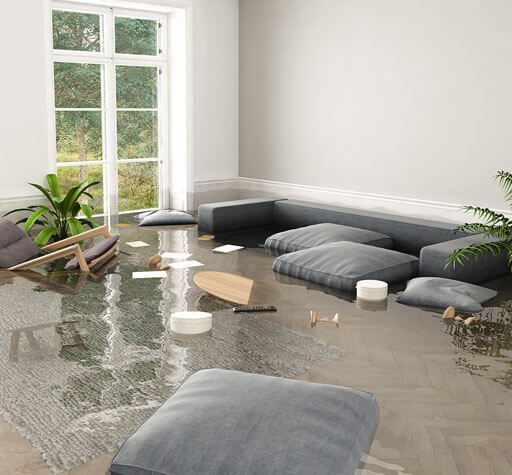 When dealing with damage that involves water, waiting is not – and NEVER should be – an option.
Regardless of the cause, water damage requires expertise from restoration professionals who repair and restore properties. What's more, the process is highly regulated, thus ensuring the restoration of your property while keeping workers safe. If you are currently searching for the best water damage restoration service in Grand Prairie, TX, then you have come to the right place! Deep Water Emergency Services and Restoration (DWESR) comes with knowledge of accurate solutions that address your water restoration needs, whether it is Mold Mitigation, Sewage Cleanup, and the like.
Retain your property value and avoid irreversible, long-term damage
Deep Water will help you get your property back to good shape
If you need more persuasion as to why DWESR remains as the top water damage restoration company in Grand Prairie, TX, take a look at some of our competencies in the industry: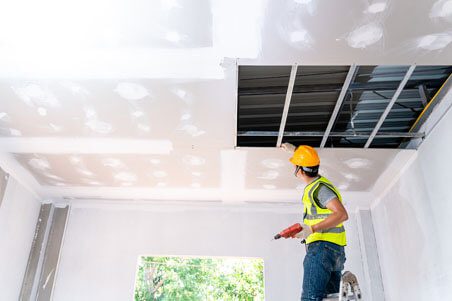 Available Anywhere, at ANY TIME
DWESR provides an outstanding 24/7/365 service in multiple locations nationwide – including Grand Prairie, TX. Each professional team member on the clock responds immediately to your water emergencies to avoid further damage and gives you the best and most convenient service. With 28 target areas in Texas alone, know that you can reach us for your restoration needs.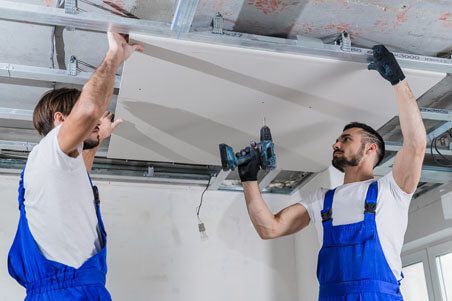 Trusted Service Unlike Any Other
You won't need to worry about "half-baked" services, as we hire and train the best professionals to apply well-thought solutions to their work. As a company that has been running for more than two decades now, we have achieved excellent reviews and ratings on various platforms, including Google and Facebook. With that said, we make sure to uphold this achievement by continuously providing top-quality services that always aim for your safety and convenience.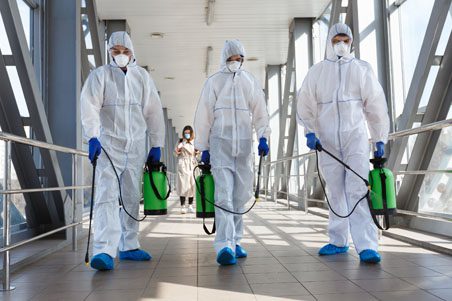 In addition to Water Damage Restoration in Grand Prairie, TX, and other locations, DWESR also offers you more services that include Fire Damage Restoration, Mold Mitigation, Sewage Cleanup, and COVID-19 Decontamination. Thus, you can expect more than what you see. As we push for a spotless, dry finish, you can leave the sanitation work and restore your property to our expert care.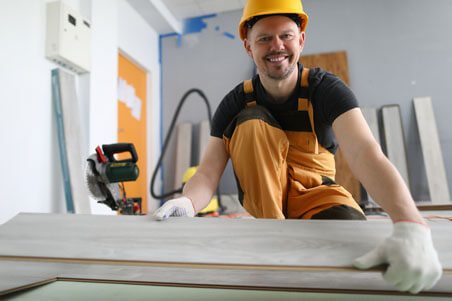 "Quick and efficient" is what we aim for under any circumstance related to damages from fire, water, and mold; we are aware of the consequences otherwise. With a quick response team of professionals and advanced equipment, you can rest assured that our experts will respond to you in an hour or less. We also offer free estimates and work with your insurance company to help you save more time.
As time passes, destruction from water intrusion increases.
Early intervention and excellent care for water damage restoration in Grand Prairie, TX, is most needed in times like these. For more information on our services, you can contact us at 719-571-9845. You may also send us your feedback and inquiries via email at [email protected].