Tips on Water Damage Restoration in Plano TX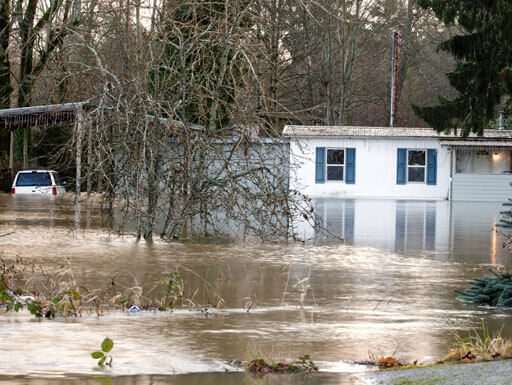 Water can flood your home in several ways – including ways no one would want to imagine.
Aside from the apparent destruction it can cause to your property; it can cause a massive headache and heartache. Dealing with water damage restoration in Plano, TX, is challenging and frustrating, especially when you least expected the issue. Meaning, there is no way to predict when a pipe will leak, or a thunderstorm will cause flooding.
Retain your property value and avoid irreversible, long-term damage
Deep Water will help you get your property back to good shape
We understand your frustration.
To ease your worries, we have prepared helpful tips for you to prevent extensive damage to your property (and prevent extensive headaches as well!)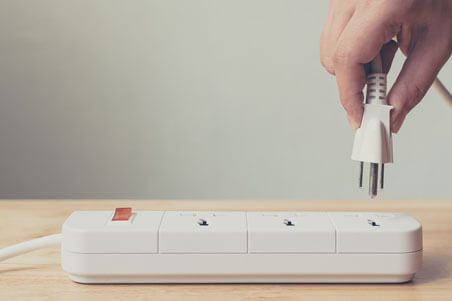 01. Keep yourself and your family safe.
Electricity and water are never a good combination; actually, it is lethal. The first thing you should do is to switch off electrical power to your home. The next step is to check the water inlet valve. Closing this valve will help prevent water contamination. Your gas supply, if possible, should also be shut. Remember, when walking in stagnant water, especially if the level is high, use boots to protect your feet from any sharp objects. Never forget to protect yourself from hazards.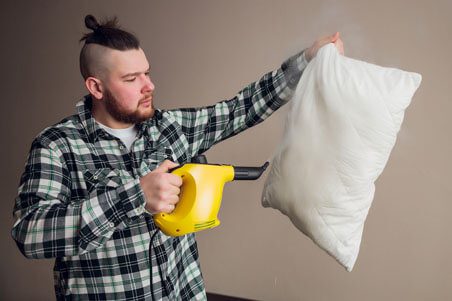 02. Remove stagnant water and dry the surface.
The longer you let the water stand on your property, the higher the possibility your home's structure will become soft and weak. If it weakens, there's a lesser possibility of saving it. The rule of thumb is to remove the water and dry everything within 48 hours. Why? Because unwanted mold builds up as soon as the surface gets moist. These molds are harmful to your health, especially to those with existing allergic reactions and asthma.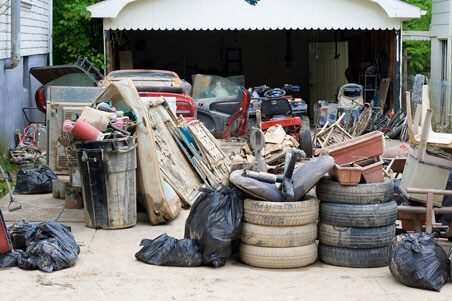 03. Clean up debris and check items that you can still save.
There could be garbage or leaves scattered around. Inspect your furniture, fixtures, and appliances if they are still savable. If not, we tell you to let it go, and we'll suggest replacing the item.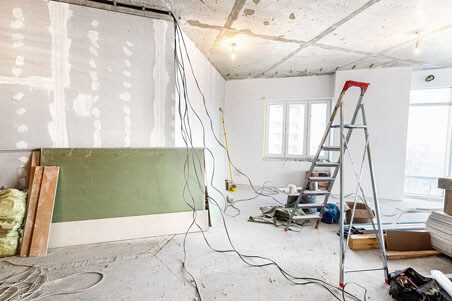 04. Get a reliable water damage restoration company in Plano, TX.
Knowing who to call pays off when it comes to an unfortunate disaster. Keeping a contact number for your trusted water damage restoration company in Plano, TX, handy enables you to call for help immediately. Experts will handle all the cleaning, drying, and restoration. Water restoration companies also provide extended assistance in reaching out and dealing with insurance companies, taking the load off your shoulders.
It is no surprise that when it comes to water damage restoration service in Plano, TX, Deep Water Emergency Services is the best option.
With over 20 years in service, we have serviced several homes with their restoration needs. Open 24 hours, seven days a week puts your heart at ease, knowing you can always count on us any time of day. Just keep our numbers handy, and call us whenever needed!