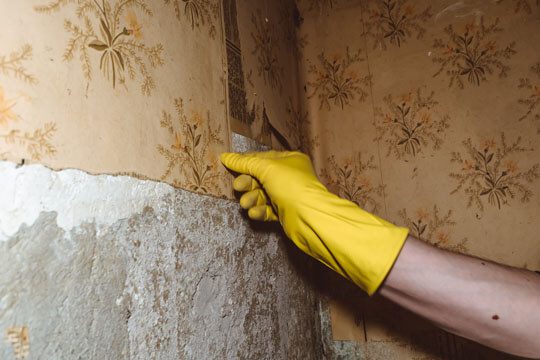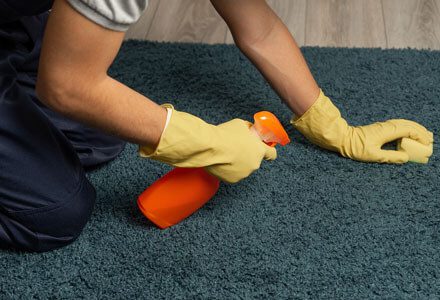 Deep Water Emergency Services & Restoration offers immediate response to fire and water damage restoration, mold removal, sewage cleanup, and COVID disinfection services.
We are experts in cleanup, removal of water, inspecting and removing molds, disinfecting and sanitizing the environment, and restoration of damaged property. We service emergencies in the following areas 24 hours a day, seven days a week:
Colorado Springs, CO
Arvada (Denver Area), CO
Dallworthington Gardens (Dallas-Fort Worth Metropolitan Area), TX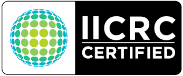 Institute of Inspection Cleaning and Restoration Certification has certified our company for meeting the standards of best practices and approach in cleaning and restoration services. These standards are not the minimum standards. Instead, it certifies that we take the highest care to ensure we follow a systematic approach.

The Better Business Bureau has accredited our company as our practices are ethically aligned with honesty and integrity. We treat our customers with the utmost respect and remain honest as well as maintain positive morals.
With Deep Water Emergency Services, you have nothing else to worry about! We do the dirty work so you can relax and feel at ease. Call us up anytime, any day!