What to do with Water Damage?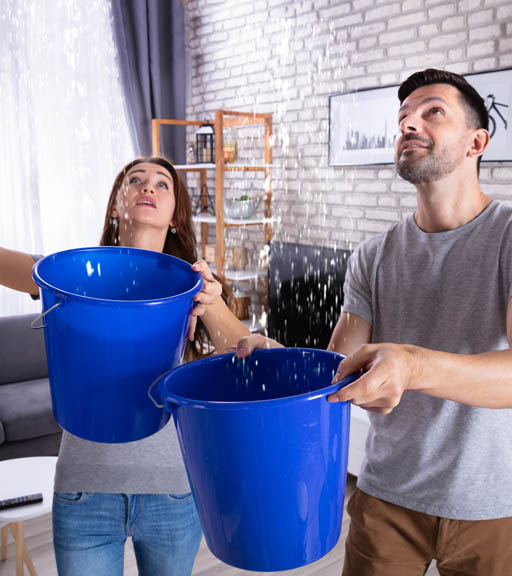 Emergencies happen, most times without warning. Your pipes, sewage system, home structure, or roof can get damaged at any time. Whether you are already anticipating a storm or your water drainage broke without a single warning, water-related emergencies require immediate and uninterrupted action. Remember, water damage poses a threat to your safety, including your property's value!
There is no waiting time for this. Acting fast is the first step to avoid dealing with long-term problems. The moment you hesitate to take that step to address the damage, more chaos will ensue.
Making plans for water damage restoration in Castle Rock, Co, is essential for every homeowner.
What are the initial steps you need to take to ensure your safety? Whom are you going to call? While waiting for help to arrive, what can you start doing on your own? How can you restore your property to a pre-damaged condition?
Retain your property value and avoid irreversible, long-term damage
Deep Water will help you get your property back to good shape
Let's not get your anxiety too high.
Deep Water Emergency Services, an expert in water damage restoration in Castle Rock, Co, is here to help! For starters, let us show you essential steps to take on your own in water emergencies.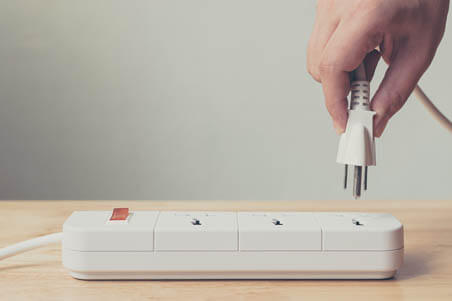 01. Protect Yourself, Your Family, and Your Belongings
Being in an emergency requires fast action. The first thing you should keep in mind is your and your family's safety. Protect your home from short-circuiting by immediately shutting off your circuit breaker and unplugging your appliances and devices. Always use protective gear to help avoid bacteria and protect yourself from injuries. During a natural disaster, wait until authorities determine it is safe to go back home. Do not enter unless you are well-protected. Once allowed, rescue as many items as you can, starting with the most important things such as documents, devices, and cash.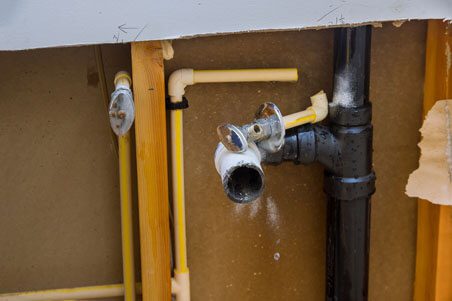 Identify the source of the problem so you can attempt to stop it immediately. If you do not know where the leak is coming from, it's best to call for a reliable water damage restoration company in Castle Rock, Colorado.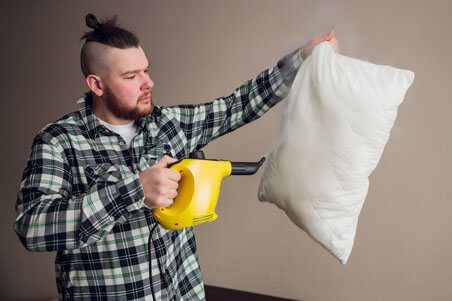 Remove as much water as you can and after that, start drying your things as soon as possible. Lift your furniture, move from flooded areas, and put aluminum foil on the legs to prevent stains. Hang the rugs to dry. Use your fans to help dry the wet areas.
You may not be able to do it overnight but drying these out within 24 hours helps prevent mold and bacteria growth.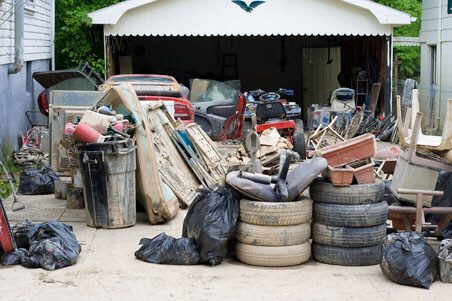 04. Remove Items Which are Damaged
You should throw out carpets soaked with water immediately to avoid molding. Do not hesitate to throw things away that are no longer safe to use.
Water damage restoration in Castle Rock, CO, is not an easy task
While taking steps on your own is beneficial in preventing more significant problems from arising, you can't do everything without professional help. There are porous house materials that absorb water underneath the surface and could be harmful to you and your family.
There is no question that you need expert help from a reliable company offering water damage restoration services in Castle Rock, Colorado.
Look for a company that can help you restore your property to its pre-damaged state. Let me tell you, one of the best in town is Deep Water Emergency Services. They use high-quality devices enabling the restoration. Technicians are all well-trained, and the company's process and procedures adhere to the strictest standards ensuring the safety and efficiency of its restoration. Whenever there is an emergency or need for immediate water damage restoration in Castle Rock, CO, keep our numbers handy and call us anytime! We are available to serve you!