The Best Water Damage Restoration Service in Centennial, CO
Water damage can be the side effect of severe weather, pipe leaks, blocked drains, or clogged gutters.
Nevertheless, experiencing any water damage can be difficult and may lead to more severe problems if not given proper attention. Deep Water Emergency Services and Restoration offers water damage restoration in Centennial, CO, to resolve any issue with your water system immediately.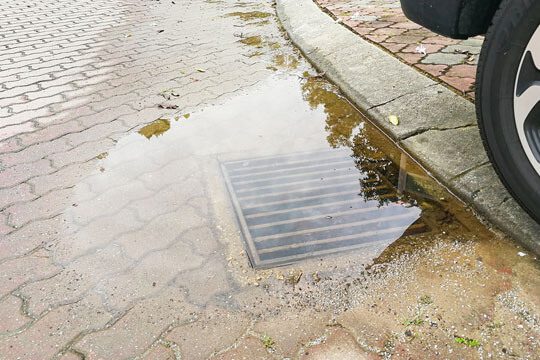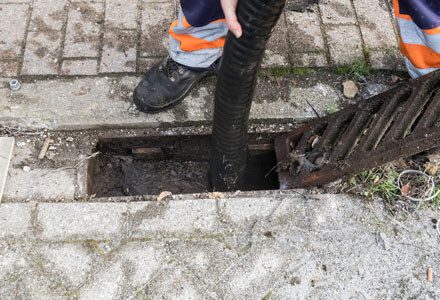 Retain your property value and avoid irreversible, long-term damage
Deep Water will help you get your property back to good shape
Our trained professionals respond quickly and closely monitor the issue to make sure that the drying process is thorough and permanent.
We offer the following services for your comfort and satisfaction: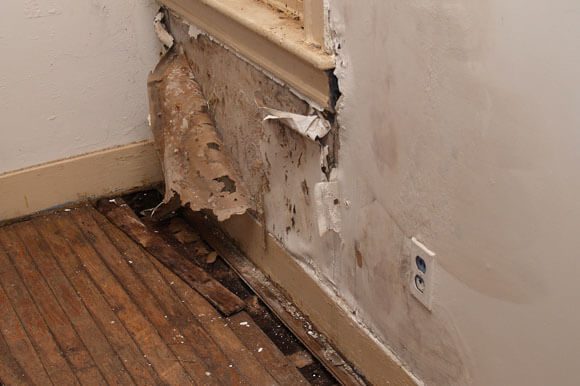 1. Water Damage Inspection
To find the problem and how we can fix it, our team will conduct a water damage inspection of your property. Our water damage restoration service in Centennial, CO, will look for any sign of damage so we can arrange the best course of action.
We make sure to identify the water source that causes damage to your home or business so we can stop it immediately. After identifying the source, we will look for any safety concerns to prevent any more problems from arising.
Water extraction is a crucial part of the process because it removes the water from your property. Deep Water Emergency Services and Restoration conducts an in-depth water extraction to prevent secondary damage or mold development in your home. This extraction can also speed up the drying process.
We use the best equipment to remove the water from your property rapidly. Our trained professionals will then begin the water extraction and make sure that your property is ready to proceed to the next step of the process.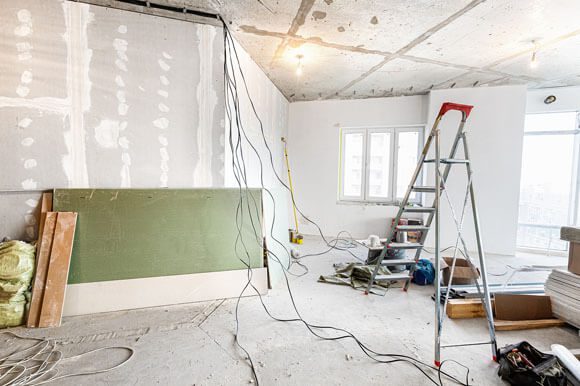 After removing the water, your property may seem dry, but some drying needs completing. The majority of buildings have materials, such as drywall and wood, which tend to retain water. Retained water can cause the materials to swell, break down, and develop mold.
Our water damage restoration company in Centennial, CO, can manipulate your property's temperature to remove all the remaining moisture in the walls. With careful monitoring, we will ensure that your property is dried thoroughly.
After drying all the surfaces, your walls and floors will need proper cleaning. Deep Water Emergency Services and Restoration conducts sanitation services and removes the unpleasant odors from places damaged by the water. We can identify the source of persistent odors and eliminate them permanently.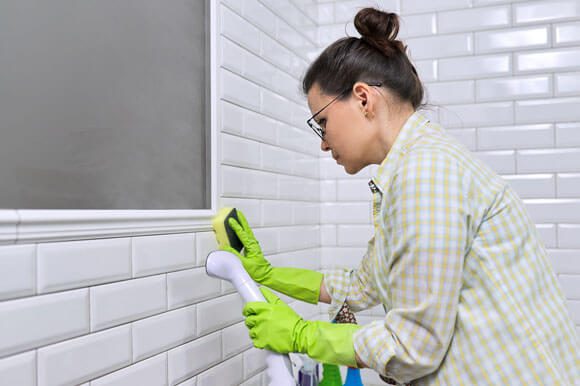 For all of your water damage restoration needs, Deep Water Emergency and Restoration Services are here to inspect, extract, dry, and sanitize all surfaces of your property.
You don't have to worry about the repercussions of untreated water damage if you immediately seek help from the exemplary water damage restoration service in Centennial, Colorado. Call us now!