Reputable Water Damage Restoration Company in Richardson, TX - DWESR
If you are someone who wants to take all the necessary steps to prepare in case of an emergency, choosing a water damage restoration in Richardson, TX, is not something you decide on without careful consideration.
At DWESR, we understand that factors make one provider of water damage restoration services in Richardson, TX, better than the other. If choosing what's best for you get overwhelming, we've written down things you should look for to help you make an informed decision!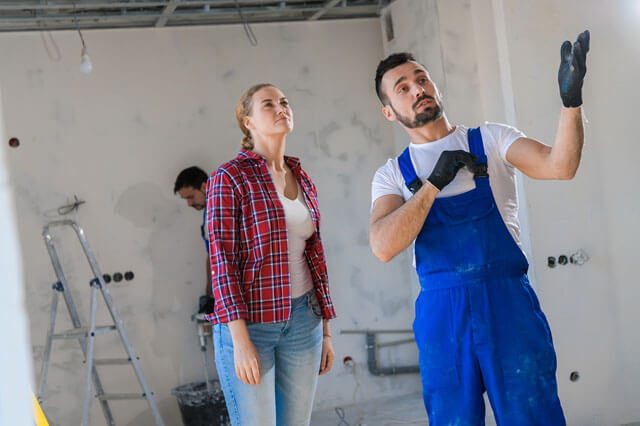 Retain your property value and avoid irreversible, long-term damage
Deep Water will help you get your property back to good shape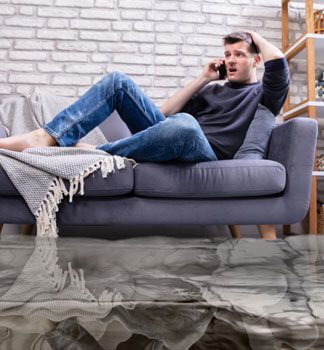 Available Whenever There Are Water-Related Emergencies
No one wants a water damage restoration in Richardson, TX, that is only available during the day. Water-related crises can strike at any time. Any homeowner would like a company who will promptly answer their call for help no matter what time it is.
When you choose Deep Water Emergency Services & Restoration, you can rest easy knowing that we're at the constant beck and call of our client. We have been open 24/7 for 20 years now. We've responded to countless emergent calls. Who knows? We might be the ones to save you when a water-related disaster ensues.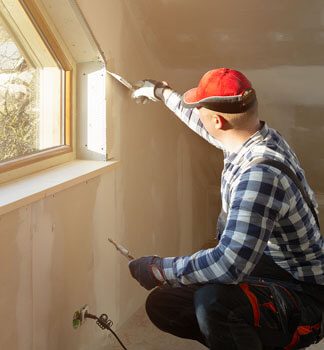 Has a Detailed Plan from the Beginning Up to the Restoration of Your Property
Water damage differs from one property to another. The company you choose must know the proper approach to a problem. Water damage can be a tricky problem to solve. It also requires a well-coordinated team to have a secure grasp of the situation.
Our team knows how to locate the source of the problem, stop the water damage from spreading, remove the water properly, clean and sanitize the area, dry everything, then restore your property to its pre-damage state.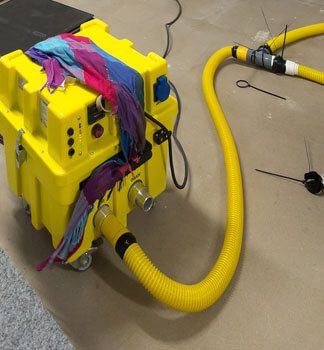 Uses State-of-the-Art Equipment
The road to restoring your property to its former glory will require various equipment. Drying every inch of your property and all the items in it isn't a task that you can do by yourselves. A simple wipe and wring won't do the job. You may not know this, but moisture may still linger in the air.
To guarantee a flawless job, ensure that the water damage restoration services in Richardson, TX, you use will have the necessary equipment to dry, clean, sanitize, and dehumidify your property. Deep Water will not do a hapless job. You can rest assured that we will get the job done better than you expected.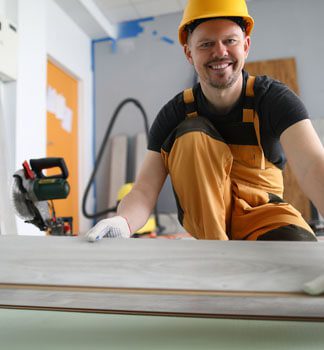 Knows How to Respect You, Your Property, and Your Belongings
Every property owner would want to hire a water damage restoration company in Richardson, TX, who knows how to respect you and your property. It's heartbreaking and frustrating when dealing with water damage. Our team understands how you feel, and we always have compassion.
When you call on our restoration services, you won't have to worry about your mementos and family heirlooms. We will do our best to restore them to their original state. Believe us when we say that throwing them away is not the only option.

Deep Water Emergency Services & Restoration has the qualities you're looking for in a reputable water damage restoration company.
Save our contact details so you'll have an easier time contacting our team when a water disaster strikes!