Supreme Water Damage Restoration Company in Council Bluffs, NE - DWESR
Water damage is one of the most common and devastating problems you can deal with as a homeowner.
This situation usually occurs because of flooding brought on by thunderstorms, overflowing toilets and sinks, sewage backups, and many more. It could lead to long-term, permanent damage to your property and living space when out of control. Thus, it would be best to consider the finest team of experts for water damage restoration in Council Bluffs, IA.
Water restoration is the best fit solution to any water damage. It involves a specialized service that removes excess water from different areas of your home, such as floors, ceilings, kitchen, walls, and basement. An immediate water damage response is a must and the key to restoration, so you need to hire experts to provide the best water damage restoration service in areas near you.
Fortunately, Deep Water Emergency Services and Restoration (DWESR) provides the best water damage restoration service in Council Bluffs, IA. As a company that satisfies customers for over 20 years, we have the optimum experience and tools to handle all of your water damage restoration needs.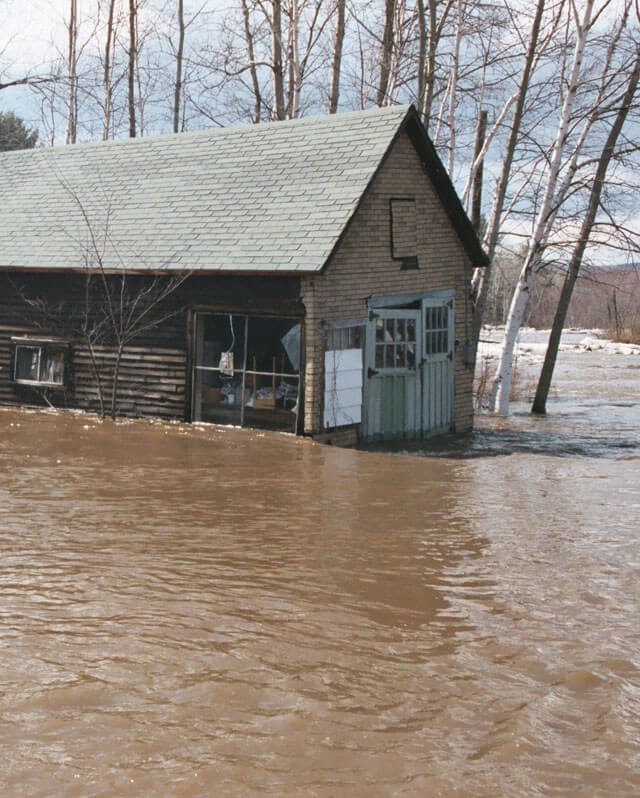 Retain your property value and avoid irreversible, long-term damage
Deep Water will help you get your property back to good shape
Let's dive in further to unravel some reasons you should consider our most-trusted water damage restoration services in Council Bluffs, IA.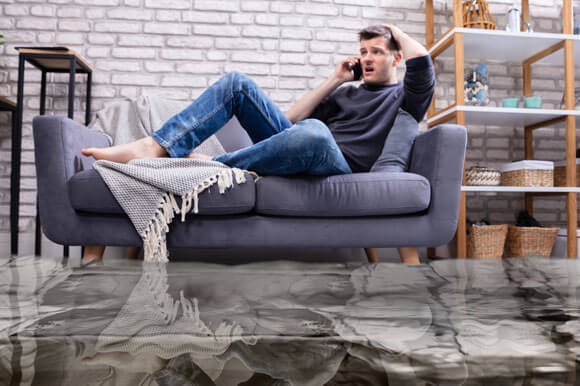 24/7/365 Water Damage Emergency Services
When it comes to water damage emergencies, time is crucial. Therefore, we have 24/7 availability for your convenience. We are on standby at any time of day if you may encounter any troubles at an unexpected time. Our experts are on call and will respond to your emergencies in a matter of an hour or less. Know that you are in safe hands with our utmost expert care.
Simple and Efficient Process
Water restoration entails a careful yet prompt response. Therefore, our experts in water damage restoration in Council Bluffs, IA, observe an easy-to-follow strategy that makes it simple for you to go through. During our five-step process, our experts will be with you throughout for assistance. Once our experts arrive at your door, the process calls for inspection of the damage, followed by removing the water, then cleaning and sanitation, ending with a completely restored area to its previous state. Every step is crucial, and we ensure to remove all water and dirt.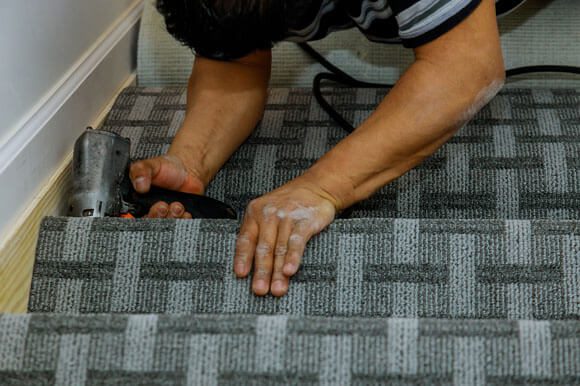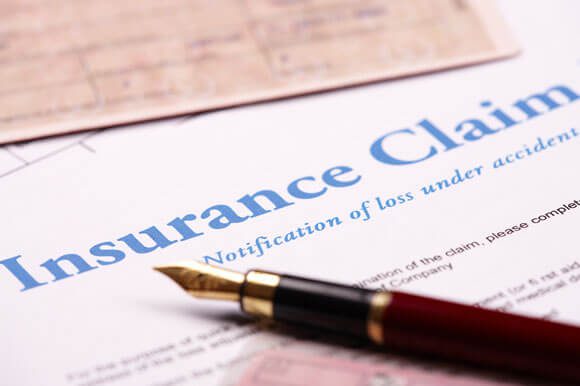 Less Cost and Worry, More Savings
Not all water damage companies in Council Bluffs, IA, offer insurance claims assistance, which makes our company a go-to solution for a complete set-up. We make sure that you receive the best quality service in the industry – from start to finish. You won't have to endure the process and loads of paperwork after our service, as we will work directly with your insurance company so that you can return to your everyday lives fast and hassle-free. Plus, we make sure that we prevent further damage quickly so you can avoid more costly repairs. Simply put, you can receive great value for your money.
Trusted Company for Years
With our long-standing excellent record for more than two decades and outstanding service and experience in water damage restoration for more than a decade, our company has been well-received and recommended by many of our customers. We have achieved outstanding ranks and ratings on Google (4-star ratings based on 82 reviews) and Facebook (4.4 out of 5 stars). We will continue to improve and continue our efforts to provide you with a healthy and safe home environment.