Efficient Water Damage Restoration in Council Bluffs NE
Ensure your health, safety, and peace of mind with Deep Water Emergency Services & Restoration's water damage restoration Council Bluff NE.
Available 24/7 Emergency Service
Council Bluffs Water Damage Restoration for Your Peace of Mind
Unaddressed water damage poses severe implications. It may lead to impaired structural integrity, mold growth, pest infestation, and serious health conditions. Protecting yourself, your loved ones, and your employees from the aftermath of a water disaster requires prompt water damage restoration.
Deep Water Emergency Services & Restoration is here to deliver quick and effective water damage restoration in Council Bluffs, NE. We are BBB-accredited and IICRC-certified. With more than two decades of experience in the industry, our team has you covered for all your water damage restoration needs.
Our Water Damage Restoration Council Bluffs NE
Deep Water Emergency Services & Restoration ensures that our water damage restoration Council Bluffs NE, is streamlined for the convenience of our clients.
We employ a comprehensive and structured approach when dealing with any water disasters. Let us walk you through the process: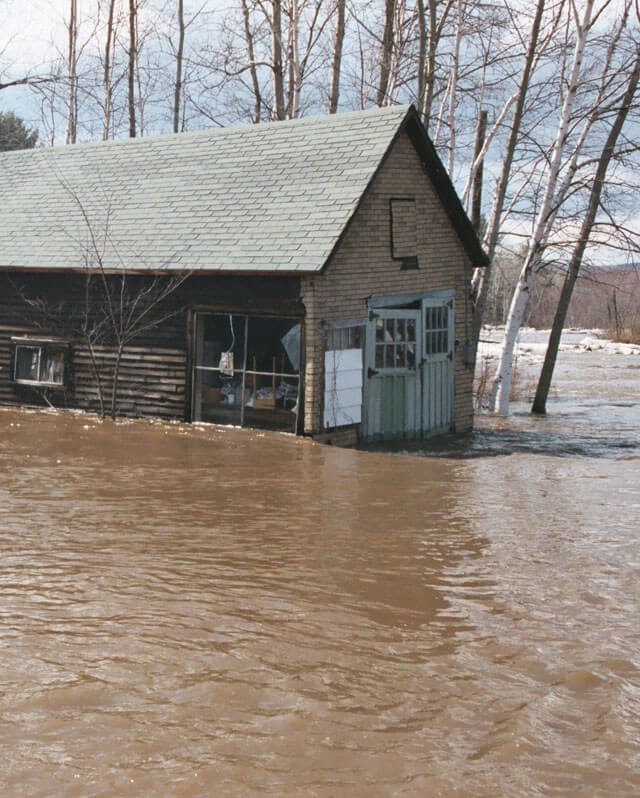 Why Call a Professional Water Damage Restoration Company Council Bluffs NE
To protect your property and the well-being of your family or employees, it's vital to hire professionals for water damage restoration in Central Bluffs, NE. Trained experts can resolve and prevent the dangers that come with water damage.
Call for water restoration experts to avoid the following issues after a water disaster:
If left unaddressed, water damage may result in property deterioration. It can lead to weakened structural integrity and even increase the risk of collapse. Additionally, it can harm plumbing fixtures, lead to mold growth, and render appliances irreparable.
Pests, such as silverfish, termites, cockroaches, and rats, thrive in damp environments. If you have standing water in your home or business, you run the risk of attracting pests that could bring diseases or cause further damage to your property.
Water near electrical appliances and outlets can be a source of hazards. It can cause short circuits and damage wiring systems, which, in the worst-case scenario, may result in electrocution and fire.
Standing water may contain dangerous contaminants like chemicals. After a water disaster, don't compromise your safety. Please contact professionals for water damage restoration Council Bluffs NE.
Why Choose Us for Water Damage Restoration Council Bluffs NE
There are many water damage restoration companies in Texas, but Deep Water Emergency Services & Restoration stands among the most trusted for more than two decades now. Here's why:
Prompt Response
Your health and safety are our utmost priority. Just raise your concerns or tell us if you have specific needs or requests, and our team will address them immediately.
Certified Team
We take pride in our IICRC certification and BBB accreditation. You can trust our qualified team to deliver proven-reliable strategies to resolve water damage and the problems that come with it.
24/7 Availability
We never know when a water disaster will happen. That's why we are here at your service 24/7. Just give us a call, and you can expect our team to be at your doorstep to assist you.
Contact Us for Water Damage Restoration Council Bluffs NE
Reach out to Deep Water Emergency Services & Restoration for immediate assistance in case of water damage. Our team provides prompt, affordable, and reliable solutions. If you have any questions, don't hesitate to reach out. We're always available to help.