Water Damage Restoration Company
Broken pipes, sump pump leaks, and rainstorms are some of the many causes of water damage.
After an incident, dirty water can stay on your property for a few days before receding. Even after the water has dissipated, your home or business still needs a proper clean-up to ensure no damage will arise. The main problem with excess moisture is that it can lead to mold growth in your property.
Stagnant water is unsanitary water; that's why you need professional water damage restoration to make sure that the water will not severely impact your home or business.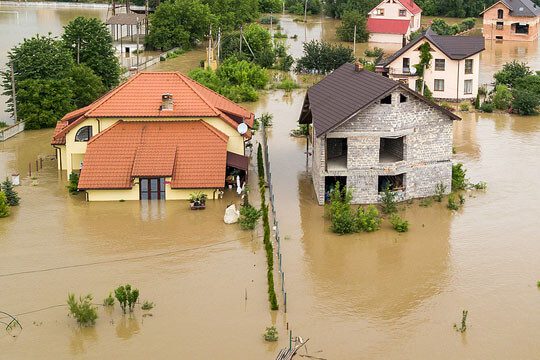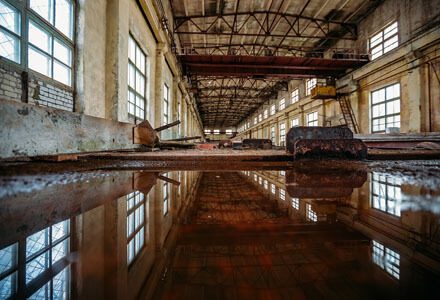 Water Damage Restoration Process
When you seek a professional water damage restoration service, the first thing they will do is to inspect and assess the area. An inspection is crucial to locate the damage and determine how to effectively extract and clean all the excess water. After examination, the technicians will proceed with the following process: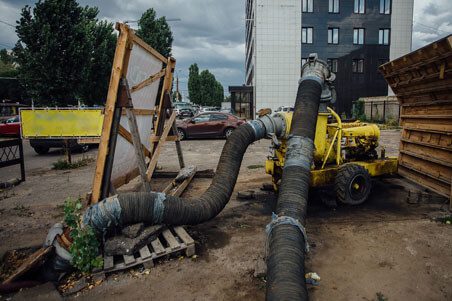 The first step of the restoration process is water extraction. Excess water can continue to damage your home; that's why it is necessary to remove the water immediately. Water removal is essential, especially for flooded basements, because excess moisture in the basement can lead to severe mold development.
Water restoration services use high-quality pumps and vacuums to absorb water. After the extraction, the team will do another inspection to identify any remaining moisture in the carpet or hardwood floors.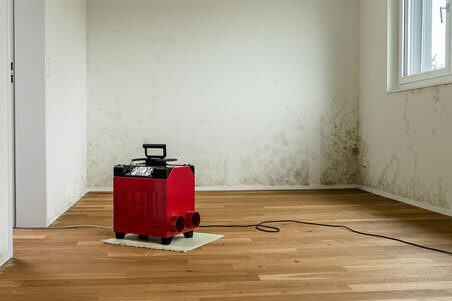 2. Drying and Dehumidifying
After identifying the surfaces with excess moisture, water damage restoration companies will begin the drying and dehumidifying process. This process will surely dry out any materials that still have water or are difficult to dry out. Throughout the whole process, the team will monitor the moisture level of the walls and flooring to make sure your property is completely dry.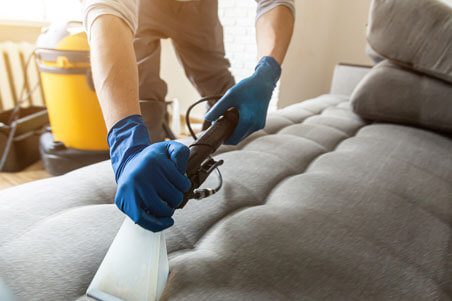 After the removal, they will then perform a cleaning. This process is essential to preserve as many materials and appliances as possible. There are different forms of cleaning. Water restoration services may use other methods such as spraying and wiping, dry cleaning, or wet cleaning. Each of these has one goal: to sanitize your home to clear all damaged materials and eliminate any health risks.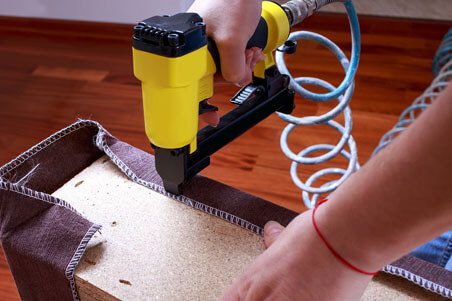 The final step of water damage restoration is complete restoration. During this process, a group of professionals will restore your property to its original condition before the damage occurred. The cost and extent of the restoration depend on the severity of the damage to the property. In most cases, restoration only requires drywall repair, cleaning, or repainting. However, in some cases, the property may require reconstruction.
24% of insurance claims are for water damage, making it one of the most common types of insurance claims filed by homeowners. Unlike other companies, our water damage restoration company will help validate your efforts to minimize the damage to your property. We have knowledge and experience working with insurance companies, and we will make sure that your damage will be covered.
If you are looking for the best water damage restoration company, Deep Water Emergency Services and Restoration does the complete water removal process:
Drying, cleaning, and restoration. We can bring comfort back to your home. We have a team of professionals who will make sure that you receive the best service. Contact us now!
Water Damage Restoration Service Locations