Elite Water Damage Restoration Service in Golden, CO
A professional water damage restoration in Golden, CO, offers benefits that not everyone knows about.
Others don't even know why calling for one is the first step to take when caught in the middle of a water-related crisis. The longer you let the water sit on your property, the more damage you'll find. No one wants their property to succumb to water damage. When a water-related emergency happens, call Deep Water Emergency Services & Restoration. We are the go-to for people who need water damage restoration services in Golden, CO!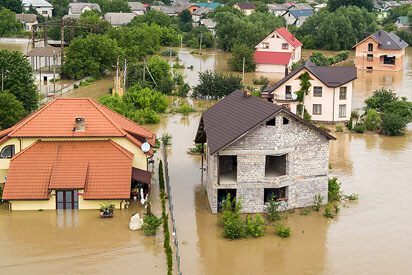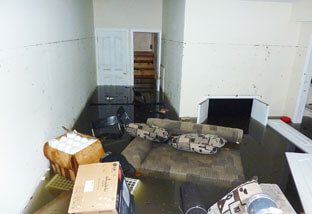 Retain your property value and avoid irreversible, long-term damage
Deep Water will help you get your property back to good shape
Here are a few of the top reasons why calling our restoration professionals is the best thing to do: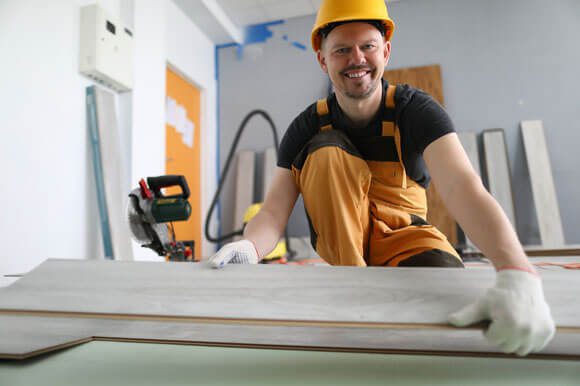 1. You'll Have Peace of Mind.
Nothing beats professional help with anything. When you opt for a DIY solution, you cannot guarantee that you solved the problem regarding water damage. At DWESR, we know that no one deserves to stay up late at night wondering whether their home is stable.
When you call us, we guarantee we will locate the source of the problem. We will also assess the extent of the damage and take all necessary measures to prevent it from spreading to any other parts of your property.
2. You Won't Have to Do Anything.
When we arrive at your doorstep, your job is over. You only have to dial our number, and we'll be there in no time. The extent of the necessary repairs depends on the severity of the damage. Our professional provider of water damage restoration service in Golden, CO, will tell you that DIY repairs may cost you more money in the long run.
Water can damage your drywall, furnishings, carpets, floorboards, and more. Our team can take care of all of that for you. We are also well-equipped to disinfect, clean, and restore your property.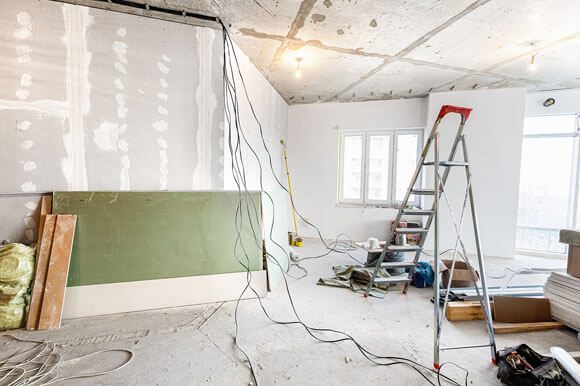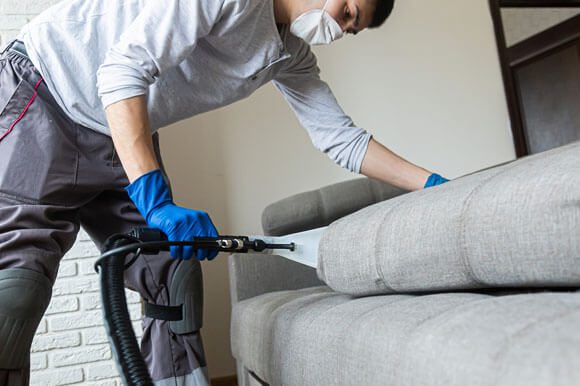 3. You Can Have Most of Your Possessions Back.
Water damage not only impacts the structural integrity of your home but can also affect your belongings. We know how heartbreaking it can be for homeowners. When you decide to clean up yourself, you might not know what to keep and what should not stay.
Our team of experts knows how to restore photos, family heirlooms, furniture, appliances, and electronics. You can rest assured you'll see them in working order again. We have the equipment and a meticulous cleaning process you'll appreciate.
4. You'll Get Back to Your Normal Life Immediately.
Another perk you get when you hire our team is there will be little to no waiting time. We understand that our clients have to go to work and school. We are dedicated and committed to delivering fast and quality results.
Restoring your home to its original state can be a daunting task when you're on your own. However, when you call us, you'll get back to your routine as soon as possible. We know how to address any damage adequately.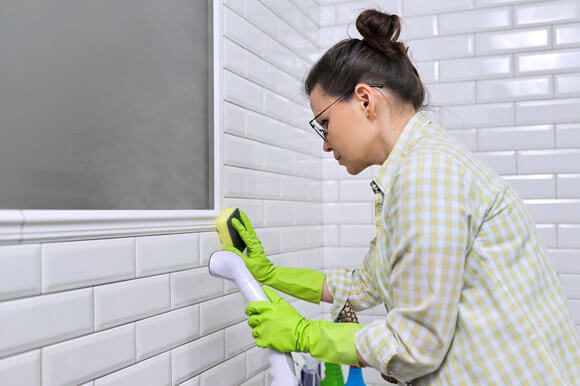 You deserve to return to a stable home. When you experience water damage, calling DWESR should be your priority.
We've been saving countless properties and mementos for 20 years now. We can provide you with top-notch water damage restoration in Golden, Colorado. Give us a call now!