Tip-Top Water Damage Restoration in Fort Worth, TX - DWESR
People need water to survive. We use it every single day.
From cooking, washing the dishes, doing the laundry, watering the plants, up to human consumption. But it is not a secret that water can also be people's enemy.
Typhoons, floods, and thunderstorms can sweep away or submerge any property. It can be saddening for property owners to see the outcome of their hard work drowning in water. However, it doesn't have to end in a bad way. It doesn't have to end at all.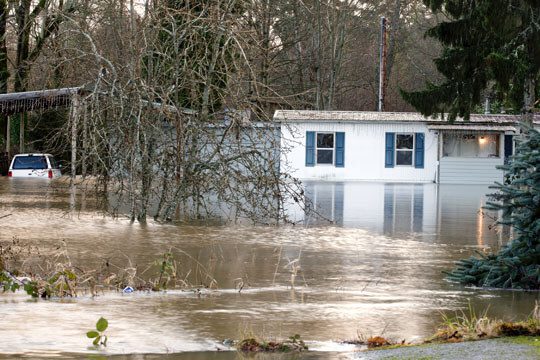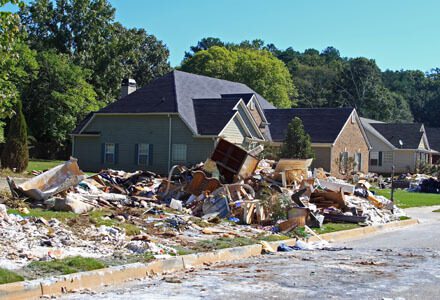 Retain your property value and avoid irreversible, long-term damage
Deep Water will help you get your property back to good shape
Deep Water Emergency Services & Restoration is a water damage restoration service provider in Fort Worth, TX.
Homeowners often hesitate to call for our team's help, mainly because they don't know how beneficial it will be. We've listed down some of the top benefits you can get!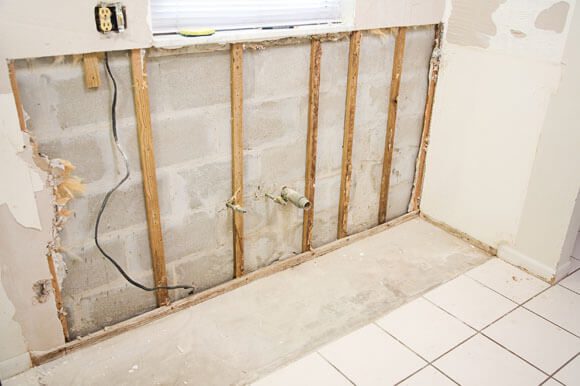 As an esteemed water damage restoration company in Fort Worth, TX, our goal is to make sure that our clients are safe and their properties are deemed stable before occupancy. When water enters your property, your first instinct should be to turn off the power source.
While it is a great move, it is not the only thing you should worry about. Depending on the extent of the water damage, it can affect the structural integrity of your property. There might be falling debris that can put your life in danger. When you call Deep Water, you can be confident that you'll go back to a safe home.
2. You Won't Have to Risk Your Health.
Aside from the compromised stability of your property, there are also health risks that come with water damage. You might not know that water damage can also affect your sources of clean water. They can get contaminated. Water from washing machines, dishwashers, and others can become a breeding ground for mosquitoes.
Floodwater and sewage backup can also become a source of viruses and bacteria. Soaking your feet in them can result in leptospirosis or infections. Our team at DWESR knows the proper approach to different cases of water damage. We also come equipped with the correct equipment to handle the situation.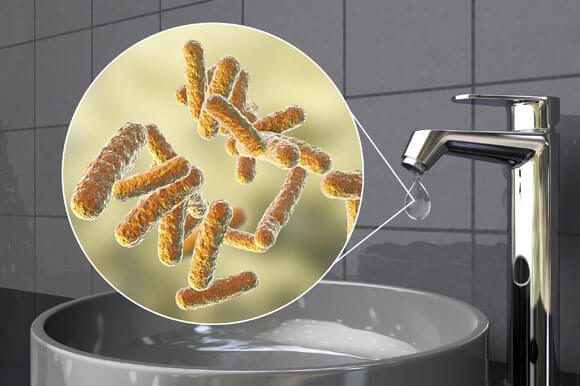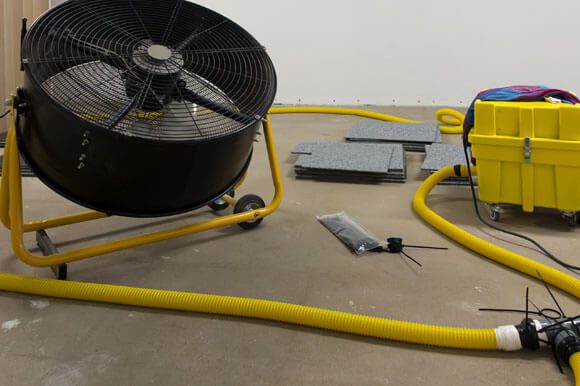 3. You Won't Have to Deal with Expensive Repairs and Extensive Damage.
Water damage is not something that property owners should shrug off. The longer you wait, the more extensive the damages will become and the more costly the repairs. Avoid making this mistake. When floodwater or a burst water pipe is wreaking havoc on your property, call Deep Water ASAP.
The sooner we arrive, the better chances your floors, walls, carpets, and belongings have. Repairs and replacements may not be necessary if our team can get a grip on the situation quickly. However, we still need to follow our process: inspection, cleaning, sanitizing, drying, and restoration.
4. You'll Get a Quick Response and Service.
Our professionals at DWESR don't recommend do-it-yourself repairs and cleanup. Aside from the hazards, it also doesn't guarantee a seamless job. When you call us, we'll be there immediately. With our cutting-edge equipment, we will have your property clean and dry in no time. We make sure that we're on the constant beck and call of our clients.
As a certifiable water damage restoration company in Fort Worth, TX, we are open 24/7 to attend to urgent concerns. We've been doing this for 20 years now. At Deep Water, we don't want to let our existing and potential clients down.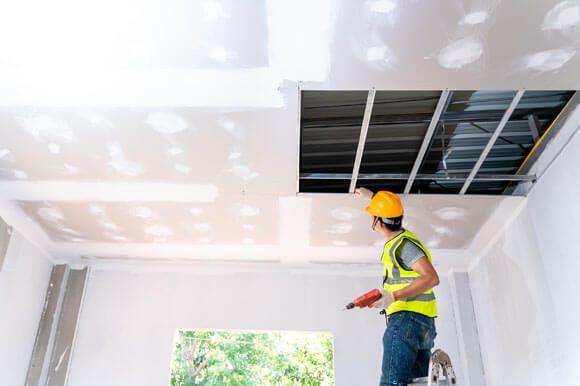 If you ever find yourself in need of water damage restoration services in Fort Worth, TX, don't hesitate to give us a call.
We're more than willing to provide you with a free estimate. What are you waiting for? Send us an e-mail or give us a call!