Leading Water Damage Restoration Service in Thorton, CO
Water damage comes after a rainstorm or flooding occurrence.
While there is nothing you can do to prevent natural phenomena, there is something you can do to recover from them quickly. Experiencing water damage at home or in your office can be stressful. Fast action is essential in eliminating any further damage that may lead to problems harder-to-spot problems.
Deep Water Emergency Services and Restoration provides water damage restoration in Thorton, CO, to ensure that we will effectively eliminate water damage and mold build-up.
Mold spores are microscopic and hard to spot, making them challenging to locate and remove. When your property floods, it can be an ideal environment for mold build-up. Moisture from bath overflow, excess water, or leaky pipes are the most common causes of mold spores.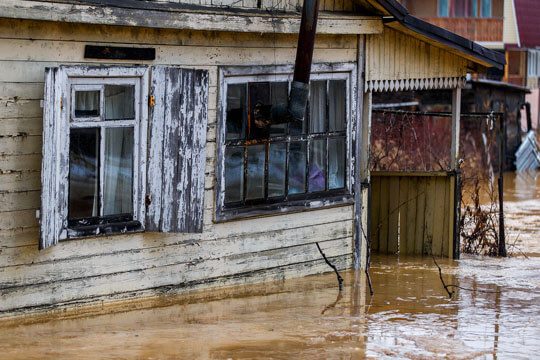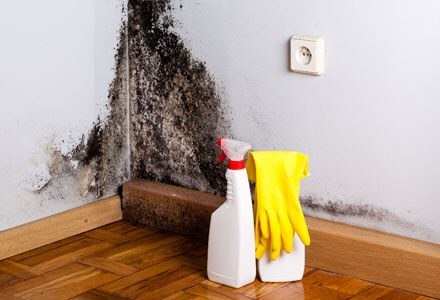 Retain your property value and avoid irreversible, long-term damage
Deep Water will help you get your property back to good shape
Our water damage restoration service in Thorton, CO, will get rid of all the excess water and mold spores in your home or business through: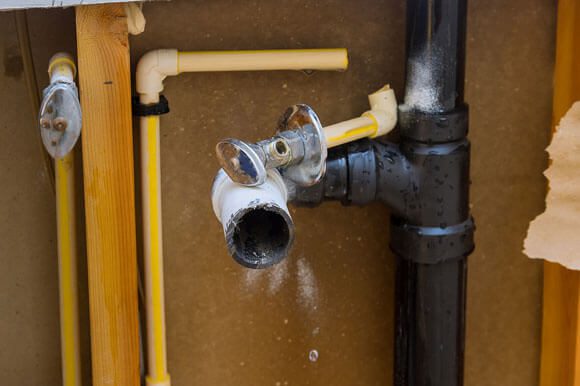 Our team of professionals will conduct an inspection and investigation of your home to grasp the extent of water damage and the presence of mold. The primary source of mold build-up can sometimes be difficult to find, but with our equipment and expertise, we will investigate the pipelines and easily spot the origin of the damage.
Deep Water Emergency Services and Restoration has specialized equipment to locate any issue in your pipe system and provide a detailed investigation report to devise the best strategy to stop the leaks and start the damage restoration.
2. Repair and Containment
Once we locate the mold and the water damage source, the first step is to eliminate it to prevent the mold from returning. During the restoration process, we will encounter mold, asbestos, lead, and other microbes. These substances can be toxic and unhealthy when inhaled. With containment, we can prevent further property damage and health risks that may occur. We aim to keep the environment healthy and in check.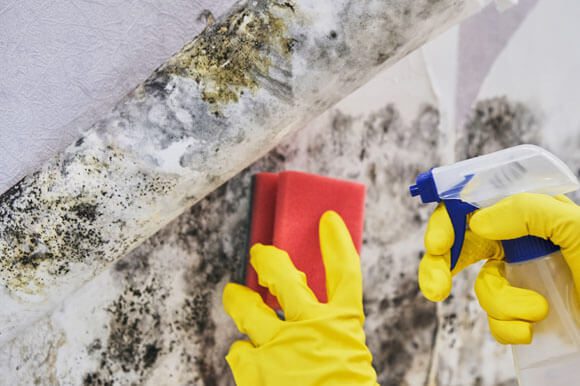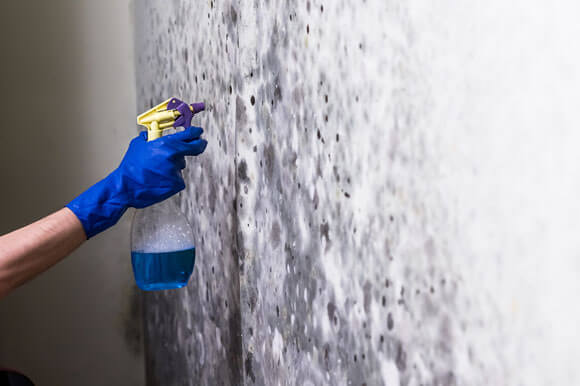 After keeping the environment safe and confined, our team will proceed to remove the mold. Water damage restoration service Thorton, CO uses anti-fungal substances to wipe out the mold build-up and prevent more mold from developing. The process of mold clean up depends on its location. We can clean bathtubs and sinks by wiping the surface with safe and approved Biocide. Wooden floors and walls are more difficult to clean. If the walls and floors are deeply infected, we may recommend removal and replacement.
After eliminating the traces of mold, restoration is the final step. To bring back the comfort and beauty of your home, our water damage restoration company in Thorton, CO, will make sure that the walls, ceilings, and floors are in the best condition.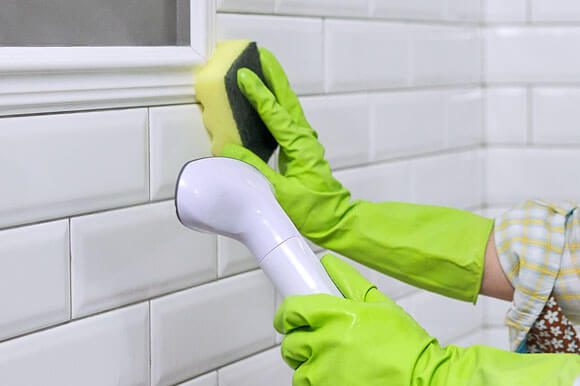 If you experience water damage caused by flooding, Deep Water Emergency Services and Restoration is here to provide the required attention to the damaged surfaces of your property. Call us now!