Reliable Water Damage Restoration Company in Broomfield, CO
Although water is essential, it can cause damage, especially to homes and businesses.
The risk and extent of damage increase with every passing minute. A 60-second pass means another 60-seconds of damage. Do you know what to do if this happens? Get your phone and emergency numbers handy, then call a reliable water damage restoration service in Broomfield, Colorado!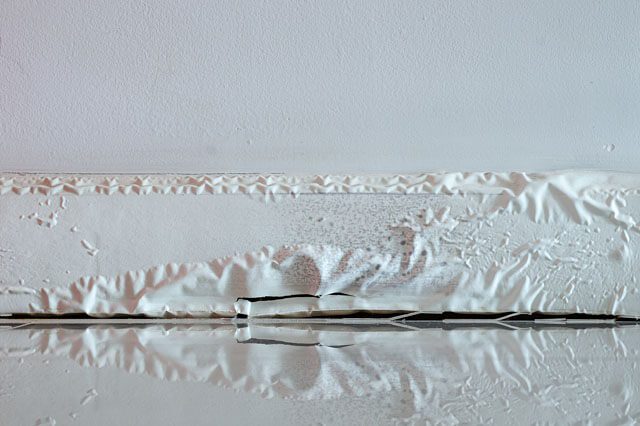 Retain your property value and avoid irreversible, long-term damage
Deep Water will help you get your property back to good shape
While you may easily search over the internet for any available water damage restoration company in Broomfield, CO, you need to consider the following factors to consider to ensure you receive the restoration required in an instant.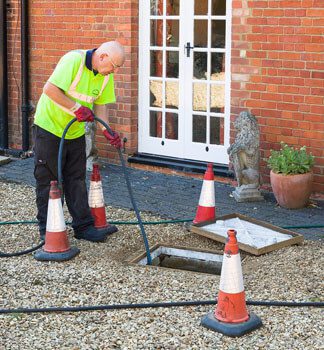 Licensed and Well-Trained Technicians
An emergency incident needs to be handled by technicians who are all licensed and well-trained. If you employ an unlicensed contractor to do water damage restoration, more significant problems may arise. The following questions will assist you with answering whether the company has a reliable team:
If you are not familiar, IICRC stands for Institute of Inspection Cleaning and Restoration Certification. As the name itself states, they certify companies who passed the standards and use best practices in inspecting, cleaning, and the restoration process.
As you know, you cannot employ just anyone to be considered a technician.
No business would last in the industry if they do not meet these standards.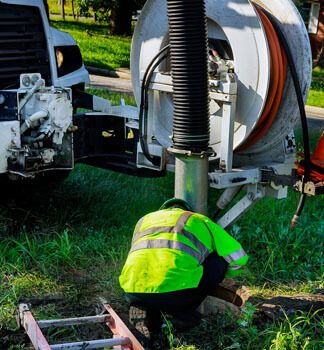 Reputation and Response to Emergency
Emergencies require an immediate response. If the company is slow in responding, can you imagine how much that may damage the property? A company open 24/7 is essential when it comes to emergency services!
Reputation itself talks about how the company is doing. Word-of-mouth is a powerful tool; previous customers can help you decide whether the company can provide the services you need. Ask your family and friends if they know any companies and verify yourself (by searching for reviews) if they have a positive reputation.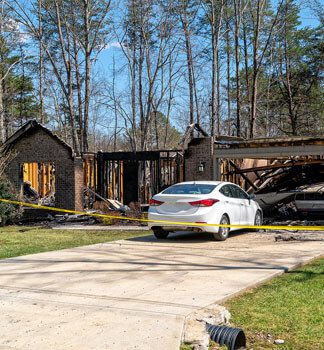 Detailed Process in Damage Repair and Restoration
A structured and detailed process is essential in any repair service. You need your property back to its pre-damage condition. So, you have to check if the company can restore your property. Do they have a simple yet effective process for assessing, repairing, and sanitizing the property? How can they bring the items back to a pre-disaster state? A reliable company should be able to answer both of these with ease.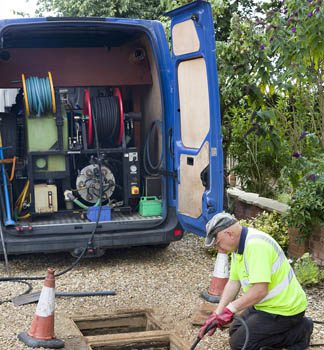 A reliable team has to be paired up with reliable equipment to ensure fast service. As mentioned several times already, emergencies such as water damage restoration need addressing in an instant. If a company is using high-technology equipment, you can look forward to less damage to your property!
Whether a natural disaster, a plumbing leak, clogged toilet, structural damage, or blocked drains caused the water damage, you need to employ a company that offers only the best services in town. If you have not experienced this yet, you need to be prepared and keep a handy emergency hotline number to call.

Deep Water Emergency Services can provide immediate service for water damage restoration in Broomfield, Colorado.
We are both IICRC and BBB-certified, and our technicians are licensed and insured. We ensure that our team underwent thorough training to provide a 24/7 all-year service to those in need. We equip state-of-the-art equipment for faster service! Keep our numbers on your cellphone and call us whenever needed!