Outstanding Water Damage Restoration in Carrollton TX - DWESR
Unattended pipe leaks and faulty plumbing systems could cause serious water damage to your home. If this is the situation you're currently dealing with, you're probably also thinking that repairing the damage yourself might be a better option than spending hundreds of dollars for a professional to do it.
While DIY home repairs could immediately save you a few hundred bucks, you might still end up having to spend a lot on water damage restoration in the future if you are not able to address all the issues. This is the usual problem that comes up when homeowners decide to take matters into their own hands. For water damage restoration, it is always best to rely on professionals.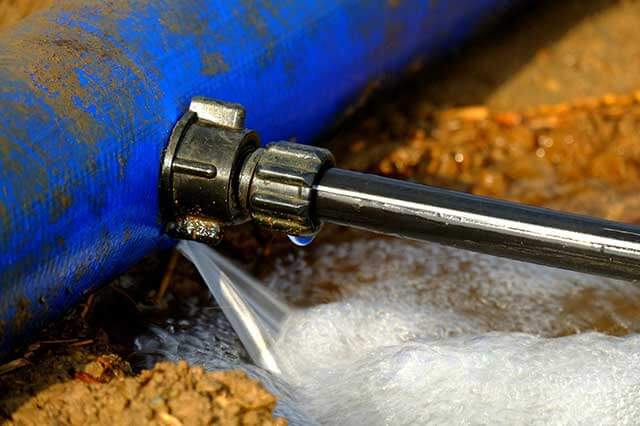 Retain your property value and avoid irreversible, long-term damage
Deep Water will help you get your property back to good shape
Deep Water Emergency Services and Restoration is a water damage restoration company in Carrollton TX that provides high-quality services to manage all the water damage concerns you might have at home. Here are the benefits of choosing Deep Water Emergency Services and Restoration: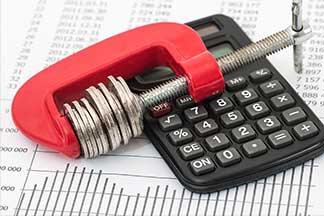 Lower Costs and Total Losses
When it comes to water damage restoration, time is of the essence. When not dealt with immediately, water damage can lead to several complications that could compromise the structural integrity of your home, costing you more in the long run. To prevent further and more costly damage to your home, it is crucial that you act with urgency. At Deep Water Emergency Services and Restoration, we understand that water damage repair requires swift action. Our team of professionals can conduct a thorough check of the damage and devise the most efficient course of action within a short amount of time, allowing for faster repair before more damage is done.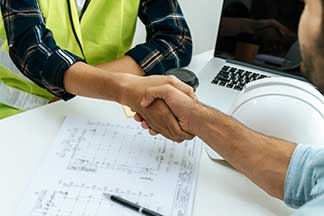 Aside from compromising your home's structural integrity, water damage can also affect your furniture and appliances. Part of our process in water damage restoration in Carrollton TX is to carefully evaluate your possessions for any problems that might have been caused by water damage. Our team will identify which items are safe to keep and which ones need to be disposed of.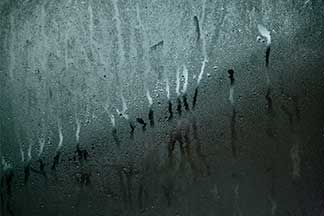 Water damage leaves surfaces that are out of reach moist, which could lead to the build-up of molds that could be harmful to your family's health.
With our water damage restoration service in Carrollton TX, we can guarantee that you will not have to worry about this potential health risk. Our team will inspect even the hard-to-reach corners of your home for moisture and potential mold build-up so you can rest assured that your home is a safe place to live in.

Leave your water damage problems to the professionals.