Dealing with Water Damage Restoration in Wheat Ridge, CO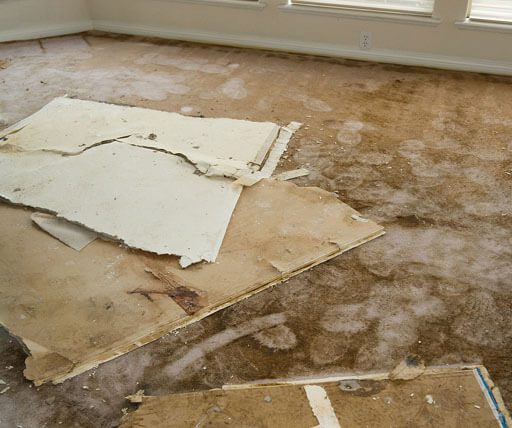 Maintaining a house requires time, patience, and money.
You may encounter several repairs needed for your appliances, furniture, or fixtures. These things are inevitable and sometimes costly if not properly maintained. Besides these small household things that need repair, one of the biggest challenges you may encounter is water damage.
While we all hope water damage won't happen, it is practical to prepare, and as a homeowner, you must know the basics on how to deal with water damage restoration in Wheat Ridge, Colorado.
Retain your property value and avoid irreversible, long-term damage
Deep Water will help you get your property back to good shape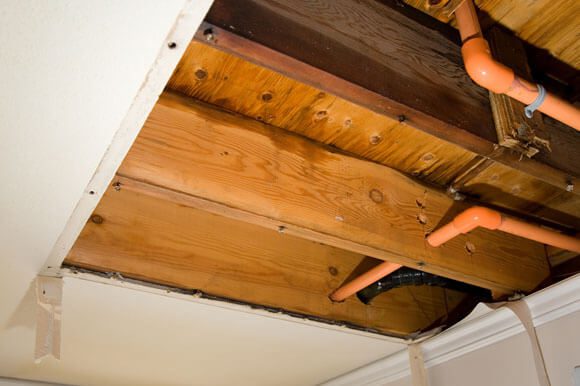 Either from faulty appliances or pipes inside the house or a natural disaster. Faulty household items include leaks in windows, pipes, kitchen appliances or faucets, bathroom faucets or pipes, clogged gutters, faulty plumbing systems, or a damaged roof. Natural disasters, on the other hand, include thunderstorms or hurricanes.
Electric hazards are the primary concern since you are in a wet environment. Before you enter the area, you need to check for electrical and structural damage. Do not touch any wet structures yet if you haven't checked the extent, if any, of electrical damage.
Determine if there are savable items. If submerged for a long time and ruined, then it's time to say goodbye.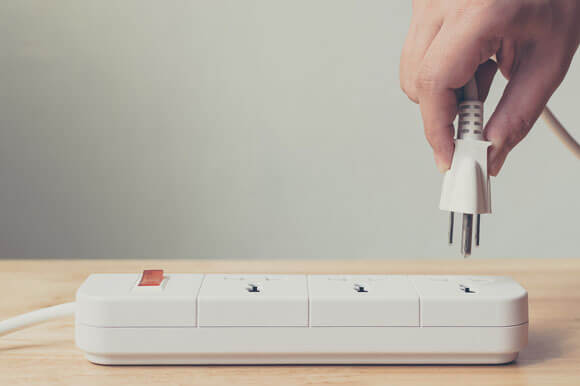 After learning the causes and the initial steps needed, you now need to call for a reliable water damage restoration service in Wheat Ridge, Colorado. Calling for expert help is probably the most crucial step.
Water damage restoration services in Wheat Ridge, CO, offer services from cleaning, drying, and restoration of your property.
Restoration is highly possible as long as you call for help right away. There is no reason to lose hope when you have a helping hand who can get you through this disaster.
What are the things you need to look for in a water damage restoration company in Wheat Ridge, Colorado?
Check for their availability. Are they servicing 24/7?
Check for their location. Are they near your area? How fast can they arrive at your location?
Check for their expertise. How long have they been in the business?
Check for their reputation. Do they have good reviews from previous customers? Previous services rendered will enable you to gauge if they can do the job right.
Check their customer service. Do they provide 24/7 customer service? Can they provide extended assistance with your insurance company?
We, at Deep Water Emergency Services, can do the job for you! We have been in the business for more than two decades and have serviced several houses already. We are open 24/7. Thus you can call us whenever you need us. We take pride in reading the feedback from our customers stating how happy they are with our service. Our locations include Colorado Springs and Denver, CO, Omaha, NE, and Dallas and Fort Worth, TX.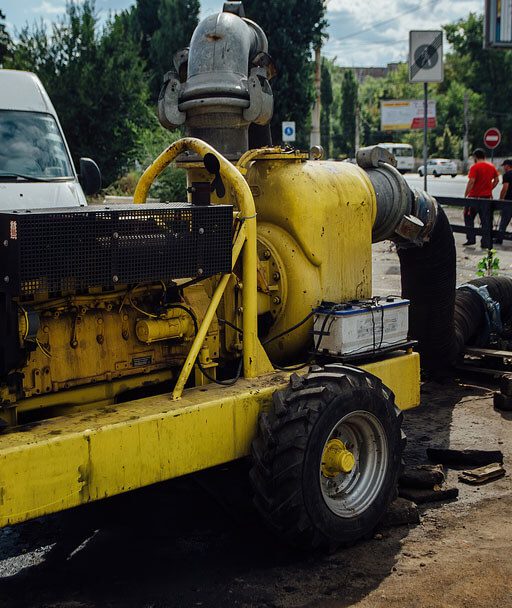 If you need some help with your water damage restoration in Wheat Ridge, CO, you know whom to call.
Keep our contact numbers saved on your cellphone and give us all day or night!