Prime Water Damage Restoration in Arvada, CO
Experiencing water damage is more common than most homeowners think.
Water damage can happen due to various reasons, including plumbing emergencies and flooding due to extreme weather. If you ever find yourself stuck in this predicament, the best thing to do is have professional water damage restoration in Arvada, Colorado!
Choosing a water damage restoration company in Arvada, CO, can be challenging. We're here to tell you why you should choose Deep Water Emergency Services and Restoration.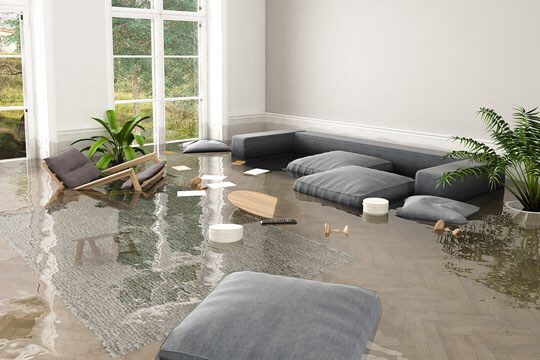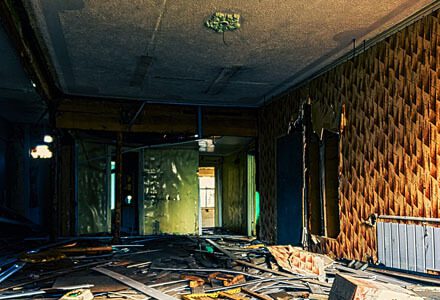 Retain your property value and avoid irreversible, long-term damage
Deep Water will help you get your property back to good shape
We Offer Innovative Solutions.
At Deep Water, we understand the needs of our clients. It can be frustrating when you see your property, along with your belongings, submerged in water. However, we're here to ease your worries.
Our team makes sure that we utilize the advanced technology to give you the best drying conditions. Our company will not waste your time and money; we will do our best to restore your property to its former glory. You don't have to worry about anything.
We Have State-of-the-Art Equipment.
When you decide to call our water damage restoration service in Arvada, CO, you can be confident that we have all the right equipment to address whatever situation. We know that the longer we wait before taking action, the worse the water damage will get.
That's why we ensure we're well-equipped for drying, disinfecting, deodorizing, and dehumidifying. You don't have to put your life on hold. We can restore your home without disrupting your everyday life.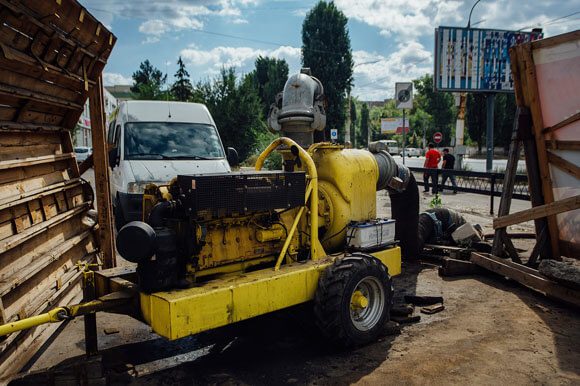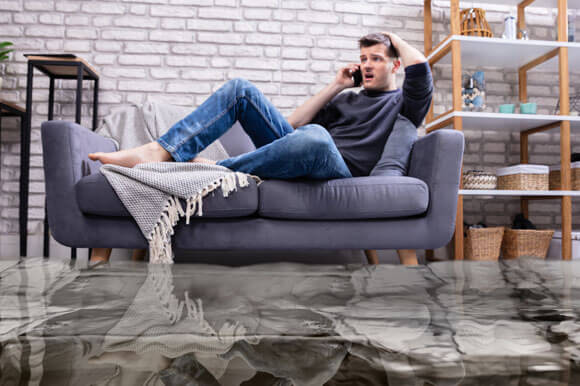 It is devastating to see all your hard work engulfed in water. At Deep Water, we feel for you. That's why we do our very best to restore all furnishings and personal belongings. We also know how to handle photos properly.
So you can trust that we'll restore them, depending on the extent of the water damage. Our team understands that you hold sentimental value with particular items. Trust us when we say that we'll handle everything from the flooring to the furnishings like it's our own.
We Will Keep Our Communication Lines Open.
Deep Water Emergency Services and Restoration understands that you'll want frequent updates. Our team is always available 24/7 to answer any of your queries. We'll also give you updates regarding the cleaning and restoration of your property.
We will do our best to restore everything where it belongs. You'll be amazed at what we can do for you. We aim to be the number one provider of top-notch water damage restoration services in Arvada, Colorado.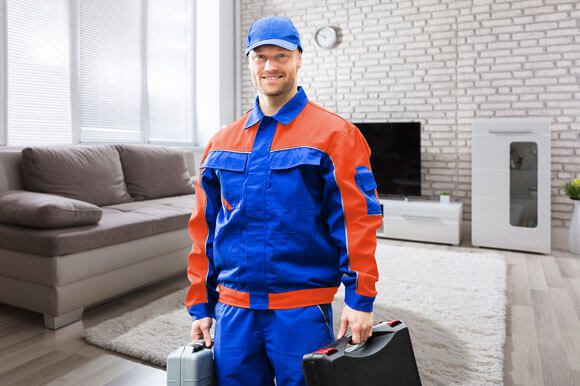 Hiring our team at Deep Water will be the best thing you'll ever do.
Don't hesitate to call us. The faster we get there, the better chances your property will have. Visit our website or give us a call to find out more!