Top-notch Water Damage Restoration in Mesquite, TX
Water damage is among the list of problems that many people deal with every day.
Usually, it takes several days, weeks, or even months for it to become visible. During those days, damage starts to accumulate without you noticing, so immediate action is necessary.
Water damage can cause several short-term and long-term issues such as structural damage and health problems. Waiting is not an option if you do not want the situation to worsen. Contacting a water damage restoration company in Mesquite, TX, is the first thing you should do as water damage is a serious problem that requires the help of experts.
The good thing is we at Deep Water Emergency Services and Restoration can help you as far as water damage restoration in Mesquite, TX, is concerned.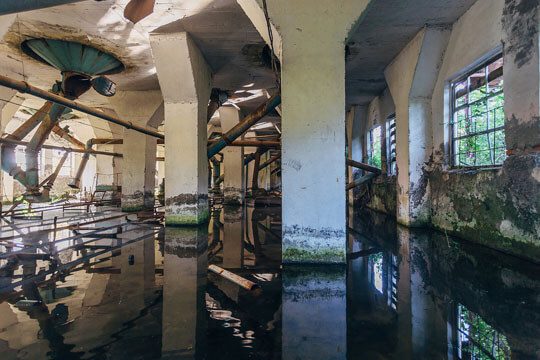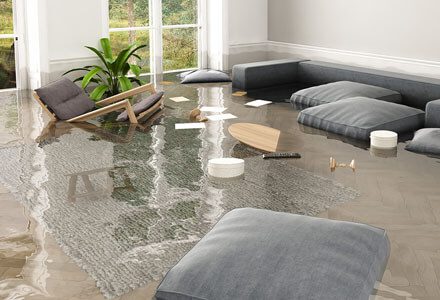 Retain your property value and avoid irreversible, long-term damage
Deep Water will help you get your property back to good shape
Take a look at some of the reasons you should choose us: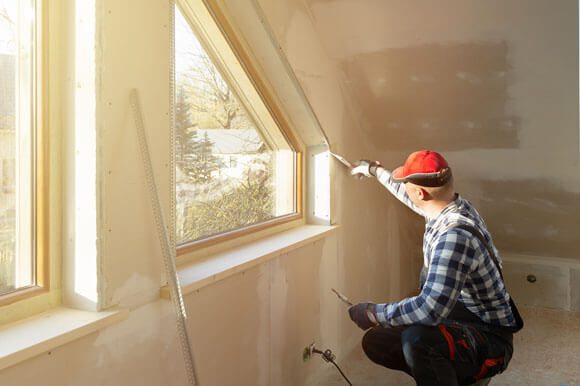 1. We guarantee we act immediately!
At Deep Water Emergency Services and Restoration, we value your home and health and guarantee that we are always one call away from helping you with water damage restoration in Mesquite, TX. Emergencies, such as water damage, are unexpected. For that reason, we are open 24/7 for emergency services. We try to respond in less than an hour, so you don't need to worry anymore once you choose to hire us.
2. We provide specific plans to solve the problem.
Different causes require different techniques of repairing water damage. We at Deep Water Emergency Services and Restoration promise we will provide quick responses and appropriate plans to repair the damages brought by water ingress. We are among the best options you have if you want water damage restoration services in Mesquite, TX. With more than 20 years of experience in this business, we have seen and solved most, if not all, types of water damage issues.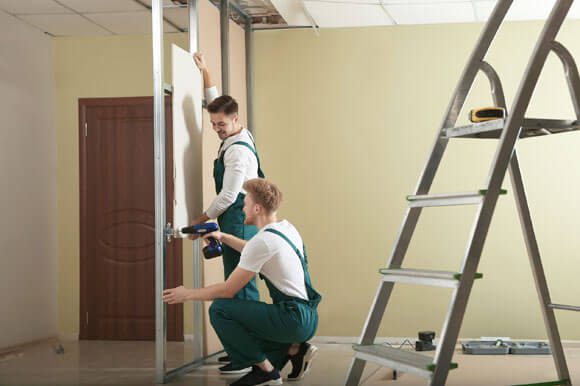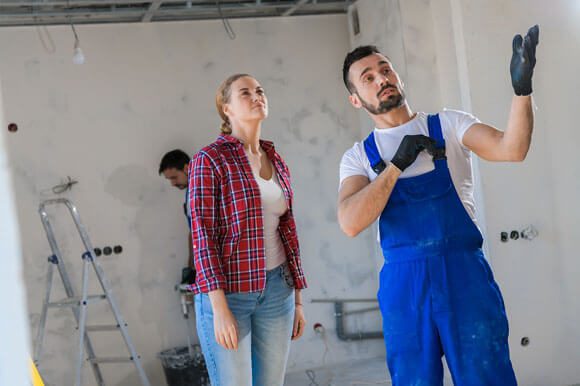 3. We have highly experienced specialists.
Another reason we are one of the best water damage restoration companies in Mesquite, TX, is that we have specialists who will keep track of your home or other property from start to finish. Our experts will monitor every detail until the restoration services are completed to ensure the problem is solved. We see to it that our customers will receive proper guidance as well as modern solutions. As many people say, we cannot turn back time, so every second is crucial in dealing with water damage. If left untreated, the harm it may cause could be grave. So, do not waste time and contact a water damage restoration company in Mesquite, TX, as early as possible.
Providing a rapid and proper response is what we strive for.
Besides the fact that our experts are among the best, they also value and respect every customer we have; this is why Deep Water Emergency Services and Restoration stands out. Should you have more questions, you may contact us at 719-571-9845. You may also send an email to us at [email protected].