Risks of Untimely Water Damage Restoration Arlington, TX
When it comes to any emergency, timely response is essential.
Every ticking clock equates to higher risks both to the residents and property. With the type of environment we live in, climate change, and pollution, the stakes are higher.
Water damage is a problem that needs addressing immediately. The term "immediately" here is often an understatement but believe us, immediate action can save you and your property. So what do you need to do? First, know the initial steps you need to take to keep yourself safe. Second, know whom to call. In this case, call for a reliable water damage restoration company in Arlington, TX.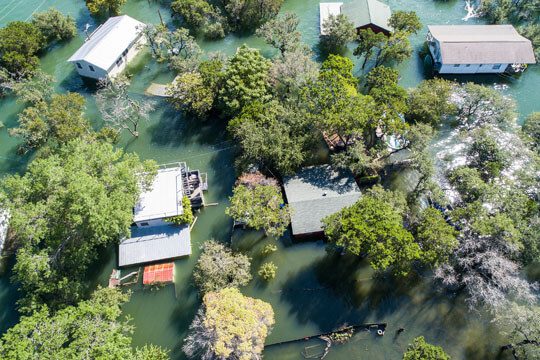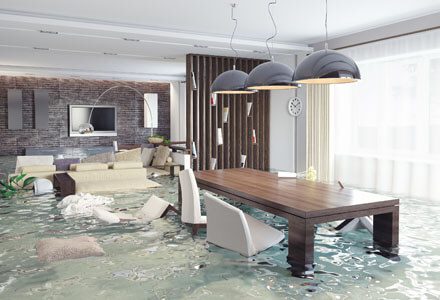 Retain your property value and avoid irreversible, long-term damage
Deep Water will help you get your property back to good shape
Trying to clean up on your own is not a good idea because of the possible danger of electric hazards and contaminants.
Unless you have enough knowledge, skills, and the correct equipment, you're never sure if you safely removed all threats. Knowing the best person or company in that sense is the ultimate key in saving what needs saving. That includes both your health, property and prized possessions. When it comes to water damage restoration service in Arlington, TX, one company comes to mind. Deep Water Emergency Services has been in the business for over two decades now and knows what exactly needs doing, how to deal, and how to mitigate. Skilled and licensed Deep Water Emergency Services technicians know the risks involved when the damage is not controlled.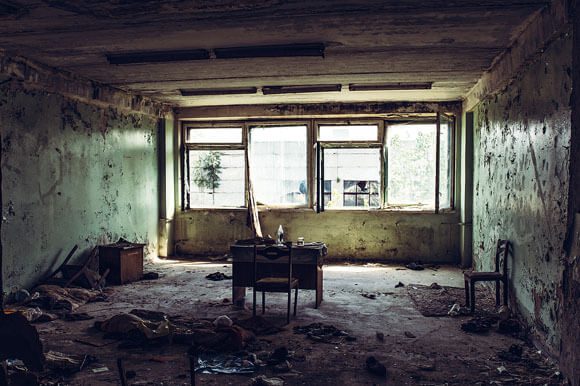 Electrical systems become damaged when water comes in contact with any wiring and outlet. Electrical hazards are not safe.
Wood structures support the walls, and the floors get soft. When they soften, it weakens.
Drywall will become brittle. Brittle drywall needs replaced.
Flooring soaked in water weakens and causes mold buildup.
Mold builds up as fast as one to two days. Warning: mold is not visible to the naked eye.
Soaked carpets serve as a breeding ground for bacteria, mold, and bugs.
Stains will be permanent, thus decreasing the value of your home.
Depending on the source of water damage, chemicals and toxins can lead to serious health problems. Water that comes in contact with toxins can develop bacteria.
The spread of mold, mildew, fungi, and bugs is not beneficial for anyone's health. These enemies only need a moist surface to grow and hatch eggs. When these come in contact with people, allergies can worsen and lead to respiratory illnesses.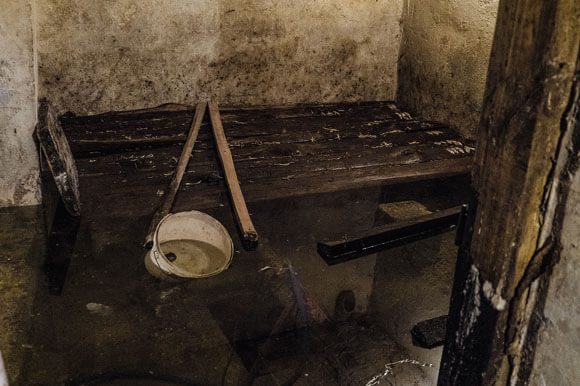 Aside from these obvious home and health threats, untimely restoration also causes threats to your wallet. The longer time passes, the worse the damage becomes. Cost, of course, depends on the severity of the damage.
To save yourself, trust Deep Water Emergency Services and Restoration.
Water damage restoration in Arlington, TX, is our expertise, and we guarantee timely action on this. Our team is knowledgeable enough to know all the risks and threats involved. Thus, we do our best to prevent further damage and buildup of unwanted microorganisms. As soon as you inform us of your needs for a water damage restoration service in Arlington, TX, we will be there at your doorstep. You now know who could be your first responder!