Common Questions on Water Damage Restoration Flower Mound, TX
They say that knowledge is power. Knowing the first thing to do in a crisis is essential.
If you know what to do, you feel less anxious. Therefore you make fewer mistakes. Though we are never prepared enough for emergencies, knowing the correct answers to questions helps you through any scenario.
Water damage is one of the most challenging situations you can experience. You can get caught off guard when your pipe suddenly bursts or when a flood suddenly rises. When it comes to water damage restoration in Flower Mound, TX, time is of the essence. Acting quickly will lead to timely restoration, and with the timely restoration, you save money, and most importantly, your prized possessions.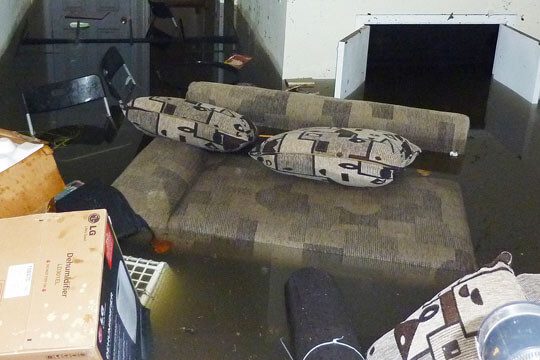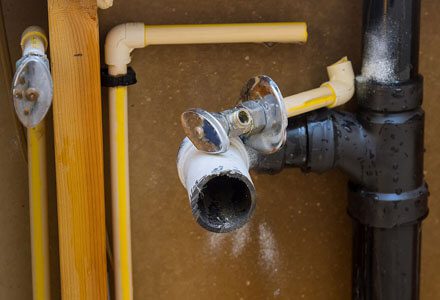 Retain your property value and avoid irreversible, long-term damage
Deep Water will help you get your property back to good shape
Let us answer some common questions concerning water damage restoration in Flower Mound, TX.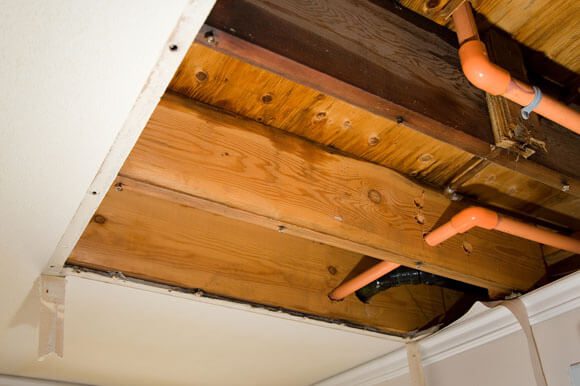 Common causes include leaking pipes, faucets, roofs, overflowing gutters, or flash floods from thunderstorms.
Complete prevention is almost impossible. However, maintenance helps in securing your property. Here are some tips for you:
Immediately check for leakage if your water bill mysteriously increases.
The walls and floor need a regular inspection for black spots.
Sewage systems should have regular maintenance and inspection.
Water can negatively impact both property and the health of the residents. It can soften the structure of the house from the walls to the floors. Soaked appliances might also need replacing if not completely dried and disinfected. Mold and bacteria can also accumulate with moist surfaces and are detrimental to anyone's health.
It depends on the severity of the damage. Some could take weeks to months for the whole process.
Yes, this is possible as long as the damage is not extreme to the point that replacement is the only option.
Call a reliable water damage restoration company in Flower Mound, TX. Such a company offers cleaning, drying, and restoration of property.
In Flower Mound, TX, you can call Deep Water Emergency Services for help. With more than two decades in service, they have saved several homes from water damage.
Choose a reliable company by checking their expertise through the number of years in service, timely response, and customer service. The company should also have accreditation and certifications, so you are assured they follow the best practices and comply with standard protocols. Look for well-trained, well-mannered, and knowledgeable technicians who can handle such emergency cases.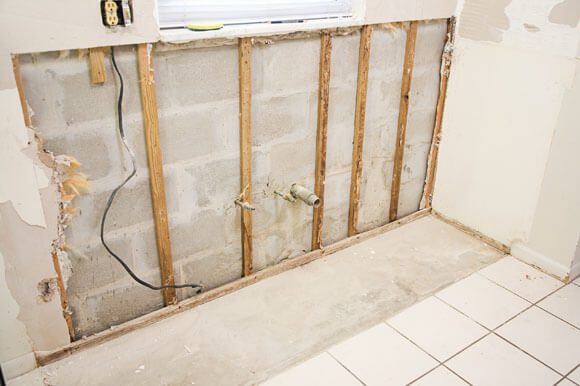 With Deep Water Emergency Services and Restoration, expect timely action for your emergency needs. Available 24/7, you can call them anytime and any day.
Water damage is a stressful situation, to begin with.
Seeing how it has damaged your prized possessions causes heartbreak. Fret not; Deep Water Emergency Services and Restoration is here for you. We will calm your anxiety and do the dirty work to restore your property to its original state. Give us a call anytime you need us!