Trusted Water Damage Restoration in Garland for Your Safety
Recover from the aftermaths of a water disaster with our reliable water damage restoration Garland
Available 24/7 Emergency Service
Prompt Water Damage Restoration Garland for Your Health and Safety
Water damage may lead to severe mold growth, structural damage, and contaminated water supply. Fortunately, these hazards can be prevented with a prompt response. Hiring professionals for water damage restoration Garland TX will be best for the health and safety of your employees or your entire household.
When looking for an immediate response to water damage, Deep Water Emergency Services & Restoration is the best choice. Our team is certified by the IICRC and accredited by the BBB. On top of that, we have more than two decades of successful experience in the industry. We have you covered for all your water damage concerns.
Our Comprehensive Water Damage Restoration Garland
Our team of restoration specialists conducts careful yet prompt water damage restoration in Garland.
Here's how our process works: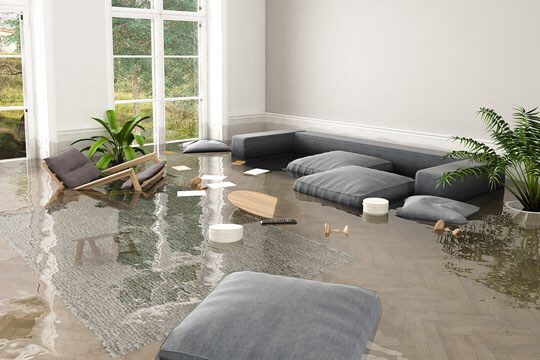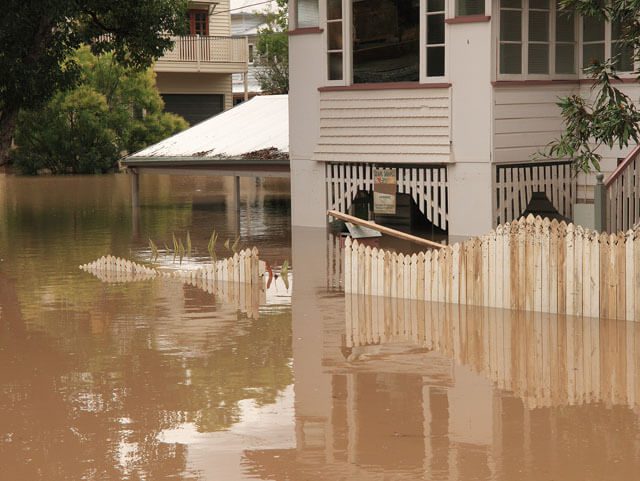 Why Call for Professional Water Damage Restoration Garland
Although some people deal with water damage without professional help, our qualified experts strongly advise that you hire trained people to do it for you. You may face severe health and safety risks without appropriate knowledge and equipment. The best way to handle water damage is to call for water damage restoration.
If water damage is left unaddressed, you may encounter the following problems:
Water damage can quickly worsen and cause further damage before you know it. It can force its way through your floors, walls, and beams and weaken the structure of your home or office.
Damp areas are breeding grounds for pests like mosquitoes, centipedes, and cockroaches. The more you delay taking action against water damage, the higher the likelihood of pest infestation occurring inside your premises.
Standing water is among the leading sources of electrical hazards. It can cause your outlets, appliances, and other gadgets to short-circuit and potentially lead to a fire. This is one reason why it's best to let professionals deal with water damage.
Standing water may contain harmful chemicals that can lead to symptoms, such as difficulty breathing, skin irritation, and vomiting. We recommend calling for water damage restoration in Garland to avoid such chemical hazards.
Why Choose Us for Water Damage Restoration Garland
Deep Water Emergency Services & Restoration is among the best providers of water damage restoration in Garland. Here's why residents hire us for our services:
Client-Centric Approach
Your comfort and safety are our top priorities. Please let us know if you have any particular needs or concerns, and our team will address them.
State-of-the-Art Equipment
Deep Water Emergency Services & Restoration only employs top-grade equipment to guarantee reliable water damage restoration.
Trustworthiness and Quality
We have been trusted for consistently providing comprehensive and high-quality water damage restoration in Garland for more than 20 years now.
Certified Team
We are an IICRC-certified and BBB-accredited business. Expect only the best when you seek help from our team of restoration technicians.
Prompt Response
We understand that water damage requires immediate and appropriate action. Call us if you encounter it, and we'll be there without delay.
24/7 Availability
Emergencies can happen anytime. That's why our experts are available 24/7 to provide emergency services and keep you safe.
Contact Us for Water Damage Restoration Garland
Avoid the potential hazards that may occur after a water disaster by calling Deep Water Emergency Services & Restoration. Give us a call today if you have inquiries regarding our water damage restoration services. We will be more than glad to answer all your queries and concerns.