The Best Water Damage Restoration in Garland, TX
Nobody is safe from water damage.
It can happen in your home or office at any given time. Some of the most common causes of water damage are flash floods, pipe leakage, storm bursts, and even a damaged roof. These situations may result in various unpleasant occurrences such as bacteria and mold buildup to many of your valuable belongings.
All issues mentioned above are reasons you should hire a professional water damage restoration service in Garland, TX. The process of water damage restoration may seem as simple as removing water from your property, but the process of cleanup, drying, and water remediation is complex and requires the use of elaborate equipment.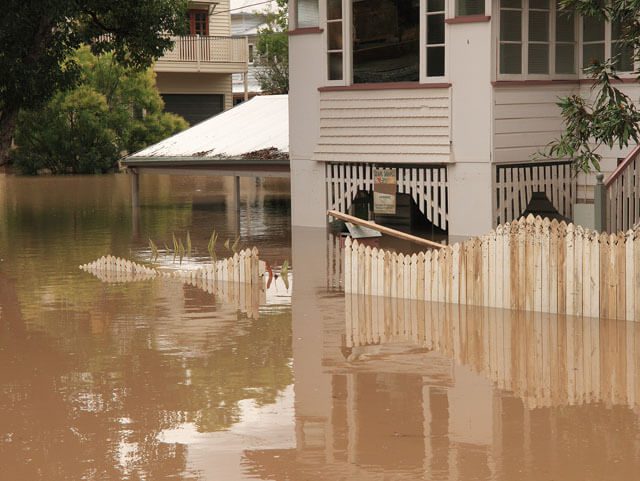 Retain your property value and avoid irreversible, long-term damage
Deep Water will help you get your property back to good shape
To restore a water-damaged property, a series of meticulous processes including water removal and cleanup, sanitizing, mold testing, and moisture removal.
If you are wondering whether hiring a water damage restoration service is the best thing to do for your situation, here are the benefits of hiring Deep Water Emergency Services and Restoration: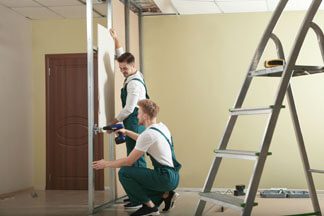 Water can create damage to your belongings quickly. That's why it is crucial to seek professional help immediately to restore everything that is damaged. Our water damage restoration service in Garland, TX, guarantees immediate action to eliminate the water, disinfect your property, and start the restoration process within a short period. Our trained team of professionals comes equipped to get the job done as soon as possible.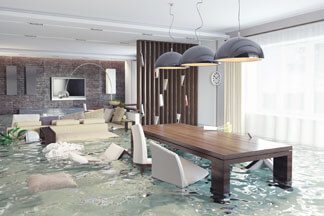 Protection from Water Contaminants
Standing water caused by floods carries many bacteria and contaminants that are dangerous to your body. To avoid toxic substances, you can contact our water damage restoration service in Garland, TX, and we can do all the hard work for you. Remember, contaminants exist in more than just floodwater. Even if you consider the water from your leaking faucet clean, it can contain contaminants filtered through the building materials found inside your home.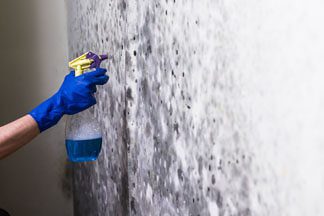 Mold and Bacteria Prevention
The issue that poses the most significant threat is mold and bacteria development. Mold develops when there is a source of moisture on any given surface. Once it has started growing, it can cause more damage to the object and increase your risk of developing infections.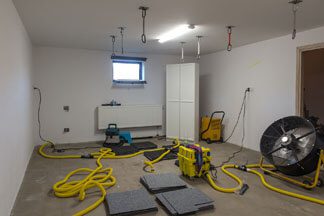 When you have water soaking your belongings at home, there is nothing you can buy from a hardware store to eliminate the water in your home and dry it out. With our water damage restoration company in Garland, TX, we have the necessary restoration equipment and professionals using them for utmost effectiveness. We have industrial fans and dehumidifiers to dry out your property thoroughly, saving you the time and money it will cost to do it yourself.
If you are looking for the best water damage restoration service, Deep Water Emergency Services and Restoration is here to provide you with complete service to bring back the comfort your home once had. Call us now!