Steps in Water Damage Restoration in Lakewood, CO
Having water damage your home or business is the last thing anyone wants.
No matter how much you try, you may not predict when it will happen. Unfortunately, it happens when you least expect it. Can you imagine having a good laugh over a scrumptious dinner at home with your family and friends when your pipe bursts and causes flooding inside your home? While we wouldn't want to imagine the stress it could cause, knowing what to do eases your heart somehow.
One important thing you should have on hand is the contact number of your water damage restoration company in Lakewood, Colorado. As you know, there is no room for waiting when it comes to water damage. The longer it goes untreated, the more damage it causes.
While calling your trusted water damage restoration company in Lakewood, Co, means you can rest easy knowing your home is taken care of by experts from cleaning to mitigation and restoration. It still pays off knowing the basic steps needed to get your home back to its pre-damaged condition.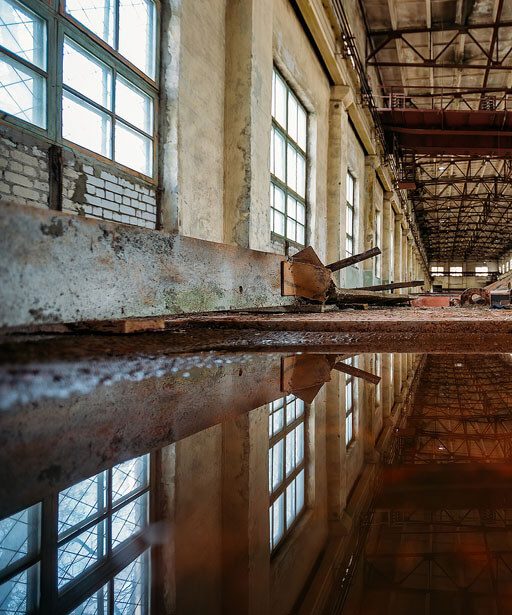 Retain your property value and avoid irreversible, long-term damage
Deep Water will help you get your property back to good shape
Let us go through the step-by-step from the expert in cleaning and restoration, Deep Water Emergency Services.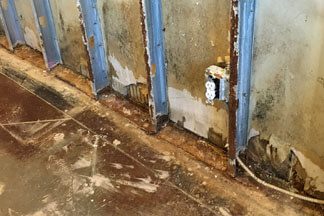 Assessment or Inspection of the Extent of Damage
Inspecting the extent of the damage is the first step to properly assessing the area. Professionals categorize the extent of damage into four levels: little, middle-range, extensive, and highest damage. As self-explanatory as it sounds, little absorption pertains to the level of easily removed water, while the highest pertains to ventilation, drying, and restoration may take longer. This initial step is crucial in estimating the timeline for when restoration can be achieved.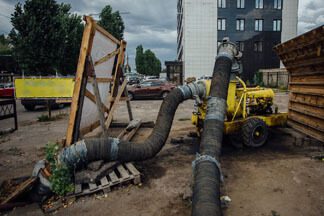 Removal of Water or Water Extraction
Water extraction refers to utilizing several dryers to remove standing water. However, the removal of standing water does not mean that the work is complete. Water damage restoration companies in Lakewood, CO, like Deep Water Emergency Services, use high-end technology to check the moisture damage it has caused to the drywall and floors, to name a few.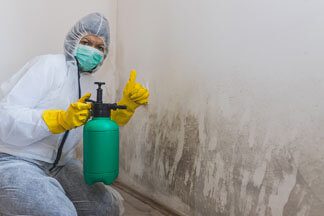 Cleaning the area as deeply as possible is essential to ensure no room for mold and bacteria to grow. We use high-end cleaning tools to ensure that all areas covered are well-cleaned and sanitized. Sanitation is crucial to keep the house or office a healthy place to live. Besides, our end goal is to make the area livable again.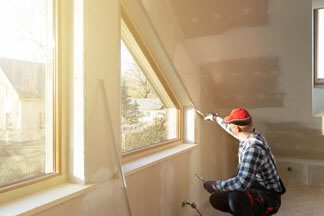 Lastly, we complete reparation of savable items and replacement of extensively damaged items. The fulfillment of this last step depends on the severity of water damage.
A practical approach towards the efficient restoration of a damaged area starts with a proper assessment of its severity. This proven approach is carried out by licensed technicians and licensed companies to ensure that the site is restored and not caused further damage.

When your home needs water damage restoration in Lakewood, CO, ensure that you have our contact numbers ready.
With us at Deep Water Emergency Services, you do not need to worry as we will work with your insurance company. We assure you that we will take immediate action when you give us a call. We are available 24/7 to serve your needs. Call us now, and we will take care of it.