Finest Sewage Cleanup in Garland, TX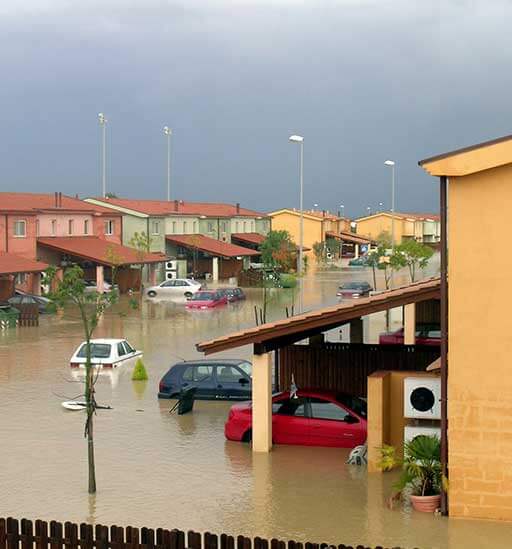 In March 2019, there was one incident of a sanitary sewer overflowing in Garland, Texas.
. It happened around 11:30 in the morning, and the overflow was stopped by 9:30 in the evening.
Sewage issues, such as the one mentioned above, happen unexpectedly. As much as we can prevent them, they still happen sometimes. The best thing to do is contact a sewage cleanup company to have the affected area cleaned and sanitized immediately.
The good news is that companies like us provide sewage cleanup services in Garland, TX. At Deep Water Emergency Services and Restoration, we strive to provide a rapid response and high-quality solutions.
Retain your property value and avoid irreversible, long-term damage
Deep Water will help you get your property back to good shape
Why You Need Help from Professionals
Once sewage issues occur, there is no better option than seeking help from professionals. Our group of experts at DWESR have a significant amount of experience and training, so rest assured that we can solve sewage-related problems.
Take a look at some of the benefits you will receive once you hire us: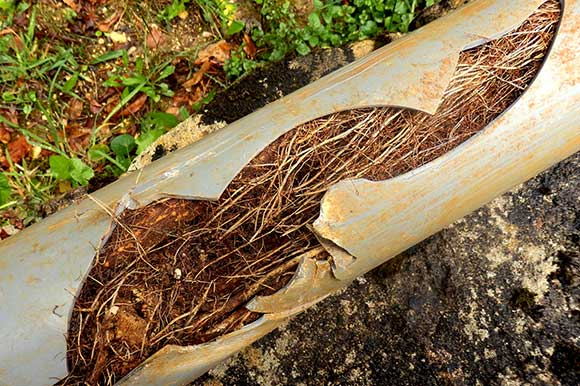 1. Reduce Damage and Losses
Spending money to hire professionals is a smart move. When you do the job on your own, the chances of sewage issues recurring again are high. The damage and loss you might have on your property can be enormous. In addition, your health is in jeopardy because of sewage contamination. So, the best thing to do is seek help from professionals who know how to solve the problem and prevent it from recurring again.
When you hire professionals, you will have nothing to worry about. You can sleep peacefully at night knowing we have completely fixed the sewage issue. Spare yourself from stress by having DWESR do the job for you! With over 20 years of serving people, we assure you that we are among the most exemplary sewage cleanup companies in Garland, TX.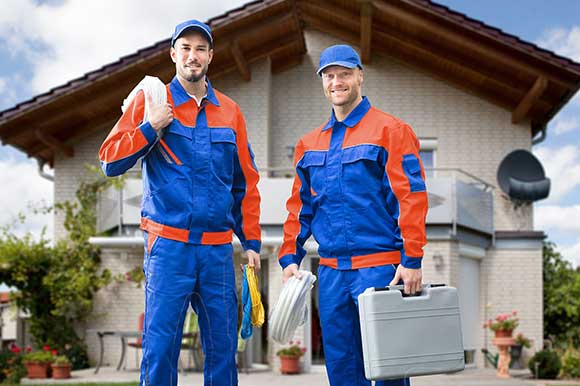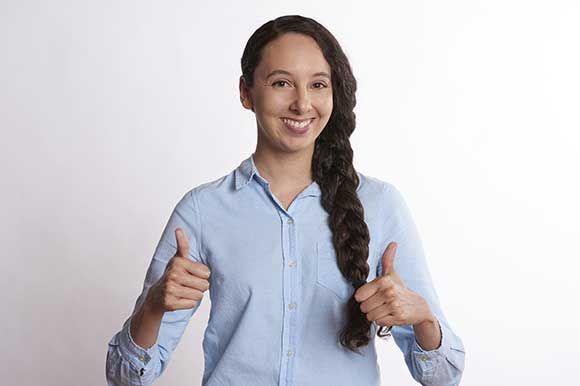 At DWESR, we have two goals—the first is to restore your home or property to its pre-damage condition, while the second is to keep you safe from the hazard that sewage brings. When it comes to sewage cleanup in Garland, TX, we are unparalleled. You will not have to think of anything; you can rest assured that you and your family are safe while we repair the damage brought by sewage issues.
We'll Do The Job So You Won't Have To
Since your safety is our priority, we will take care of everything necessary to bring your property to its original condition. Even with insurance claims, you can depend on us! Our performance is what sets us apart from other sewage cleanup companies in Garland, TX.
For more inquiries about sewage cleanup in Garland, TX, please contact us via email at [email protected]. You can also reach us at (719) 571-9845. Rest assured, we will be on-site in less than one hour!