Finest Sewage Cleanup in Arlington, TX
Sewer overflow sometimes happens in Arlington, Texas.
It happened in May 2019 and August 2020. In addition, there was an accidental release of sewage in streams last February 2021.
Those wastewater issues mentioned above indicate that regular sewage cleanup in Arlington, TX, is necessary to prevent such unwanted scenarios from happening frequently.
At Deep Water Emergency Services and Restoration, we guarantee that the sewage cleanup services we offer satisfy our customers' expectations if not exceed. We follow a step-by-step procedure, but we adjust depending on what a particular situation needs.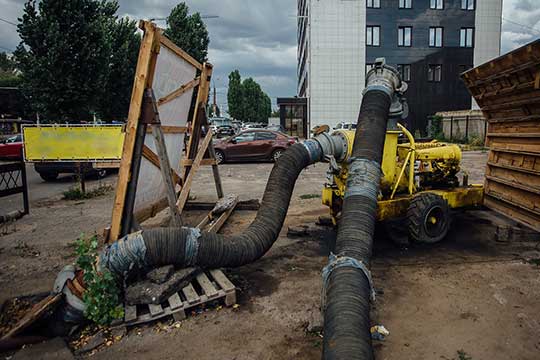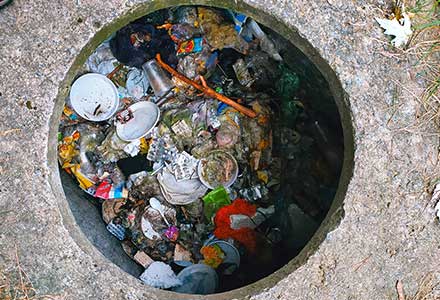 Retain your property value and avoid irreversible, long-term damage
Deep Water will help you get your property back to good shape
Here is how we usually execute our sewage cleanup services in Arlington, TX: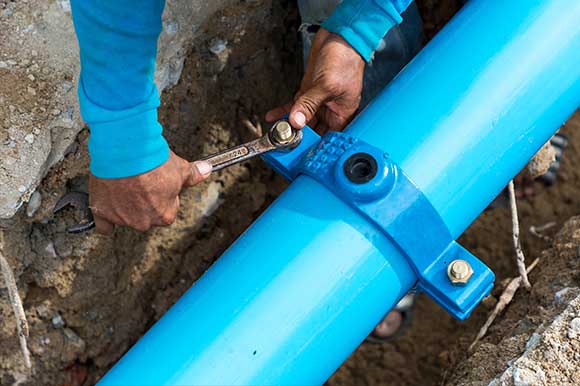 If you want a regular sewer cleaning, we can do it for you! However, once damages are present, our team can also check their extent and do an in-depth assessment. In that way, we will know what to do next. Usually, we develop a plan that involves the execution of the most efficient, quickest, and most appropriate solution.
Removing Clogs and Domestic Wastewater
When your sewer lines are overflowing, our sewage cleanup services in Arlington, TX, include removing both clogging substances and sewage. As you know, those two can be harmful to any human's health if not removed right away.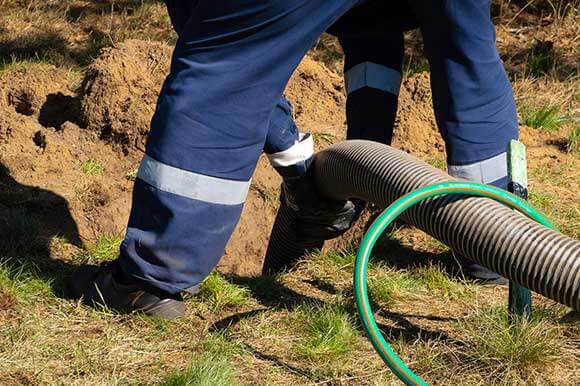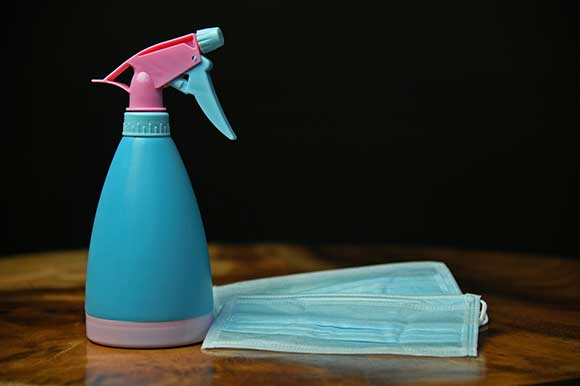 Sanitizing and Cleaning the Affected Area
Since some areas of your home or property are almost constantly exposed to sewage, it is a must that those areas be cleaned and sanitized. If not, harmful microorganisms will harbor and cause diseases sooner rather than later. Worry not, because we include cleaning and sanitizing in the services we offer. During this process, we will not expose you to the affected areas of the house during the restoration.
Restoring the Pre-Damage Situation
Why we emerged as one of the best sewage cleanup companies in Arlington, TX, is not questionable at all. At Deep Water Emergency Services and Restoration, we do not only repair the damage, but we also restore homes to their pre-damage conditions.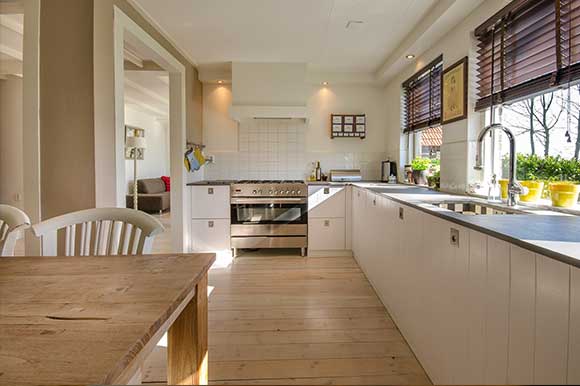 With the number of sewage cleanup services offered in Arlington, Texas, you might be confused about whom to hire. Here are some of the reasons why you should choose us:
We respond quickly to all our customers' needs. Our services are available any time of day, so we are the ones to call when emergencies arise. Rest assured that we will be at your service in less than 60 minutes.
Having seen and solved many sewage issues for more than 20 years, we surely know what to do during different situations. Even if you think that a sewage problem is too big, we can provide solutions.
With our services, you will experience nothing but convenience. Even with insurance claims, we have you covered! Our team will do the work for you; the only thing for you is to wait.
Should you have more queries about our sewage cleanup services in Arlington, TX, please contact us at 719-571-9845.
You may also opt to email us at [email protected]. We will gladly assist you and offer free estimates!