High-quality Sewage Cleanup in Flower Mound, TX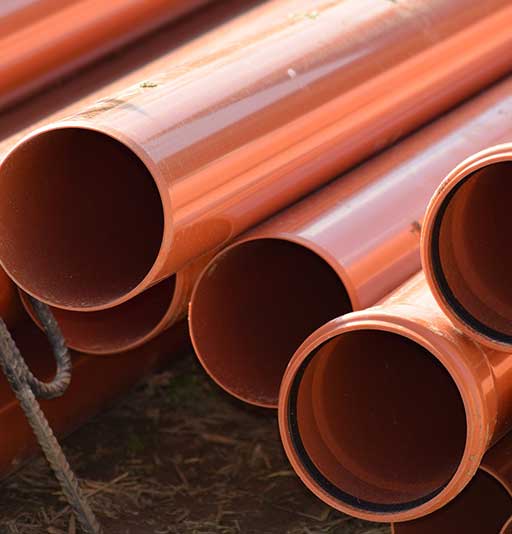 Clogged sewer lines, damaged pipes, or structural damages can be significant contributors to sewage issues in residential and industrial areas.
Regardless of the cause, the hazard it may bring is substantial.
You do not want to have sewage issues for sure, so the best thing you can do is have a regular schedule for sewage cleanup. In that way, you will have your sewage cleaned and monitored at the same time.
Good news for you, we offer sewage cleanup services in Flower Mound, TX. However, for you to understand the importance of sewage cleanup fully, we prepared a list of some of the risks that sewage issues may bring.
Retain your property value and avoid irreversible, long-term damage
Deep Water will help you get your property back to good shape
As mentioned above, sewage issues are detrimental and can cause more severe problems, and here are some of them: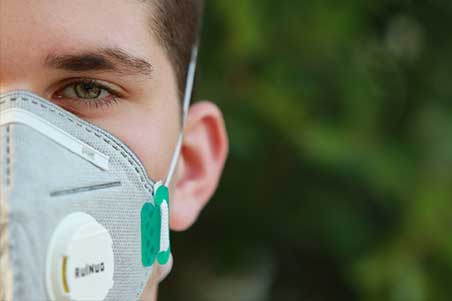 As you know, severe diseases are transmitted through physical contact and airborne contaminants brought by different reasons—one of which is having domestic wastewater or sewage present in a specific area.
Smelling a foul odor can be more serious than the annoyance it brings. Meaning to say, a foul odor can indicate that the air present in an area is contaminated, which is why sewage cleanup in Flower Mound, TX, should be considered.
Other than the impurity present in the air, contamination of furniture and other parts of the house can also occur once sewage starts to infiltrate. This type of contamination is most common since it involves physical contact between the sewage and parts of the house.
Once this happens, damage to properties can be severe if not treated with urgency. So, it is essential that you contact us for sewage cleanup services in Flower Mound, TX.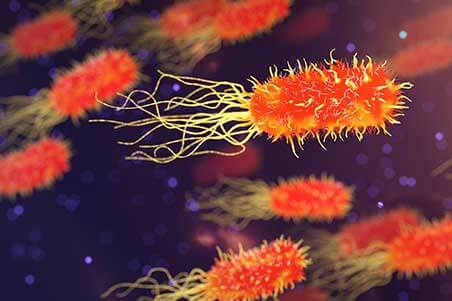 Growth of Bacteria, Viruses, and Germs
Domestic wastewater comes from people's daily use of water, such as taking baths, washing dishes, cleaning dirty objects, and many other things. Thus, it is incredibly unclean. It can be a medium where bacteria, viruses, and germs grow and multiply. Even just for a short period, exposure to such sewage can be harmful.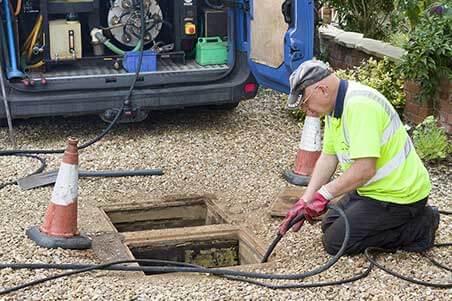 We are among the top sewage cleanup companies in Flower Mound, TX, because we have over two decades of experience in this field. There is no doubt that we can easily navigate our way through sewage problems.
We built a strong team of trained experts you can trust with addressing sewage issues, so you can expect us to give you high-quality services which will exceed your expectations from us.
We Act Fast; We Are Open 24/7
If you want an immediate response, Deep Water Emergency Services and Restoration has you covered! You may reach us at (719) 571-9845 or email us at [email protected]. There's no need to worry even if you call us late at night; we are here to serve you any time of day! We guarantee you that we will assist and serve you in less than an hour for all your needs concerning sewage cleanup in Flower Mound, TX!