Top-Grade Sewage Cleanup Services in Carrollton, TX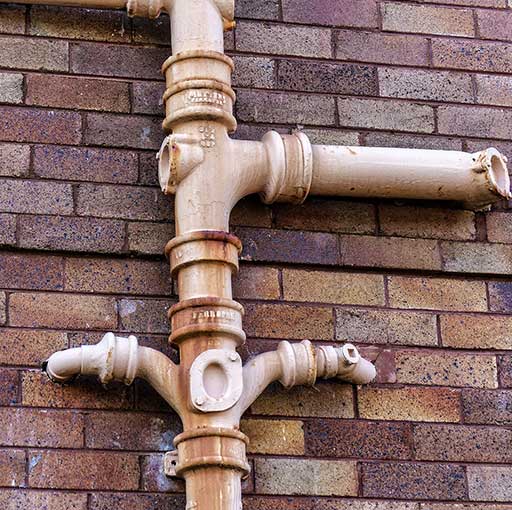 Sewage backups pose a significant threat to our health – it involves different bio-hazards that can seep through walls and floors, causing serious illnesses if not properly (and immediately) handled. Therefore, this unique problem calls for the attention of cleanup experts, such as those from emergency sewage cleanup companies in Carrollton, TX.
There are multiple causes of damage to your sewer systems, such as thunderstorms, tree roots, and debris. Clogged drains and flooding may also cause sewage backup, and leading you to a bad result.
For the finest sewage cleanup services in Carrollton, TX, you can leave the dirty work to us at Deep Water Emergency Services and Restoration (DWESR). With over 20 years in the business, we have upheld the best practices that will surpass your expectations. With our top-quality service, you will gladly welcome visitors again to your safe and beautiful home!
Retain your property value and avoid irreversible, long-term damage
Deep Water will help you get your property back to good shape
If you need a little more convincing, here's a little extra something we offer our customers: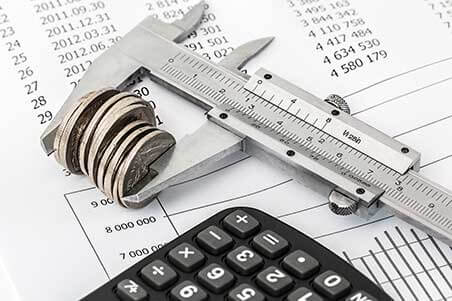 One of the things that makes our company different from the rest is savings. Following a quick damage minimization protocol means preventing more costly problems and repairs. We guarantee that you are getting the best bang for your buck. Thus, we do not waste any time when working on sewage cleanup in Carrollton, TX.
We aim to keep all damage costs minimum while helping you get your sewer system and life back on track. Shy away from unnecessary costs, and trust that our team will provide you with the best quality service.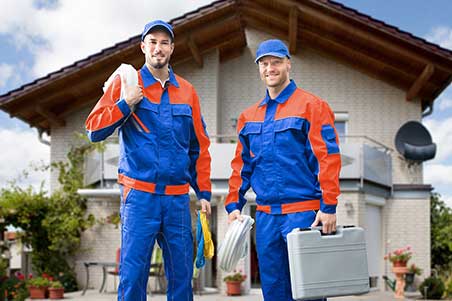 We are aware that sewage backups – just like any water damage emergency – are a serious matter that requires the direct response of a specially-trained team of professionals. With the possibility of the damage worsening as more time passes, there is certainly no time to waste. As a top-tier sewage cleanup company in Carrollton, TX, we are aware of the risks of having to wait longer than the 48-hour limit. Therefore, we guarantee that you can reach out to our services 24 hours a day, every day. You can sleep soundly, knowing that our experts are on call at any time of day.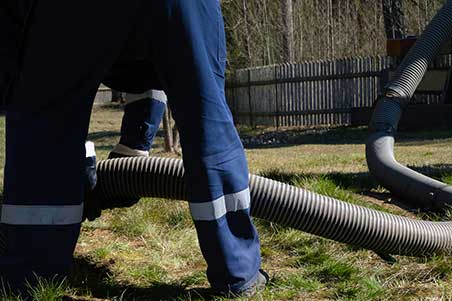 Tip-Top Experts and Equipment
We guarantee that we train our experts to handle all emergencies for sewage cleanups in Carrollton, TX. We guarantee that an efficient response is observed within an hour or less to prevent further damage. Having years of experience in water damage restoration, we are not novices in the best practices and equipment. Thus, we secure our efforts to invest our time and resources in acquiring the latest technology that will help us succeed in improving our services in all emergencies.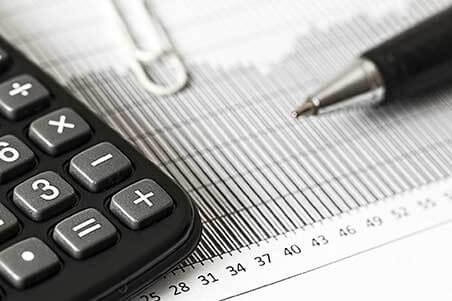 Worry-Free Insurance Claims
That's right! We won't let you suffer from time-consuming paperwork for processing your insurance claims. Part of our service involves working with insurance companies like USAA to ensure that you can get back on track with ease and less worry. Our transactions are smooth and seamless, so you don't need to lift a finger from start to finish. We aim for your satisfaction with our services.