Unrivaled Sewage Cleanup Services in Denton, TX
When there is sewage waste on your property, waiting is not an option.
Calling for the help of experts should be your priority. Our experts at Deep Water don't want you to put yourself at risk. DIY solutions aren't safe and don't guarantee a perfect cleanup.
If you think hiring a sewage cleanup company in Denton, TX is a waste of time and money; you're mistaken. When you seek help from us, you won't have to do a single thing. We can do everything from the beginning to the end.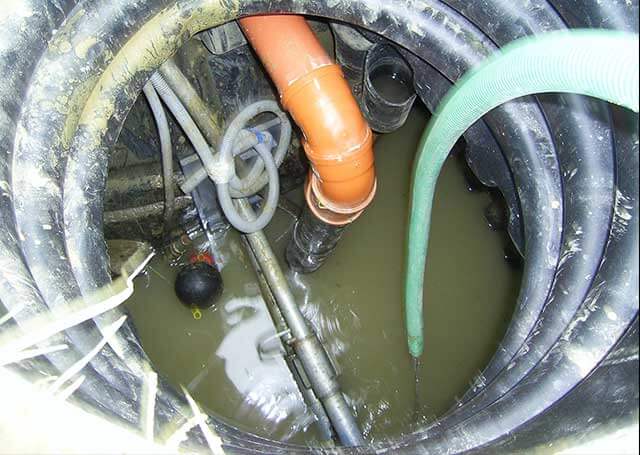 Retain your property value and avoid irreversible, long-term damage
Deep Water will help you get your property back to good shape
Do you need a little more convincing?
Here are the sewage cleanup services in Denton, TX, that you can get from us!
We'll Remove Water and Sewage.
You're probably thinking that you can do this by yourself. However, removing water and sewage requires proper protective gear and equipment. Attempting to clean it by yourself may only cause further damage to your health and property.
Our team for sewage cleanup in Denton, TX, has vacuums and pumps to pull the sewage water out of your home without you having to touch it. Skin contact with the waste may cause infections and diseases.
We'll Evacuate All Your Affected Belongings.
Sewage backups can affect your furniture and other belongings such as carpets, rugs, and chairs. It is necessary to get them out before they become a breeding ground for bacteria. It can also ruin the quality of your furnishings.
Aside from that, part of our sewage cleanup in Denton, TX, is to sort your items if it's still salvageable or not. We have a meticulous cleaning process so you won't have to worry about your things. We'll restore them as if no damage has occurred. We can also dispose of the damaged items properly.
We'll Dry Your Property Fully.
You might not know this, but there might be some moisture left in the air and any hard-to-reach areas of your property. If not dried completely, it can wreak havoc in your home. We don't want that to happen to you.
Deep Water uses wet and dry vacuums, moisture detectors, submersible pumps, air movers, air scrubbers, and more. You won't have to stay up late at night wondering whether your home is moisture-free and stable.
We'll Sanitize Your Home.
Sewage backup requires thorough cleaning and sanitizing of your home. You can rest easy knowing that you'll go back to a squeaky clean home. We will also make sure to eliminate any unpleasant smell caused by the sewage.
If you don't follow proper sanitization procedures, you're looking at mold growth and microbes breeding in your home. This oversight poses a hazard to your health, your pets, and your family members.

At Deep Water, we don't want you to experience property damage and health problems in the future.
Our goal is to provide you with a seamless sewage cleanup service in Denton, TX. We know that you deserve the best. Call us now for a free estimate!