First-Rated Sewage Cleanup in Council Bluffs, IA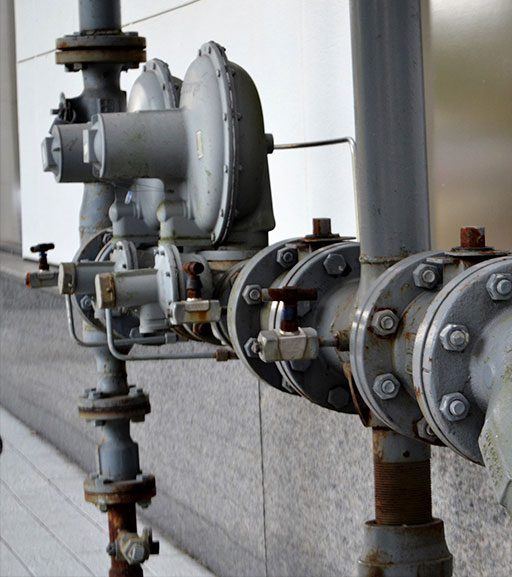 Being caught in an emergency is the last thing anyone would want.
While crises are somehow inevitable in life, no matter how we attempt to avoid them, knowing whom to call can save you from trouble. It can save you, your family, your health, your property, and most significantly, your sanity. We say sanity because we understand the stress and anxiety it can bring. When you see your prized possessions ruined and choose which item you can save and which you cannot, give nothing but heartache to the owners.
Sewage damage is one of many emergencies that can happen wherever and whenever. Sometimes, it comes without warning. And unfortunately, when there is a leak in your sewage system, it could be detrimental to anyone's health. Viruses, bacteria, and parasites live inside the sewage system and when it breaks, imagine where these harmful microorganisms go– inside your house. When this happens, you should know what to do and whom to call.
Retain your property value and avoid irreversible, long-term damage
Deep Water will help you get your property back to good shape
The industry of sewage maintenance offers cleanup when everything turns into a big mess.
While several sewage cleanup companies in Council Bluffs, IA, can help, you must know the basics to understand what's going on.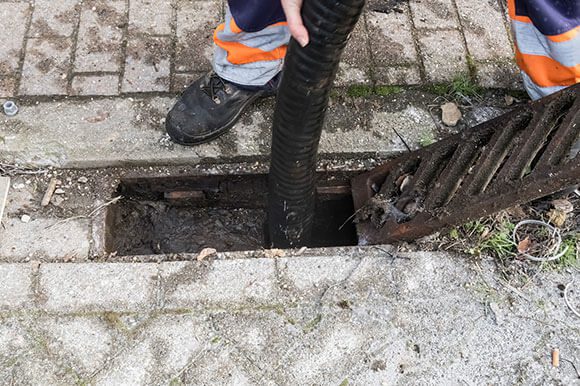 Sewage backups happen because of collapsed pipes, misaligned joints, a buildup of grease and oil, tree roots, and unnecessary items thrown in the drain.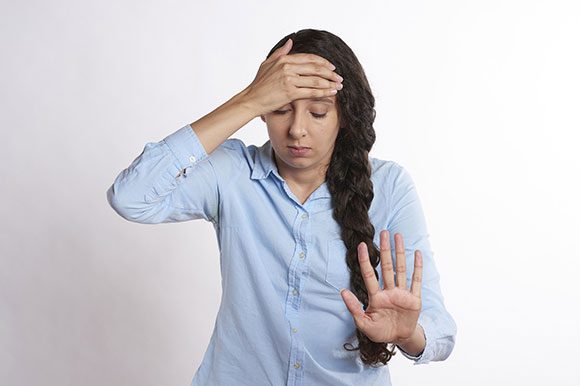 These are bacteria, viruses, and parasites invisible to the naked eye but can make you sick. These pathogens can come in contact with food and surfaces which we eat or touch. E. Coli, Cholera, Shigella, Salmonella, Intestinal Amoebas, Campylobacter are all common pathogens that can cause diarrhea, Hepatitis A, and hookworm, infection among many others.
Most people use chemicals when removing clogs from the drain. While this can help break down the blockage, when the sewage leaks, these strong and harmful chemicals can enter your house and make you sick.
Raw sewage emits harmful gases like methane, chlorine, nitrous oxide, and sulfur dioxide. When humans breathe these in, it could cause sickness. Some high doses can even be fatal.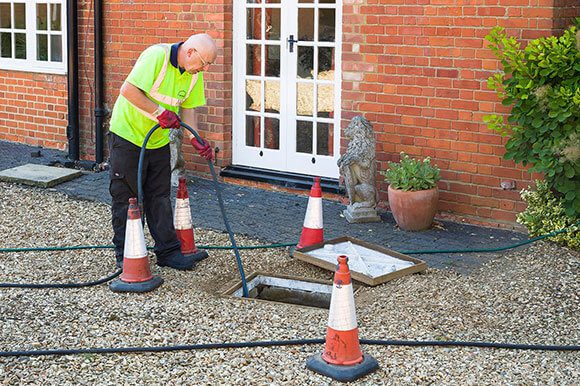 Sewage cleanup services in Council Bluffs, IA, provide needed services, including cleaning, sanitizing, and restoring the property. If you cannot simply stand the stinky smell and couldn't bear cleaning it out by yourself, do not worry, we have trained and licensed technicians to clean this dirt. They use protective gear and essential tools to clean the mess as soon as possible.
When it comes to sewage cleanup companies in Council Bluffs, IA, we at Deep Water Emergency Services are the most trusted.
We have been in the business for over 20 years, making all our technicians skilled to handle any emergency. We understand how crucial a timely response is. Thus, we arrive at your doorstep the soonest we can. Visit our website and see how we do sewage cleanup in Council Bluffs, IA.