Top-Tier Sewage Cleanup Company in Castle Rock, CO
Dealing with damage caused by sewer backups or overflowing toilets is not an easy task.
So, experts with specialized training and technology are required to do the work if the need arises. Apart from the foul smell and uncomfortable sight, this unique problem poses a serious health risk as it involves bacteria and viruses. Thus, it is not advisable for anyone to do sewage cleanups without safety precautions and the right set of skills.
Fortunately, Deep Water Emergency Services and Restoration (DWESR) is the best sewage cleanup company in Castle Rock, Colorado. With over 20 years of fulfilled experience, our company has the best, highly-trained team equipped with more than enough experience and expertise to exceed your expectations.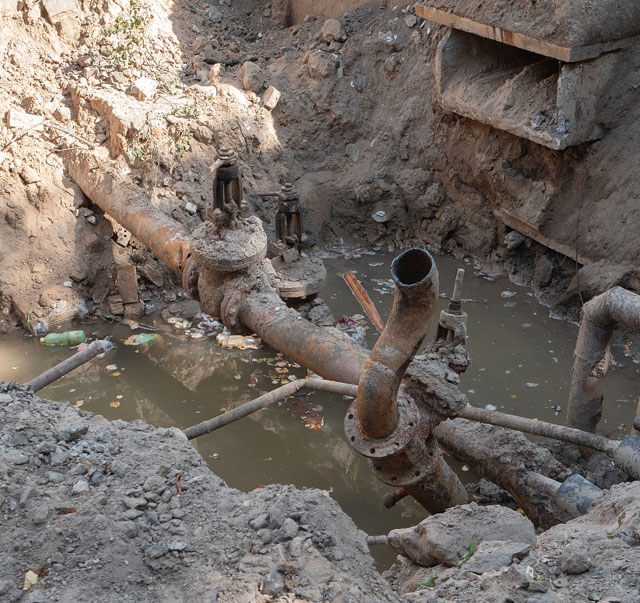 Retain your property value and avoid irreversible, long-term damage
Deep Water will help you get your property back to good shape
If you're interested in learning what other benefits we can provide, here are some awesome facts about our company: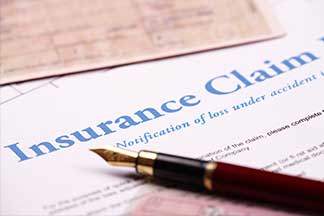 Yes! You've read that right. At DWESR, we ensure that you can get the most out of our services with less hassle and worry. With that said, our company also assists you with insurance claims, expert advice, and free estimates. You won't have to deal with the paperwork, as we work directly with your insurance company to help you get back on track as soon as possible.
Plus, we also attend to your emergencies for fire damage restoration, water damage restoration, mold mitigation, and COVID-19 decontamination, apart from offering services for sewage clean-ups in Castle Rock, Colorado.
We Respond Immediately, 24/7.
We offer our services in multiple locations. Plus, you can reach out to us 24/7. As a quick response to any water damage restoration – especially one that involves anti-microbial remediation – we guarantee to arrive at your doorstep in an hour or less. You can sleep soundly knowing that our experts are on-call at any time to attend to your emergency for sewage cleanups in Castle Rock, CO, immediately.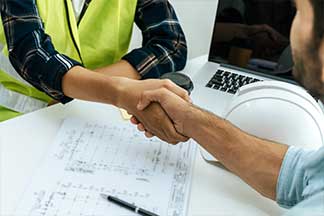 Here at DWESR, we keep an inventory of the latest technologies to give optimum results. We make sure that you get the best quality while preventing further detriment to your property and living space. Our team will assist you through every step of the process, and we'll guarantee that you will also receive restoration services that will help you quickly return to your normal lifestyle, good as new.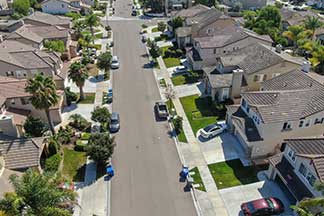 We are a Company that Truly Cares.
Our services – especially our sewage cleanup services in Castle Rock, CO – are aimed at one main goal: your benefit. The best part of offering our services is leaving our customers satisfied. With that said, our company has received excellent reviews and testimonies across various social media platforms, including Google (4-star rating from 82 reviews) and Facebook (4.4-star rating out of 5).

We have served people across the United States and helped get their lives back to normal quickly after catastrophic damage.
With this in mind, we are more than happy to continue our efforts to ensure you receive the best benefit at a minimal cost. To book our sewage cleanup services in Castle Rock, Co, call us at (719) 571-9845.