Finest Sewage Cleanup in Broomfield, CO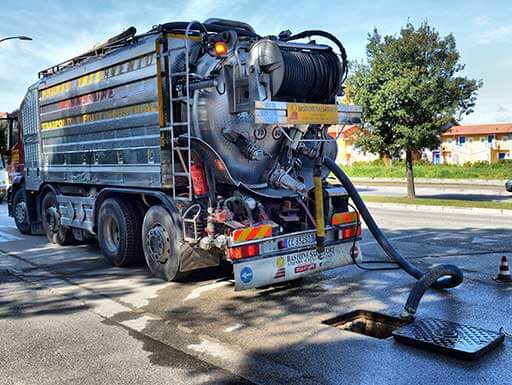 Sewage cleanup companies in Broomfield, CO, like Deep Water, can do more for homeowners than you know.
However, people often forget that there are professionals out there who specialize in sewage cleanup. Sewage waste should remain in your sewer system, but there are circumstances where it comes back up to your home. The cause can be unforeseen and sudden. For this reason, homeowners are often caught off guard when sewage backup happens.
Retain your property value and avoid irreversible, long-term damage
Deep Water will help you get your property back to good shape
Here are the top signs that a sewage backup will happen and why only reputable sewage cleanup companies in Broomfield, CO, can help: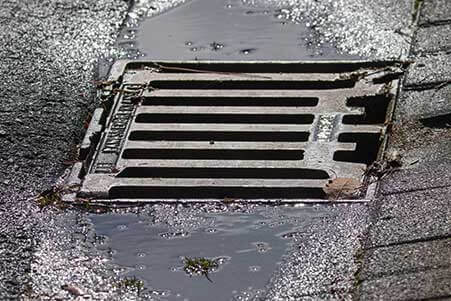 You may have noticed that water is not draining as fast as it should. Others may shrug it off. However, expert providers of sewage cleanup services in Broomfield, CO, will tell you that this is a sign you shouldn't ignore. Check whether it happens in every drain of your home. If it does, it means that there is a possibility that something is clogging your sewer line. However, you might not be far from a sewage disaster. Calling DWESR for cleanup is your best option.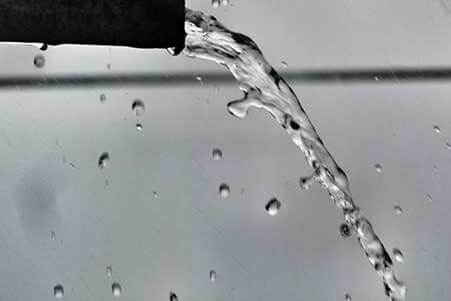 02. Water Backups in Unexpected Areas
A more evident sign that a sewage-related emergency is waiting to happen is when you've flushed the toilet only to see water somewhere else in the house. That would only mean that the water managed to travel through the pipes, but there are blockages along the way to its final destination. Other homeowners may think this is not a big deal. However, it is a clear-cut sign that a sewage backup is waiting to happen. DWESR is one of the top providers of sewage cleanup services in Broomfield, CO, when that fateful day comes. We can help you from beginning to end.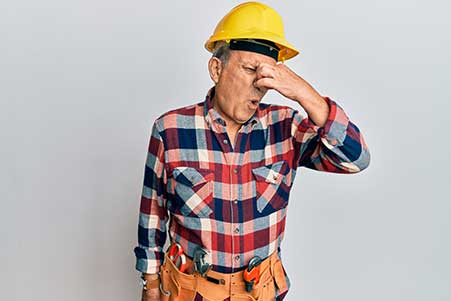 If you've recently cleaned your sinks and toilets, you shouldn't experience any unpleasant smells. If the smell reeks like sewage, it could only mean your sewer line has clogged. Who knows? One more flush might cause the waste to come back into your home. When this happens, the first thing you should prioritize is calling professionals. Deep Water is available 24/7, so when a disaster occurs, we'll be there for you. We also have the proper tools and equipment to locate the source of the problem. We can get to it in no time.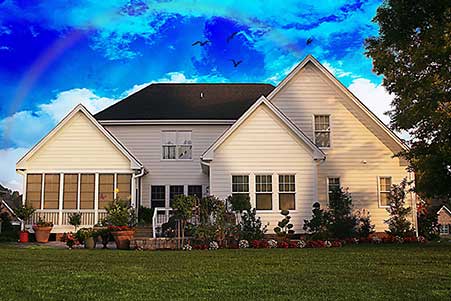 04. Flooding in Your Backyard
It is worrisome to see pools of water appear out of nowhere. If it keeps happening, that water may not have anywhere else to go. Blockages in the main sewer line typically are the number one culprit. If you think the inside of your home is safe, you're mistaken. Sewage backup can happen any time, anywhere. Don't worry! DWESR is here to provide top-notch sewage cleanup in Broomfield, Colorado. We'll help you throughout the process.

Our existing and potential clients deserve the best service.
At Deep Water, we aim to restore your damaged property to its original state. It doesn't matter if the culprit is water, fire, mold, or sewage. We're well-equipped to tackle anything. Call us for a free estimate!