Best-quality Sewage Cleanup in Frisco, TX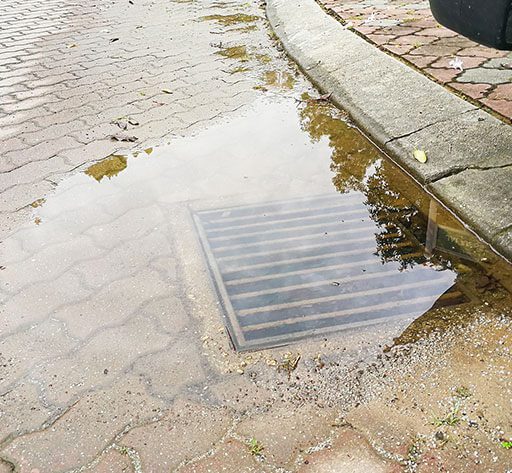 Whether in industrial or residential areas, sewer backups happen.
Since water from sewers is domestic wastewater that comes from people's daily use, it can be hazardous to human health and the structural integrity of their homes and other properties.
Some of the causes of sewer backup include poor structural design of homes and properties, poor plumbing design, old pipes, drains, and clogging. Regardless of the reason, sewer backups need addressing as soon as possible.
Retain your property value and avoid irreversible, long-term damage
Deep Water will help you get your property back to good shape
Fortunately, we also do sewage cleanup services in Frisco, TX.
When sewer backups take place, you can always count on us! If you are interested in learning more about us, here are a few things you should know.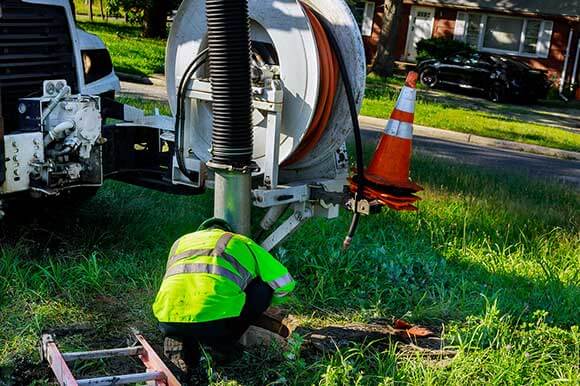 We have had many experiences as we've been in business for over two decades. We have seen most, if not all, types of sewer backups and sewage issues.
For that reason, we are now one of the most trusted sewage cleanup companies in Frisco, TX. Our experience has led to our expertise, and we take pride in that.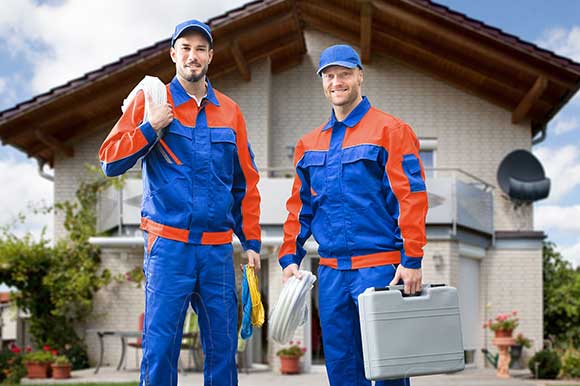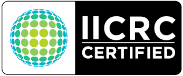 We Have IIRC Certification
When we conduct sewage cleanup in Frisco, TX, we do not only focus on removing sewage. We also focus on cleaning and restoration, which is why we are IIRC certified—meaning we provide the most exemplary level of restoration and cleaning.
At Deep Water Emergency Services and Restoration, we guarantee that the sewage cleanup services we offer are of the best quality.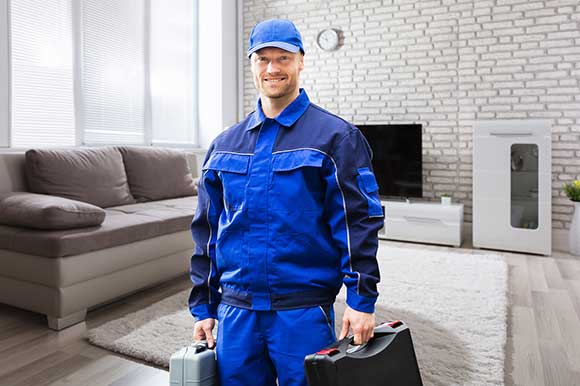 We Have BBB Accreditation
We're also proud of our accreditation from the Better Business Bureau (BBB). In other words, we meet the accreditation standards for giving solutions to our customers' complaints.
Our team is committed to helping, so you will always feel confident that you will receive the service you need.
Here are the usual steps of our sewage cleanup services in Frisco, TX:

If you have more queries about our sewage cleanup services in Frisco, TX, feel free to give us a call at 719-571-9845 or email us at [email protected]. Hire us, and you will never go wrong in choosing us!