High-quality Sewage Cleanup in Arvada, Colorado - DWESR
One of the most alarming problems that homes and other types of properties may encounter is sewage damage—this includes having overflowing sewage water that can bring potential harm.
Sewage is the water that has been used by people when taking baths, washing the dishes, and washing clothes. Sewage is produced by people for daily use, hence the name domestic wastewater.
Sewage carries dirt, bacteria, and other toxic substances that are harmful to people. In addition, having sewage inside a house or property can cause structural damages when not addressed appropriately.
So, if you are experiencing sewage damage, we are here to be of help to you! At Deep Water Emergency Services and Restoration, we offer sewage cleanup services.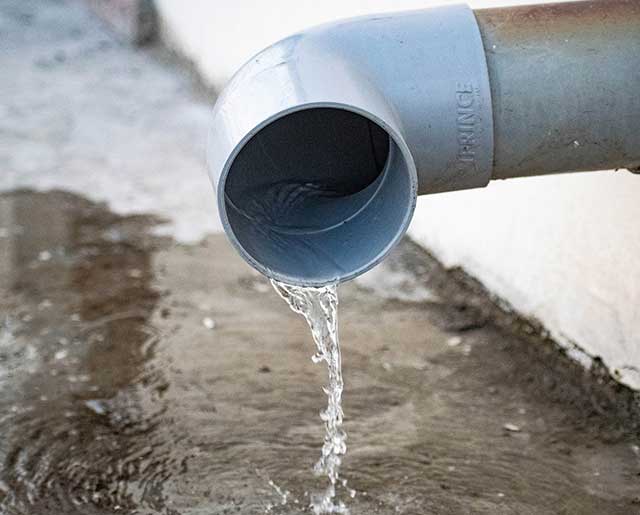 Retain your property value and avoid irreversible, long-term damage
Deep Water will help you get your property back to good shape
Hazards of Having Sewage Water Inside Your Homes and Properties
Besides the foul smell that sewage brings, there are more serious problems that it can cause once it infiltrates areas where people reside. Here are two of the most serious hazards: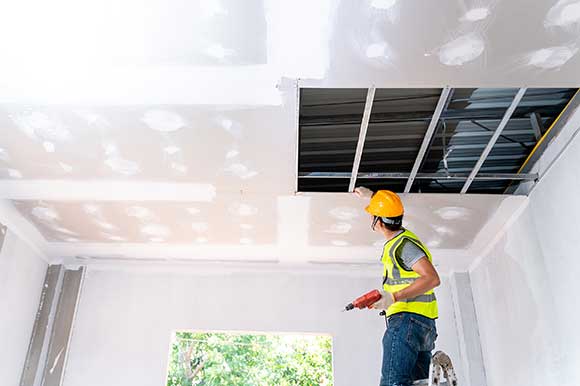 Sewage can cause property damage. Insulation and floors can be water-damaged. Your appliances and furniture are also not safe.
Too much moisture can already cause the said damage, let alone the chemicals that can be found in sewage.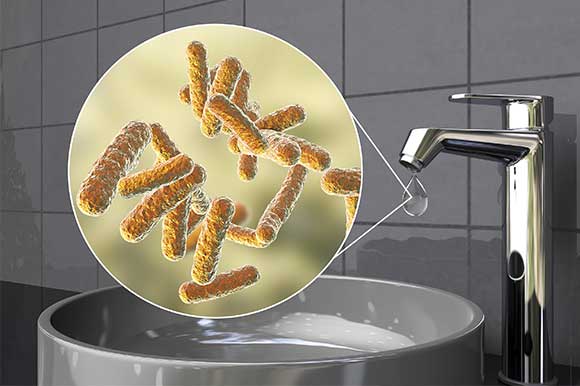 Probably the most serious problem that domestic wastewater can bring is health risks. Since it is wastewater, being exposed to it is unhealthy. It carries viruses, bacteria, and other harmful substances.
Specific examples of health issues that may arise are hepatitis, allergies, asthma, infection, and many more.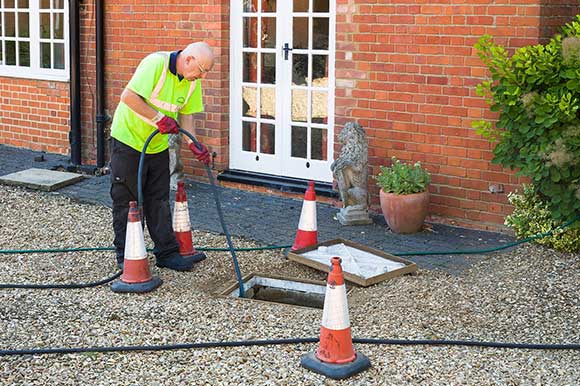 Importance of Sewage Cleanup
Being the top sewage cleanup company in Colorado, we make sure that people see the importance of sewage cleanup through the services we offer. Some of the benefits that you may observe after getting a sewage cleanup service from Deep Water Emergent Services are:
Having bad odors is a nuisance, may it be in homes or offices. With our sewage cleanup services, we ensure that no foul smell will be left. You will be able to smell fresh and clean air again.
Little Possibility of Clogging
Clogging is among the reasons why sewage gets backed up. Having seen different problems concerning sewage cleanup in almost 20 years, our cleanup specialists are experienced and trained to provide you with services that will lessen the risk of clogging in your drainage system.
Having sinks and toilets that take too long when draining water is annoying. That is not going to be your problem anymore when you hire us; we will remove all the materials that are likely to clog your drainage system.
Of course, there are still some other benefits that will make you realize how important it is to call a sewage cleanup company, when problems start to occur.

We understand that emergencies, such as sewage damage, are sometimes sudden and unanticipated. For that reason, we decided to offer sewage cleanup for 24 hours. You may call us any time throughout the day, and we will be at your service in less than one hour! You may also send an email to us at deepwaterhost@deepwaterco.com.