Finest Sewage Cleanup Company in Centennial, CO
Sewage flooding can be hazardous to many essential aspects of our lives – most especially our health.
With that said, immediate intervention is a must. Unlike the usual minor flooding that you could quickly attend to, sewage flooding creates conditions with significant risks that doing it yourself won't easily fix. Thus, it requires expert cleanup.
For the best sewage cleanup services in Centennial, CO, you can count on Deep Water Emergency Services and Restoration (DWESR) to do the job. Located in Colorado Springs, we are one call away from responding to your sewage cleanup needs. Plus, with our long-term operations in the industry for over 20 years, you can expect top-tier services that accommodate your sewage removal and cleanup needs.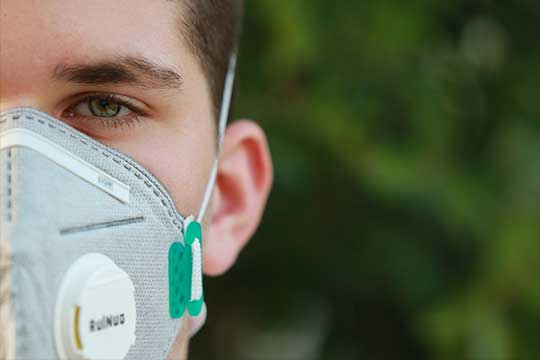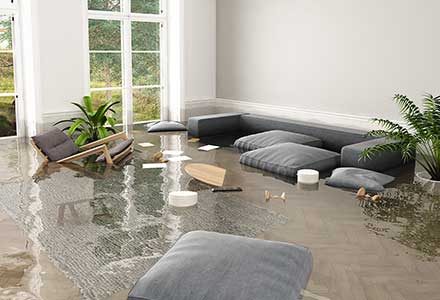 Retain your property value and avoid irreversible, long-term damage
Deep Water will help you get your property back to good shape
To ensure we retain your property's value and quality while avoiding long-term damage, we offer you the following sewage cleanup benefits and more.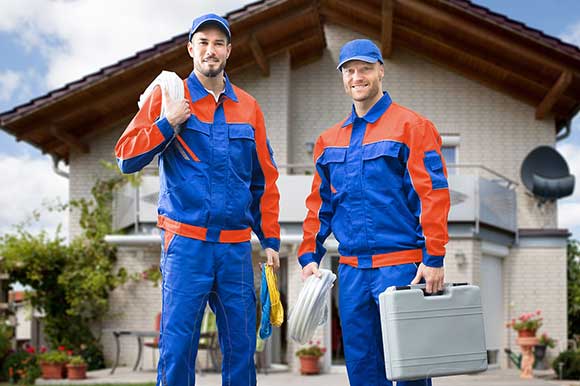 Our water damage services are available at any given time of day, so you won't have trouble accessing our sewage cleanup services in Centennial, CO when the need arises. No job is too late or too early, as we have been in the industry serving customers with their sewage cleanup and other water restoration needs from day to day. Our BBB-accredited business practices and services aim to meet and exceed your expectations.
State-of-the-Art Technologies
We guarantee we are well-equipped for all possible future emergencies, whenever and wherever they may occur. Our cleanup experts are available with the right set of tools and training to ensure a constant amount of effort for your safety throughout the day. As an IICRC Certified company, we keep ourselves updated on the latest technology and apply the best inspection, cleaning, and restoration strategies.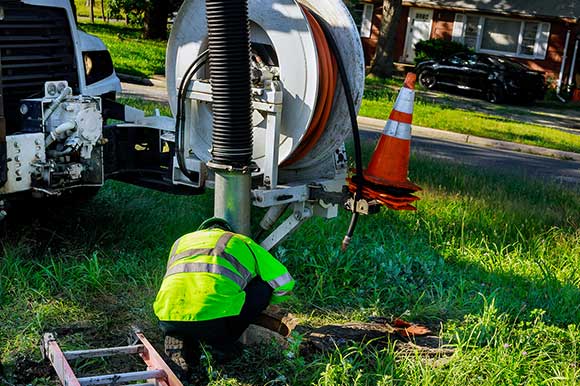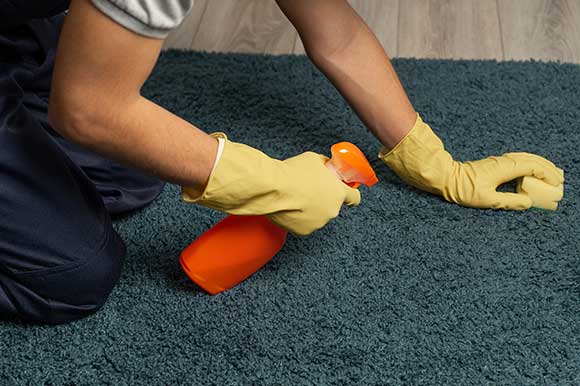 Fast and Reliable Cleanup
We are most dedicated to being one of the first people to show at your doorstep right away, without the need to compromise your customer experience for sewage cleanup in Centennial, Colorado. With our four central locations – Colorado Springs and Denver, CO, Omaha, NE, and Dallas and Ft. Worth, TX – you can expect our cleanup experts will respond to your emergencies within an hour or less. We value time the most; with water emergencies, there's certainly no time to waste.
Insurance Claim Assistance
As an experienced sewage cleanup company in Centennial, CO, we can help you process your insurance claims. Part of our 24/7 customer support includes these services, so you have nothing to worry about. As Deep Water Emergency Services and Restoration is not a franchise, we assure our customers that they can put their trust in our exceptional service while receiving savings – both in time and money.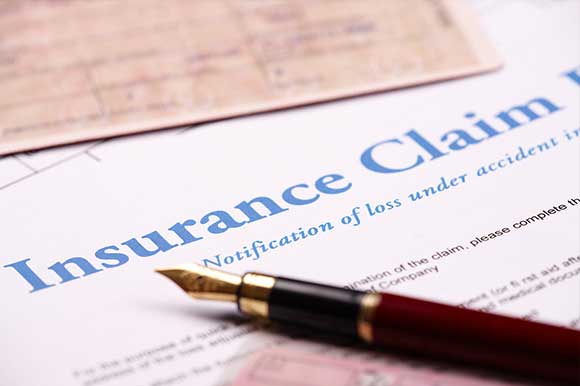 Now that you know more about our company, you are one step closer to a healthy, sanitized living space.