Proven-Effective Sewage Cleanup in Golden CO
Prevent the dangers of a sewage backup by calling for reliable sewage cleanup in Golden, CO.
Available 24/7 Emergency Service
Sewage Cleanup Golden CO, for a Secure Home and Business
Sewage backups are a serious problem that can cause major threats to your property and health. They can result in devastating fires, extensive property damage, and severe health hazards. It's crucial to address sewage backups as soon as they occur to minimize the risks and keep you and your loved ones or your employees safe. The best action to take is to call for professional sewage cleanup. Experts have the required experience and training to conduct the cleanup process safely and effectively.
If you need reliable and efficient sewage cleanup services Golden CO, look no further than Deep Water Emergency Services & Restoration. Our team of experts has the necessary skills, equipment, and experience to handle even the most complex sewage cleanup situations. From removing hazardous waste to restoring your property to its pre-damaged state, you can rely on us. As a BBB-accredited and IICRC-certified company, we guarantee the best services.
Our Sewage Cleanup Golden CO
Sewage backups are a dangerous emergency that requires prompt attention. At Deep Water Emergency Services & Restoration, we have a streamlined process for sewage cleanup in Golden, CO.
Here's an overview of the process: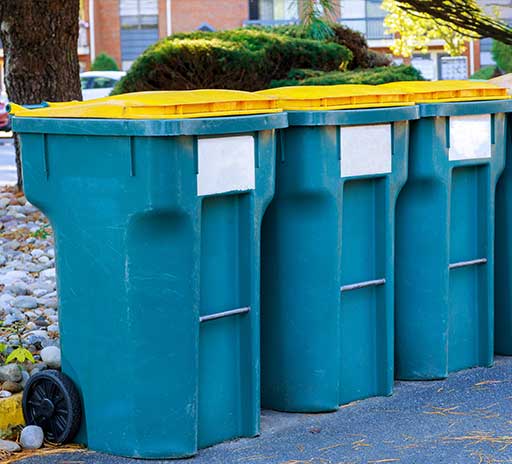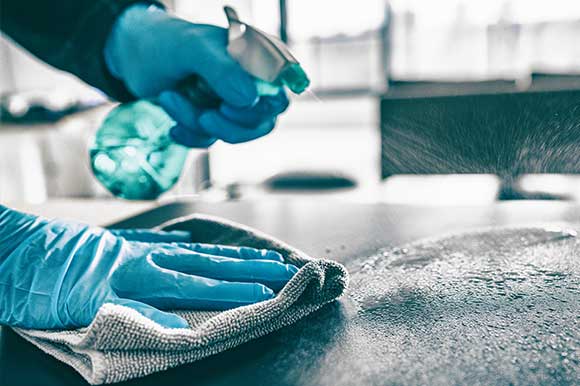 Why Call Professional Sewage Cleanup Companies in Golden, CO
Hiring professionals for sewage cleanup is imperative because it's a complex task that requires specialized equipment and training. Here are some reasons to entrust the experts with sewage backup:
1. To Prevent Damage and Reduce Total Costs
The longer the sewage stays in your residential or commercial space, the more damage it will cause. By calling for professional sewage cleanup services as soon as you detect sewage backup, you can minimize the extent of the damage and reduce the overall repair costs.
2. To Eliminate Health Hazards
Without the necessary equipment and safety gear, it's not advisable to perform sewage cleanup. By contacting experts today, you can avoid exposure to dangerous substances and microorganisms that can result in illnesses, such as leptospirosis and skin infections.
3. To Prevent Sewage Backup from Recurring
Deep Water Emergency Services & Restoration has the required equipment and experience to help you determine the source of the sewage backup in your home or business and provide recommendations on the best precautions to prevent its recurrence.
Why Choose Us for Sewage Cleanup Golden CO
Sewage cleanup demands specialized expertise, tools, and safety procedures. We stand out as the superior option among all the sewage cleanup providers in the area. Here's what sets us apart:
State-of-the-Art Equipment
Quality equipment is one of our top priorities. We only use the latest tools, devices, products, and practices to guarantee efficient sewage backup cleanup.
Client-Centric Approach
We prioritize making the cleanup process a seamless experience for our clients. Our team will consider your needs and requirements every step of the way.
Prompt Response
An immediate response is crucial when addressing sewage backups. We respond promptly and offer appropriate solutions to resolve any sewage backup emergency.
Contact Us for Sewage Cleanup Golden CO
Ensure everyone's safety by calling Deep Water Emergency Services & Restoration for sewage cleanup. If you have any inquiries regarding our services, feel free to get in touch with us. We'll be happy to assist you. Contact us now!