Premium Sewage Cleanup in Golden, CO - DWESR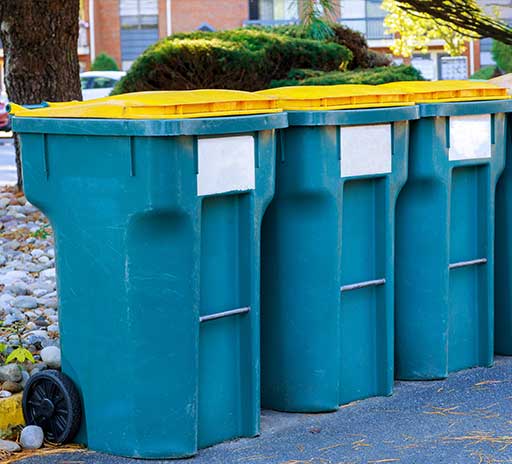 Sweeping the floors, dusting the table and cabinets, and throwing out the garbage are among the everyday tasks we do to keep our houses neat. However, we always forget to keep our sewer lines clean, mainly because it goes unseen.
Frequently, small debris and other waste materials go overlooked, so having regular sewage cleanup is essential to prevent blockages, clogging, foul odor, and flooding in every household.
The good news is that you may always contact sewage cleanup companies in Golden, CO, such as our team—Deep Water Emergency Services and Restoration. We are a group of experts who practice and train to give the best services you will find.
We have been in this business long enough, over two decades, and we have already helped many customers with problem-free sewer lines.
Retain your property value and avoid irreversible, long-term damage
Deep Water will help you get your property back to good shape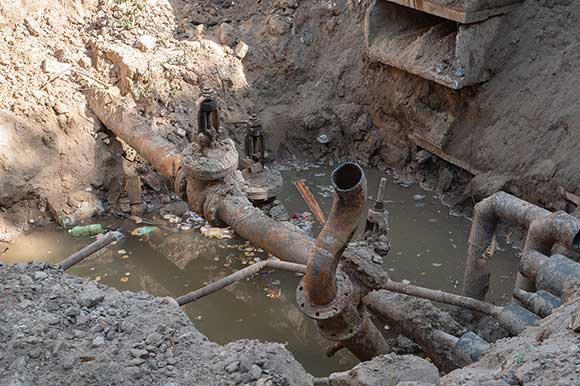 We Can Help Prevent Disasters
You should consider sewage cleanup as early as possible, and we can help you with that.
Remember that you need not wait for disasters, such as sewage flooding, to occur before you decide to use our sewage cleanup services in Golden, Colorado. As cliché as it may sound, prevention is better than cure.
We can remove sludge and waste materials present in your sewer and drains to stop the accumulation, which may eventually lead to unwanted issues. Our experts can also provide proper guidance regarding the correct use of plumbing fixtures in your home.
Your Safety Is Our Priority
At Deep Water Emergency Services and Restoration, your safety is our main priority! Our services include sanitizing the affected areas of your home and preventing the growth of mold as well.
We deeply value the life and health of our customers, and that is what makes us stand out above other sewage cleanup companies in Golden, Colorado. Both the lives of our customers and team members are essential to us.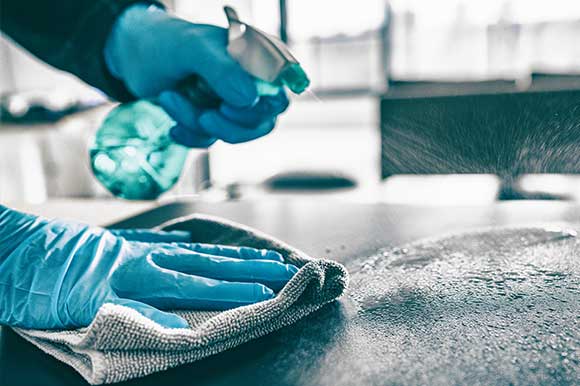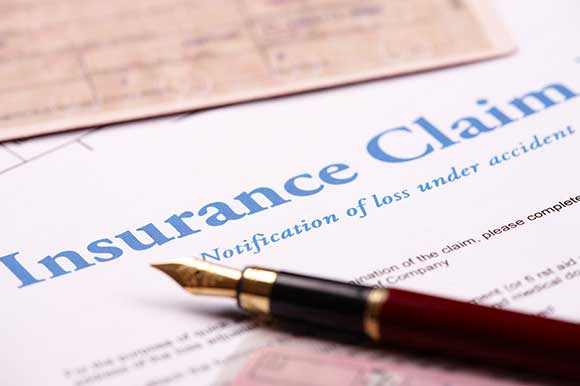 We Can Help You With Insurance Claims
Besides the sewage cleanup services in Golden, CO, we also help our customers with insurance claims. Our team can work hand-in-hand with your insurance company to ensure that you will experience a hassle-free service from us!
Our goal is to bring you convenience; we will do it all for you! The only thing left for you to do is wait for your home and sewer lines to be cleaned and restored.
If you want to prevent sewage issues from occurring, you may call us or send us an email with your queries. Our friendly team will give you details and answer your questions regarding our sewage cleanup in Golden, Colorado. You may also contact us whenever sewage issues arise. Our team of experts are open for service 24/7, so we are the one to call if you want an immediate response and solution to different sewage problems. Protect your home and your health at all costs by contacting us now!