Leading Sewage Cleanup Services in McKinney, TX
Sewage spills or flooding are a severe risk to our health.
Whether the damage came about by natural floods, sewer backup, toilet overflows, damaged waste pipes, and the like, bacteria and contaminants that are toxic to you and your loved ones pollute the water. With that said, it is vital to call the attention of a professional sewage cleanup company in McKinney, TX.
Deep Water Emergency Services and Restoration (DWESR) has been in the industry for more than two decades. Thus, our experts are well-trained to handle all your emergencies for water damage, mold removal, fire damage, and sewage backup cleanups whenever you need them.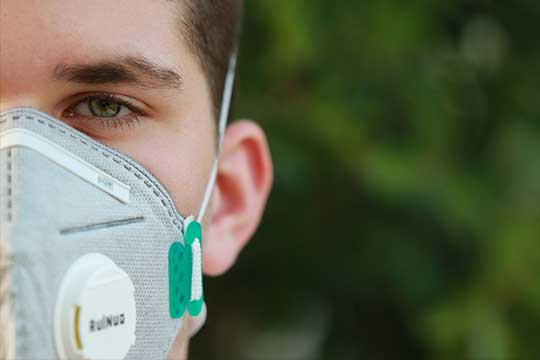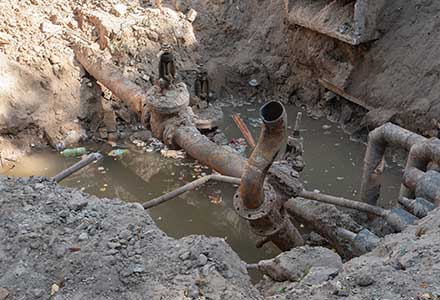 Retain your property value and avoid irreversible, long-term damage
Deep Water will help you get your property back to good shape
If you're only considering the best sewage cleanup company in McKinney, TX, here are some ideas on why we are the right company for you.
We understand how property damage can cause you and more people anxiety and stress due to your living spaces' overwhelming and uncomfortable area. But now, you can rest easy knowing that our repair and restoration services are made available to you immediately, 24/7.
As part of our sewage cleanup services in McKinney, TX, it involves working directly with your insurance company to ensure that you don't have to deal with the long-winded process of your insurance claims.
With the hazardous nature of sewage cleanups, it is not advisable for you to do it yourself. Whatever the cause or disposition of the damage within your home or business, you can entrust us to give you the most proper sewage cleanup in McKinney, TX.
As this nuisance may involve dealing with bacteria and other microbes, we provide our services to lessen the risk of possible illnesses, property damage, and lifestyle interference. This priority goes hand-in-hand with our Health and Safety Assurance, wherein we can guarantee you that your property is in good hands by keeping it safe, clean, and free of contaminants.
Severe property damage may lead you to face costly repairs, apart from the already destructive nature of the disruption. With DEWSR, you can rest assured that we offer excellent repair and restoration for your sewage system at a minimum cost. Our quick damage minimization involves the timely prevention of more costly problems and repairs to your sewage system.
When it comes to removing the sewage, it is of vital importance that you call an expert team of sewage cleanup crew right away to stop further disruption to your property and living space. With decades of experience in water damage restoration, you can trust that our team at DWESR can restore your home and sewer lines to their once sturdy, dry build. Every second counts, so you can rest assured that we follow a quick-response and systematic process.
We are more prepared than ever for any water damage emergency or sewage cleanup services in McKinney, TX.
For your inquiries and feedback, call us today at 719-571-9845, or email us at [email protected]. We look forward to hearing from you; book our experts now!