Professional Sewage Cleanup in Richardson, TX
Sewage leaks can happen anytime, just like water and fire damage.
More often than not, it comes without warning. If this unfortunate experience is new to you, chances are, it will cause panic and a high level of stress and anxiety. This stress is understandable, don't worry! Aside from the hassle it brings you and the whole household, the most important thing to remember is the health risk.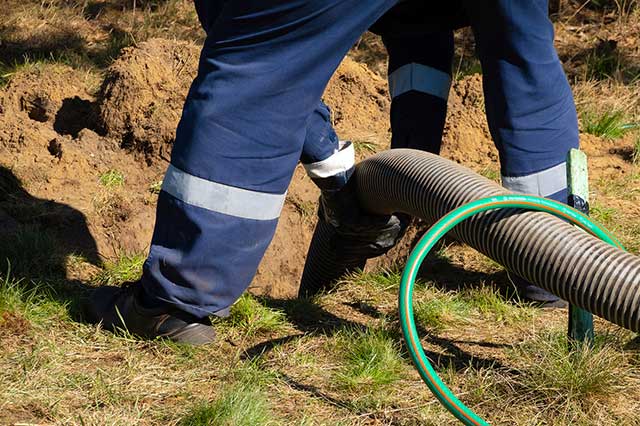 Retain your property value and avoid irreversible, long-term damage
Deep Water will help you get your property back to good shape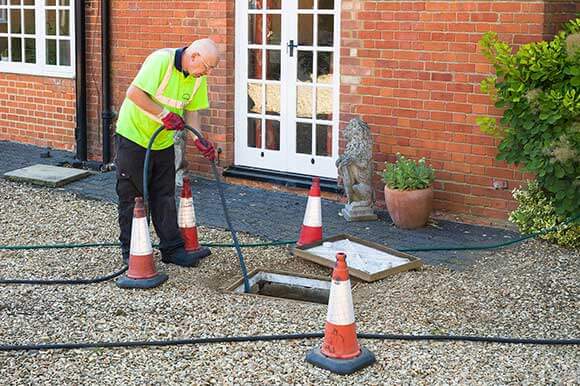 Sewage is wastewater that people produce. From the name itself, it is a waste.
It can make anyone sick. Thus, leakage from sewer pipes is no joke or small thing. Leakage coming from sewer pipes needs addressing the moment it is discovered. Yes, sewage cleanup is that important; if you are still asking why we have two questions:
Can you imagine how it impacts your health? Sewage contains countless bacteria, viruses, and parasites. Exposure to these harmful microorganisms can weaken your immune system.
Can you stand the disgusting smell from a sewage system that has leaked?
Okay, so your sewage has leaked and is causing stress and anxiety. What is the next thing you do? First off, you need to protect yourself and your family by doing the following:
Do not touch anything that comes in contact with the sewage waste. Remember that these are contaminated already. If you must touch it, make sure your hands are protected.
Provide ventilation. Do not let the air stay trapped inside. Bacteria can live in the air.
Do not let people and pets stay in the affected area, especially those with a low immune system.
Take away uncontaminated items. Try to save it.
Keep yourself protected. Always use protective gear.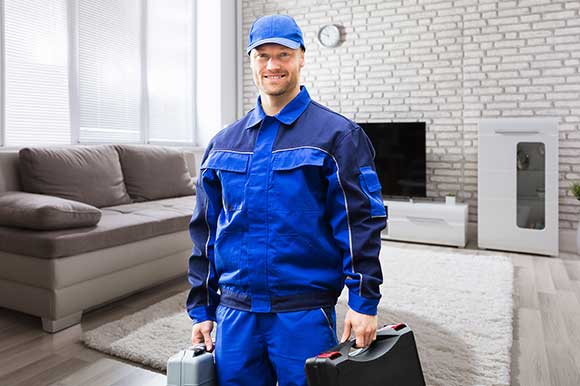 Next, call a professional sewage cleanup service in Richardson, TX. You should always have the contact numbers ready for easy reference on whom to call. In Richardson, TX, sewage cleanup companies offer the most extensive help to maintain your sanity while cleaning up this mess. You need to contact them right away.

To help you further, one of the trusted sewage cleanup companies in Richardson, TX, is us at Deep Water Emergency Services.
Having served the public for more than two decades now, our team is equipped with the knowledge, tools, and experience to take you out of this sticky mess. We know how dangerous this situation is; we guarantee timely response and 24/7 availability. We care for your health like how we care for our family. With us, you can rest assured that you're in good hands. Just give us a call, and we'll be there as soon as possible!