Leading Sewage Cleanup Service in Lakewood, CO - DWESR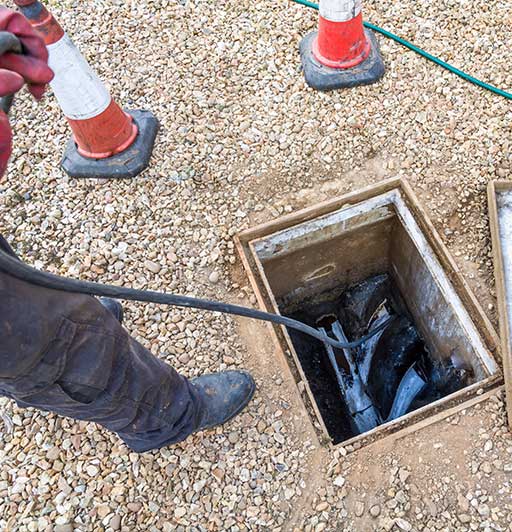 Clean pipes and drains have long-lasting benefits.
With regular cleanup, you can even enjoy benefits such as even water flow, flood prevention, and lower water bills for a long time.
Most homeowners overlook how they maintain their drain pipes; some don't even bother cleaning their drain until a plumbing issue arises. With a bit of preventive measure, you can avoid the hassle and cost of fixing any plumbing problems that might occur.
Our sewage cleanup in Lakewood, CO, can help you bring the utmost comfort to your home and avoid any health risk from the foul smell and bacteria that linger within the odor. Deep Water Emergency Services and Restoration aims to give our clients 100% satisfaction with our service.
Retain your property value and avoid irreversible, long-term damage
Deep Water will help you get your property back to good shape
Here are some of the benefits of hiring us: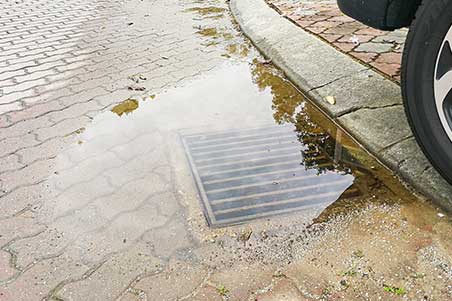 1. We Eliminate Clogs and Slow Drains
As time goes by, human waste and debris can build up along the walls of your pipes. This buildup will lead to reduced water flow. You may notice the result of this issue through slower drains; although annoying, not everyone sees it as problematic. However, this issue can lead to fully developed clogs that may result in sewage backup and floods when left unchecked. Our professional sewage cleanup will successfully remove all clogs in your drainage system and bring back the smooth flow of water down your drain.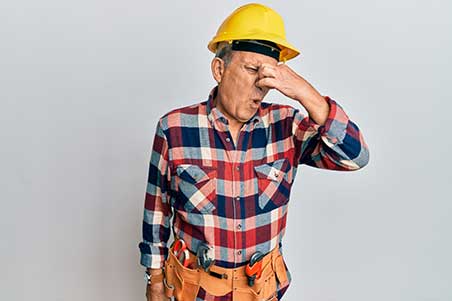 Waste buildup in the plumbing system can lead to foul odors that spread to your whole home. The bacteria it brings can quickly become a risk to you and your family's health. Unfortunately, only professional equipment can eliminate these occurrences. Our sewage cleanup services in Lakewood, CO, are here to provide thorough cleanup to clear out the waste buildup, mold spores and prevent bacteria from recurring. A clean sewage system will prevent bacteria and mold from developing and causing any problems.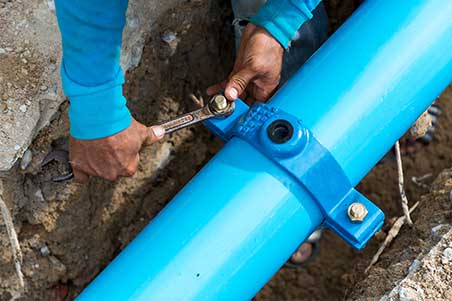 Any disturbance in the water flow can create a squeaking or cracking noise throughout your home. Drain cleaning can fix the noise by removing the blockage in the pipes and reducing the pressure in the sewer lines.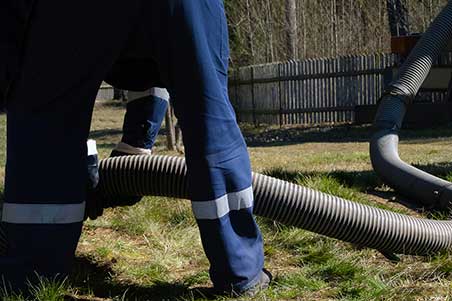 If your sewage or drain system is correctly taken care of with regular cleaning and inspection, your drain and pipes will have a longer lifespan. This preparation can save you money on the repair and replacement of your pipes.
Deep Water Emergency Services and Restoration is one of the best sewage cleanup companies in Lakewood, Colorado.
We guarantee you will have regular sewage cleanup to prevent leaks, clogging, slow drain systems, and extend the life of your pipes. If you want to learn more about our services, call us now!