Prompt and Effective Sewage Cleanup in Lakewood CO
Keep your household safe from the health risks posed by sewage backup by calling for reliable sewage cleanup in Lakewood, CO.
Available 24/7 Emergency Service
Comprehensive Sewage Cleanup Lakewood for Your Property
Getting exposed to sewage backup can be harmful to your health. Sewage water contains microorganisms, such as pathogens, that can bring diseases to your household members or employees. If you're thinking of trying to remove sewage by yourself, you should scratch the idea and seek professional sewage cleanup services in Lakewood, CO, to avoid risking your health.
Deep Water Emergency Services & Restoration has a team of sewage cleanup specialists who can help you get rid of sewage and eliminate the threats it poses. We have been serving clients across Colorado for over 20 years. With our experience, we guarantee that we can appropriately clean and sanitize your residential or commercial property.
Our Sewage Cleanup Lakewood
Deep Water Emergency Services & Restoration prioritizes the safety of clients, as well as their peace of mind. We follow a comprehensive sewage cleanup process.
Here's how it works: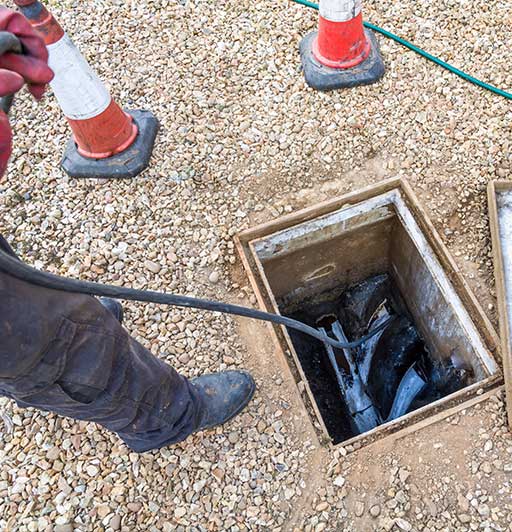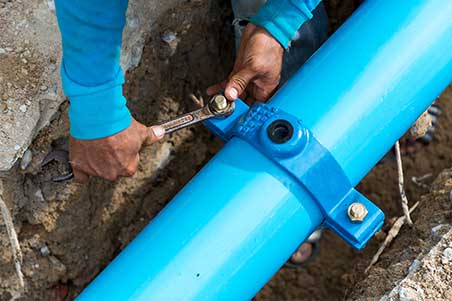 Why Call Us for Professional Sewage Cleanup Lakewood
If you notice signs of sewage backup in your home or business, seek professional sewage cleanup immediately. Delaying expert assistance can lead to further damage and health hazards. Here are some reasons why you should call for professional sewage cleanup:
Sewage backups pose serious health hazards, as they can cause both waterborne and airborne diseases. For your entire household or staff to remain safe from such diseases, leave it to the professionals to perform the cleanup process. They have safety equipment and the required training to handle sewage backup safely.
3. Investigate the Cause of the Problem
Cleanup professionals have the necessary tools to identify the source of sewage backup in your home or business. It's not enough that you simply remove sewage from your property. You also need to know what caused it, so you can prevent it from arising again.
FAQs About Our Sewage Cleanup Lakewood
Why Choose Us for Sewage Cleanup Lakewood
While there are several professional sewage cleanup companies Lakewood CO, we remain the best option. Here's why:
State-of-the-Art Equipment
With access to the most advanced technologies, products, and tools, Deep Water Emergency Services & Restoration guarantees exceptional sewage cleanup services.
Trustworthiness and Quality
We know how important properties are. That's why we offer services that are sure to save belongings and restore homes and offices to their pre-damaged conditions.
Client-Centric Approach
We prioritize a stress-free experience for our clients. Tell us about your preferences and concerns, and we'll take them into account at every step of the process.
24/7 Availability
Emergencies, such as sewage backup, can happen anytime. That's why our sewage cleanup specialists are ready and available any time of the day.
Prompt Response
Sewage backups necessitate urgency. Our prompt response and decades of experience make us a dependable company for all your sewage backup needs.
Certified Team
Deep Water Emergency Services & Restoration is BBB-accredited and IICRC-certified. These credentials assure you that we're experts and trained in what we do.
Contact Us for Sewage Cleanup Lakewood CO
Hire Deep Water Emergency Services & Restoration to deal with sewage backup issues and keep you safe. If you have inquiries regarding our sewage cleanup in Lakewood, feel free to contact us. We'll respond right away!