Prime Sewage Cleanup in Aurora, CO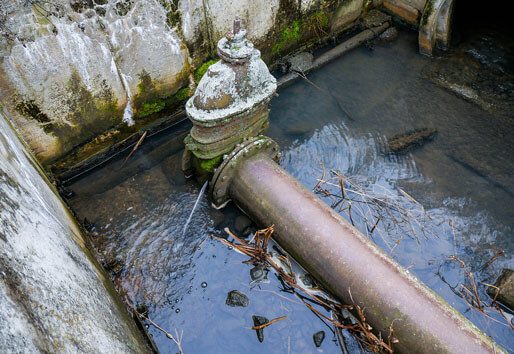 Aurora is the third-largest city in Colorado.
Hence its population is also one of the largest. With so many people residing in it, domestic wastewater or sewage is a typical problem. Last year, 2020, there were two incidents recorded of sewage backing into homes of residents in Aurora; one in March and one on Thanksgiving Day. Some residents said that the sewage was about two to three inches in depth. Considering the frequent occurrence of sewage problems, it is crucial that sewage cleanup services in Aurora, CO, are done regularly to prevent such unwanted scenarios.
Retain your property value and avoid irreversible, long-term damage
Deep Water will help you get your property back to good shape
Why is Sewage Cleanup Necessary?
Sewage cleanup in Aurora, CO, is essential, and here are some specific reasons why: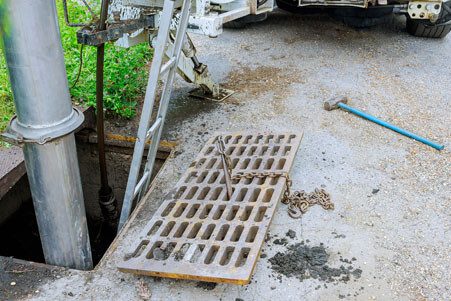 It is necessary to have a regular sewage cleanup in Aurora, CO, as it is an area prone to sewage problems. From time to time, debris may accumulate, and having a group of experts monitor the sewers and drains will be helpful. Even minor blockages can cause sewage problems after quite some time. So, it is best to prevent it from progressing into a more severe issue.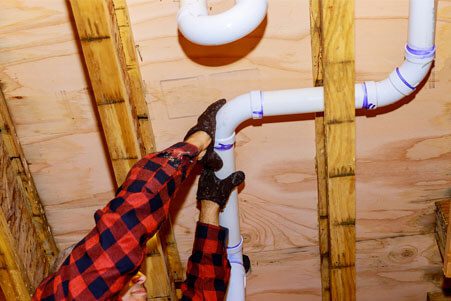 Reduce the Risk of Having Unsanitary Conditions at Home
Homes are where people spend most of their time, which is why they must remain clean and free from any substances that can cause harm to one's health. Once you decide to have regular sewage cleanups, you will lessen the risk of developing an unsanitary environment. You can achieve two different goals with a single step as your home will also remain in pristine condition while maintaining a hygienic condition.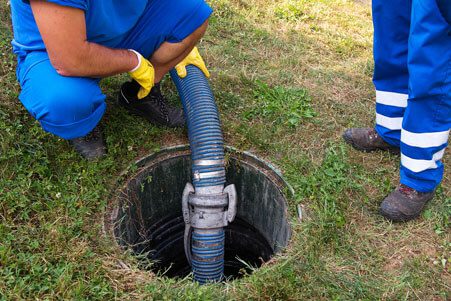 Save Money in the Long Run
As mentioned above, regular sewage cleanup in Aurora, CO, will lessen the chances of some other problems occurring in that area, having saved yourself and possibly your neighbors a large amount of money in the long run. Addressing some serious sewage problems can cost you a good chunk of money, so why let it happen when you can prevent it through the help of regular sewage cleanup.
We are among the more prominent sewage cleanup companies in Aurora, CO, since we have more than 20 years of experience in this business. Furthermore, our team knows how to handle every situation with urgency and quality.
At Deep Water Emergency Services and Restoration, we will eliminate the threat of health issues brought by sewage problems.
We will prevent further damage and losses from occurring; giving value to our customers' safety and property is what helped us thrive in the industry. We offer sewage cleanup services in Aurora, CO, 24/7, so feel free to reach out to us whenever you need help. Should you be interested in hiring us, you may contact us at 719-571-9845 or send us an email at [email protected].