How to Manage Sewage Cleanup in Plano, TX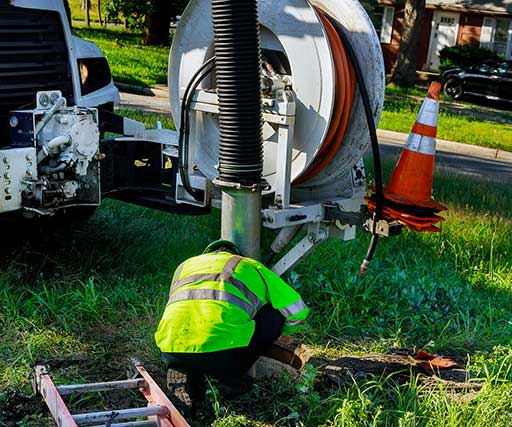 Sewage damage is one thing that requires your full attention and quick action.
Sewage is the wastewater that contains disease-causing bacteria, viruses, and parasites. As unfortunate as it sounds, you need to call professionals to ensure you maintain a healthy, safe, and immediate restoration.
Deep Water Emergency Services is one of the well-known and trusted sewage cleanup companies in Plano, TX. We have been in the business for over 20 years. Our team is guaranteed to come equipped with essential tools to remove the spillage and with sufficient knowledge and skills needed for an effective outcome.
Retain your property value and avoid irreversible, long-term damage
Deep Water will help you get your property back to good shape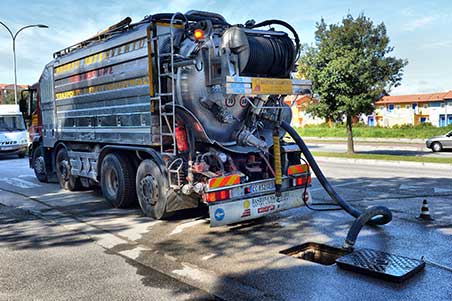 To give you an idea of how we manage sewage cleanup in Plano, TX, here is a list of our responsibilities, with "safety" being a top priority:
We remove waste and water safely.
We dry up the affected area.
We utilize essential tools to clean the area professionally, including dryers, dehumidifiers, and air movers. We train to use these tools effectively.
We repair damaged drywall, ceilings, walls, and flooring. We likewise clean soiled carpets, save items that we think are savable, and determine those beyond repair.
We inspect and remove accumulated mold on moist surfaces. We also take steps to mitigate its further damage.
We ensure that the affected area is thoroughly cleaned and sanitized.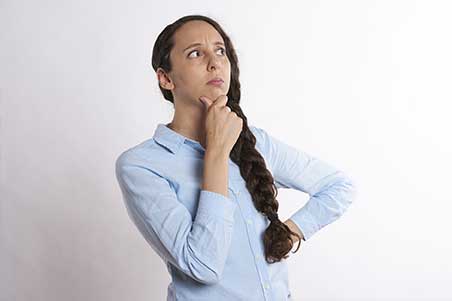 Suppose you are wondering whether you can do it on your own. If the affected area is small and manageable, you may do it if you want to. Please remember the following safety reminders:
Evacuate your family members to a safe, uncontaminated area. Do not let them return until everything else is clean and sanitized.
Protect yourself by wearing gloves, rubber boots, a face mask, and eye protection. Protect your skin by wearing pants paired with long sleeves. Remember, contaminants are everywhere.
Remove apparent sewage leakage immediately. You can rent a wet vac pump.
Remove scattered debris and throw properly.
Inspect for mold growth. It builds up within 24 hours.
Items that are contaminated mildly can go into the washing machine. Just add chlorine bleach.

While you may do this, if there is a significant spill, do not risk your safety.
Contact a reliable sewage cleanup company in Plano, TX, like us at Deep Water Emergency Services. Our team comes equipped with proper tools and sufficient knowledge of dealing with it properly to help you get out of this disgusting mess. We provide sewage cleanup services in Plano, TX, like no other. Just let us know your location, and we'll be there in no time!