Prompt and Comprehensive Sewage Cleanup Plano TX
Keep your family or your staff safe from the hazards of sewage backup by hiring us for sewage cleanup Plano TX.
Available 24/7 Emergency Service
Restore Your Property With Our Sewage Cleanup Plano TX
Sewage backups are an issue that requires a prompt response. When you delay taking action, the health of your loved ones or staff might be affected sewage is contaminated with harmful microorganisms that carry serious diseases. If you notice sewage backing up into your home or business, call a professional company that offers sewage cleanup in Plano, TX.
Deep Water Emergency Services & Restoration is an IICRC-certified and BBB-accredited cleanup company. We have been providing efficient sewage cleanup in Plano, TX, and other nearby cities for more than two decades now. When you hire our expert team, you can expect that we'll prioritize your health, safety, and convenience every step of the way.
Our Sewage Cleanup Plano TX
At Deep Water Emergency Services & Restoration, we utilize a streamlined approach to ensure that our sewage cleanup process is convenient for our clients. Here's how it works: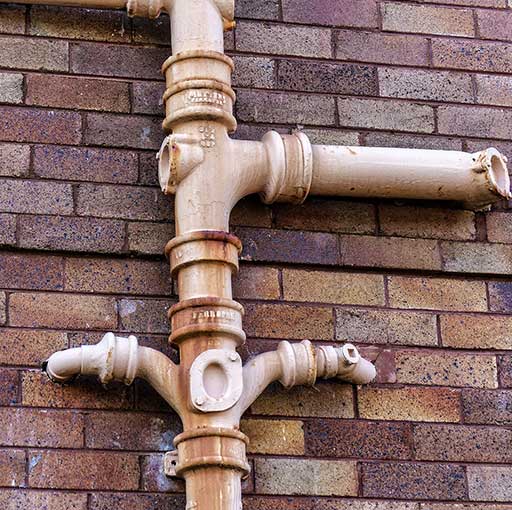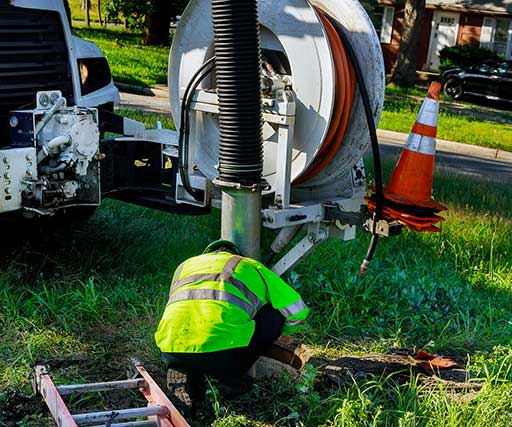 Why Call for Professional Sewage Cleanup Plano TX
To avoid the potential risks of exposure to waterborne diseases caused by sewage backups, allow our cleanup specialists to handle the situation. Here's why relying on us for sewage cleanup Plano TX, is best for you:
1. Reduce losses and costs.
Ignoring sewage backup can lead to its rapid spread. The longer it remains, the more property and people it can harm. To minimize losses and costs, it's crucial to call for professional sewage cleanup as soon as you notice any signs of sewage backup.
Keep everyone in your home, office, or business away from sewage backup, and let our qualified cleanup specialists handle the situation. We are equipped with the appropriate knowledge and training to provide safe sewage cleanup.
3. Investigate the cause of the problem.
Our cleanup specialists have all the necessary equipment to determine the cause of sewage backup on your property. By identifying the source, we can effectively plan actions to prevent future occurrences and ensure long-term safety.
Why Choose Us Among the Sewage Cleanup Companies in Plano TX
While there are other sewage cleanup companies in the Lone Star State, Deep Water Emergency Services & Restoration remains your best choice. We have earned the trust of many residents in Texas for the following reasons:
Certified Team
Our BBB accreditation and IICRC certification are proof of our expertise in sewage cleanup. They demonstrate our commitment to providing high-quality services and meeting industry standards.
Quality & Client-Centric Services
Deep Water Emergency Services & Restoration understands the value you place on your properties and possessions. We'll go above and beyond to provide the services you need.
Prompt Response
Emergencies, such as sewage backup, are unpredictable. That's why our team of cleanup experts acts with urgency when our clients call for our services. If you need our help, we are available 24/7.
Contact Us for Sewage Cleanup Plano TX
For prompt and reliable sewage cleanup Plano TX, Deep Water Emergency Services & Restoration is the one to call. Contact us if you have any inquiries regarding our sewage cleanup services. Our team will be more than glad to assist you. Call us today!