Best Sewage Cleanup Company in Thornton, CO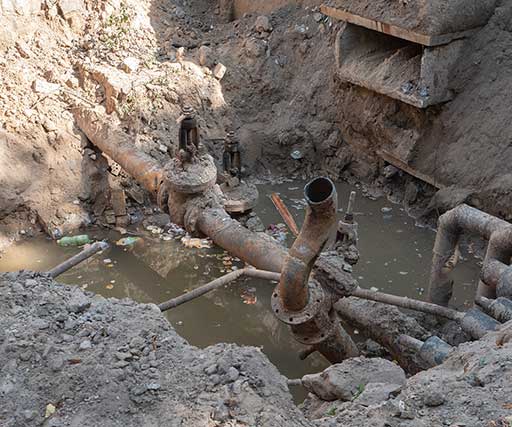 Sewage cleanup is a serious and challenging job.
We know what went down there, right? Who would find it easy to clean stinky surroundings which can make you vomit? Unless the mess is manageable, it is always best to call for help.
The question is, whom are you going to call? How do you know who has the best sewage cleanup service in Thornton, CO? If you haven't experienced this before, you may not yet know how it works or how to choose a suitable sewage cleanup company in Thornton, Colorado.
Retain your property value and avoid irreversible, long-term damage
Deep Water will help you get your property back to good shape
Let Deep Water Emergency Services help you with this.
Read on as we talk about the qualities you need to look for to ensure you get the work done as fast and effectively as possible.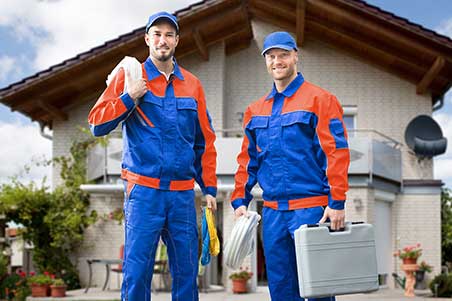 In a sewage mess, reliability is how fast they can get to your doorstep. Leaking sewage is an emergency that needs an immediate fix. Can the company reach you within 30 minutes to an hour? Can you call them in the early hours? Why do we keep on saying we need the "fastest solution"? One reason: Sewage contains disease-causing bacteria with the potential to harm you and your family, including your pets. Letting it sit and waiting for a few days should never be an option. Bacteria caused by a leaking sewage system can live in the air and on surfaces. Anything it has come in contact with is already contaminated. Oh, and that foul smell! Can you wait for hours before you eliminate the disgusting odor? I bet not!
When looking for a sewage cleanup company in Thornton, CO, you should check how you can rely on them? Can they provide an immediate resolution? Can they be the responders who protect your health? Deep Water Emergency Services offers the quickest and most reliable service when it comes to emergency services. That includes sewage cleanup in Thornton, Colorado. Our team is always on standby, day and night, to guarantee you get the quickest response.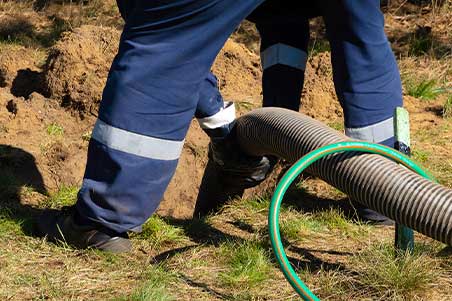 Sewage cleanup is no joke. It requires knowledge, expertise, and experience.
Deep Water Emergency Services has over two decades of experience cleaning up sewage and controlling damage from different disasters. With over 20 years of experience, we have serviced countless houses and take pride in how we clean, sanitize, and restore the affected areas.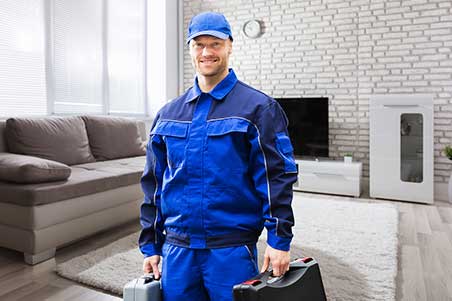 Professionalism is always on the list when hiring a company. Is the team trained well enough to complete the job? Are they well-mannered?
Deep Water Emergency Services provides rigorous, up-to-date training to all technicians to ensure efficient service every time. We understand how dirty the work is, and we show our care by saving all that needs saved and saving you from these harmful microorganisms.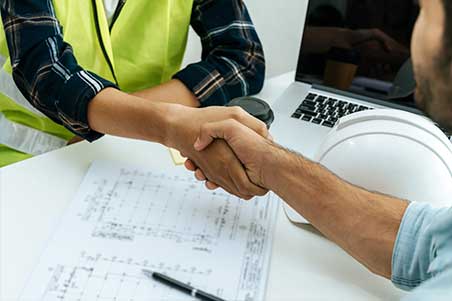 Any company should have excellent customer service. Deep Water Emergency Services takes pride in how we satisfy our customers with our work. With high ratings on different review sites, you can rest assured that we can take care of you and your property.
Save our contact numbers on your phone and call us anytime you need a sewage cleanup service in Thornton, Colorado. We got your back on this!