Do You Need a Sewage Cleanup in Grand Prairie, TX?
Sewage breakdown is an emergency crisis that you need to face immediately.
There is no room for waiting when your sewage starts to leak because it contains countless harmful microorganisms inside. You know what materials went down these drains. Thus, bacteria, viruses, and parasites are likely present. Knowing that terrifying fact alone, you need to have a point-person to call. It's time to search for available sewage cleanup services in Grand Prairie, TX, and look for the best one.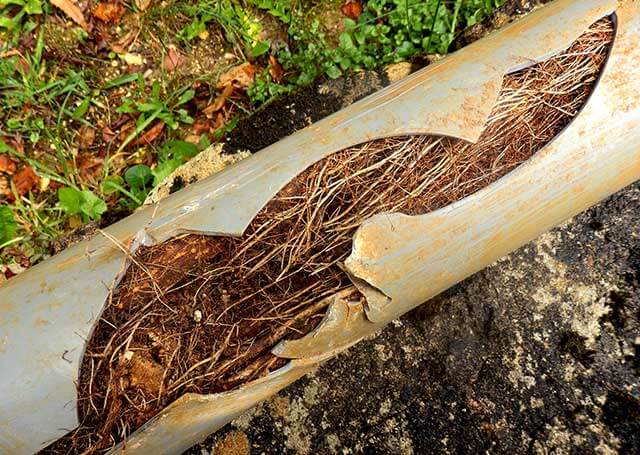 Retain your property value and avoid irreversible, long-term damage
Deep Water will help you get your property back to good shape
As leaking sewage is considered an emergency, you should look for early signs before it starts to cause damage.
Deep Water Emergency Services, an expert in water damage restoration in Castle Rock, Co, is here to help! For starters, let us show you essential steps to take on your own in water emergencies.
Backups usually happen when there is a blockage. Did you attempt flushing the water, but it comes back up each time? Then there could be a blockage already.
Even after a cleaning, frequent sewer backup is one significant indication that the line has deteriorated. There could be underlying issues that need fixing. Problems may include tree roots, a misaligned connection of pipes, or cracks that let soil inside the line.
A sewer in pristine condition is airtight, preventing any odor from escaping. If you smell something disgusting, it suggests there is a crack somewhere in the line.
When you notice your toilet does not flush your waste immediately, and you needed several attempts before it goes down the drain, this is a blockage symptom. This blockage can later result in a sewage backup.
Aside from the odor, you can see mold building up right behind your walls. If there is a crack in your sewer line, humidity could rise to a level where mold can grow.
Yes, you read that right. An unusual number of rats running around your house could be a sign that there is a crack in your sewer line. Rats live in the sewer, and when they see a crack, they can squeeze themselves through.
Besides rats, an infestation of insects could also be a sign of a broken line. Flies, cockroaches, and bugs can get out of the damaged sewer line a lot easier, of course, than rats. Moreover, yes, they can live inside a sewer line as well.
Paying attention to these signs can help you prevent chaos from happening. Just before you see that sewage line leak, it's time to go for sewage cleanup in Grand Prairie, TX.

Deep Water Emergency Services are serving cleanups for damages caused by fire, water, and sewage lines.
We are known among other sewage cleanup companies in Grand Prairie, TX, as we have been in the business for more than two decades. Once you notice these signs and symptoms, give us a call, and let's see how we can prevent and help your property. Visit our website for more information, and call us whenever needed. We are available 24/7.