Sewage Cleanup in Omaha, NE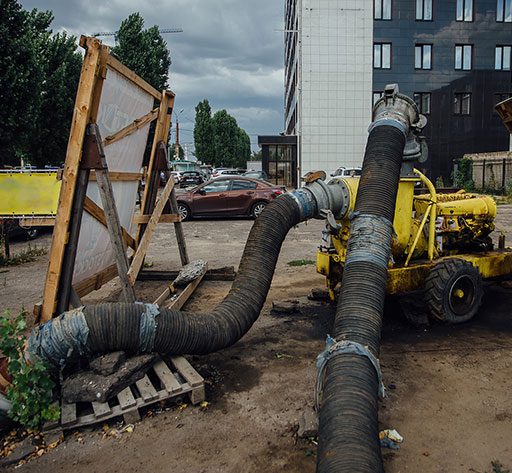 Turn to industry experts in dealing with harmful sewage backups in your property.
Sewage backup brings many harmful bacteria that put everyone at home at risk. Also, handling sewage water yourself is dangerous because of the contaminants and other toxic substances that can cause harm. To avoid the dangers of dirty, raw sewage backup, seek the help of a sewage cleanup professional.
Deep Water Emergency Services & Restoration are the sewage cleanup in Omaha, NE, professionals equipped with state-of-the-art tools and equipment for any sewage removal or cleanup job. When performing sewage cleanup services in Omaha Deep Water Emergency Services & Restoration, prioritize safety protocols, minimizing the health risks associated with raw sewage.
Retain your property value and avoid irreversible, long-term damage
Deep Water will help you get your property back to good shape
Knowing the causes of sewage backups can save you from sewage disasters and repair or restoration costs. It can also help maintain the functionality of your establishment's sewage system. Here are some sources of sewage backups you should be wary of:
Natural disasters are one of the greatest enemies of your drainage system and can lead to flooding and overwhelm your city's sewer lines. Excess water can buildup and find its way into your plumbing outlets, leading to sewage backups. When a sewage backup occurs, it's best to call in Deep Water Emergency Services and Restoration the sewage cleanup in Omaha, Nebraska experts who will quickly take care of everything for you at an affordable price.
Let's be honest. Some of us treat our sewer lines like secondary trash bins. Unsuitable items are sometimes flushed down the toilet, clogging and damaging your plumbing system. Damaged pipes won't drain properly, and this causes water and sewage to accumulate and backup.
If your home or business is located near large, deeply rooted trees, you may want to consider having your plumbing placements inspected. Tree roots near your plumbing system can infiltrate through your pipelines and quickly spread, causing structural damage. This may be unnoticeable at first, but once your pipeline ages, cracks may form due to infiltrated roots. This leads to broken pipelines, which disrupt normal water flow and causes unfortunate sewage situations.
Even if they are made of durable materials, the structural integrity of pipelines weakens as they age. Old plumbing systems are more prone to damage and are at risk of overflows and backups. Wastewater flowing from old, corroded pipelines is host to microorganisms that can be detrimental to one's health.
Deep Water Emergency Services & Restoration the professionals for sewage cleanup in Omaha, NE, handle raw sewage emergencies quickly and responsibly, engaging in all necessary safety protocols.  
Why Choose Deep Water Emergency Services & Restoration
Deep Water Emergency Services & Restoration is a professional team that provides sewage cleanup services. Apart from sewage cleanup, we also specialize in other services such as fire and water restoration. Deep Water Emergency Services & Restoration has been operating in sewage cleanup services in Omaha for over two decades and has developed a reputation for taking personal care of its clients.  With Deep Water Emergency & Restoration on the job, you can be confident that your sewage problems will be no more.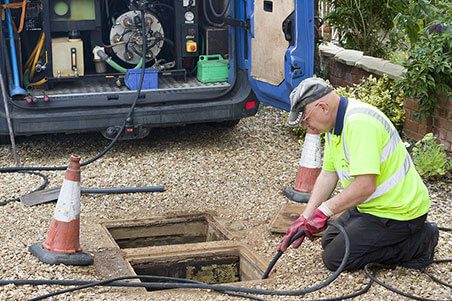 01. We ensure your safety.
Sewage water contains several bacteria and contaminants that can be hazardous to your health. That's why in cleaning and restoring sewage backup, it is best to leave everything to the professionals.
Our team is composed of professionals who have many years of sewage cleanup in Omaha, Nebraska experience under their belts. We prioritize protecting you and your family from unsanitary sewage and ensure your property is free of contaminants. We thoroughly clean, deodorize, and disinfect your home or business.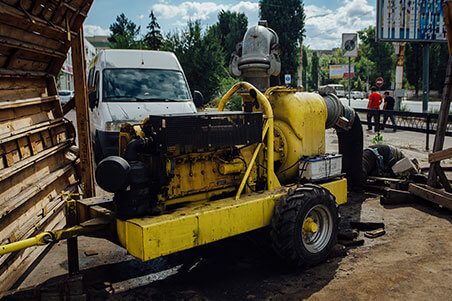 02. We have professional experience and advanced equipment.
Deep Water Emergency Services & Restoration are the recognized experts in sewage cleanup services in Omaha, and they always exemplify the upmost professionalism. For example, all our teams use state-of-the-art equipment and sets of protective gear to assess and resolve whatever sewage problem you may have. Our more than two decades of experience in the industry has given us the know-how and experience in addressing sewage problems.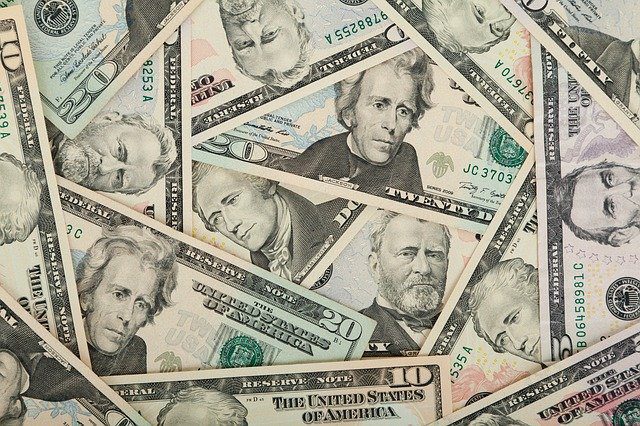 03. We ensure smaller restoration costs.
Hiring experts in Omaha sewage cleanup operations can significantly reduce the cost of sewage removal and restoration repairs. If you don't want the damage to worsen, it is crucial to remove all water and have the property completely dried out as soon as possible.
Sewage backups can lead to flooding, which can cause damage to your appliances, furniture, flooring, walls, and other belongings. It can also lead to mold development, which can quickly become a more significant problem. Doing repair on such damage can cost you more than the regular sewage inspection and cleanup.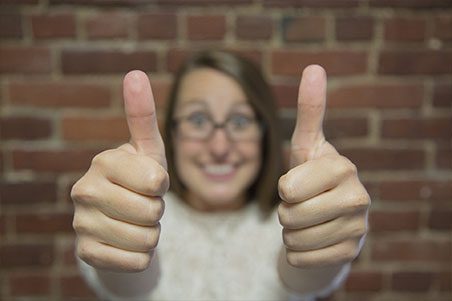 04. We provide quick results.
Because sewage problems may arise anytime, sewage cleanup services in Omaha need to be operating 24/7. At Deep Water Emergency Services & Restoration, we realize the risk of letting sewage water sit on your property for too long. Our Omaha sewage cleanup team deploys immediately, and you can always rely on our immediate sewage cleanup services.  
To look at the online D-I-Y instructional site, you might mistakenly think sewage cleanup is an easy process. However, organizations such as Deep Water Emergency Services & Restoration that provide sewage cleanup in Omaha, NE, will be the first to tell you sewage jobs are never as easy as they appear.  
A plethora of pathogenic microorganisms swim through your sewage. Handling them should only be done by a professional.
At Deep Water Emergency Services & Restoration, the sewage cleanup Omaha, Nebraska, team uses professional tools and gear to ensure your safety when resolving your sewage issues. When solving your sewage problems, we will initiate the following steps:
Sewage Removal
Initial Sewage Inspection and Diagnosis
Elimination of Contaminated Materials
Cleanup, Disinfecting, and Deodorizing
Final Inspection and Restoration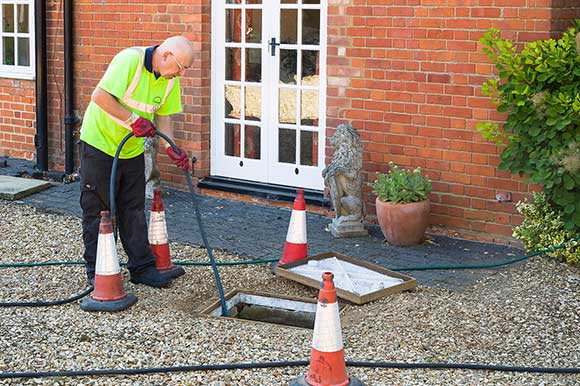 Call Our Omaha Sewage Cleanup Team
Why get your hands dirty when you can let our professional teams do the work for you and solve your sewage problems.
If you are looking for the best sewage cleanup service, look no further. Deep Water Emergency Services and Restoration is here to provide high-quality service. For more information on Omaha sewage cleanup visit our website. We're looking forward to serving you!