A house fire is a devastating experience that can turn your life upside down in a matter of minutes. Even after the blaze has been successfully put out, there are other issues that you have to address, notably fire damage. The immediate focus though is on the possibility of rebuilding your home.
Unfortunately, the process of rebuilding a house after it has been ravaged by a fire can be overwhelming. Some homeowners may even find it more practical to purchase a new property. Still, with the right steps and guidance, it is possible to rebuild everything and start anew.
Steps in Rebuilding a House After a Fire
The decision to rebuild your home after being hit by a fire will ultimately depend on the condition of the property. While most houses can be rebuilt, certain conditions may require a tear-down and rebuild approach, such as when the foundation and structure has been badly damaged.
If your house is still deemed habitable after the fiery encounter, you can consider the following steps as part of your home rebuilding plans:
1. Assess the damage.
Before you start any rebuilding plan, it is important that you determine the extent of damage the fire has done. This should give you an idea of the initial cost of rebuilding a house, especially in terms of repairs. For this, you should seriously consider hiring a professional fire damage restoration company as they can make an accurate assessment of the damage and provide you with a detailed report. This should contain, among others, a list of damages, estimated repair costs, and a time line for completion of the restoration work.
2. Contact your insurance provider.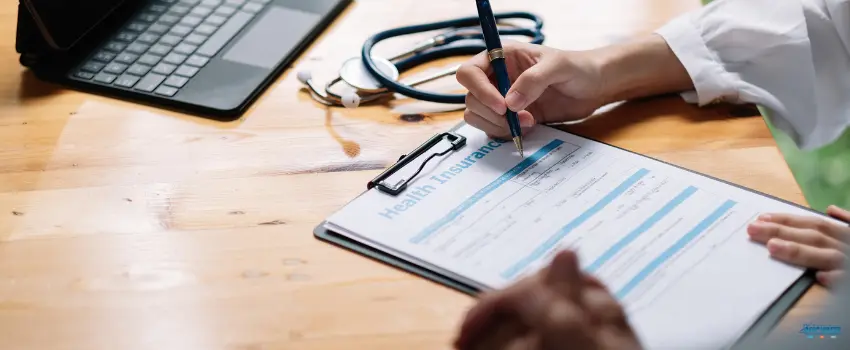 Report the fire disaster immediately to your insurance company so the claims process can begin. Normally, your insurer will send an adjuster to check the damage personally and provide you with an estimate of the repair expenses. When meeting the assigned adjuster, ensure that you provide him/her with the report from the restoration company and other documents that could be requested from you. All of these will ensure that all damages are covered.
3. Secure the property.
After a fire, your home is vulnerable to additional damage from the weather and even from vandals. This can have adverse effects on your home rebuilding plans. Thus, it is important that you secure the property by boarding up the windows and doors and installing a temporary fence.
4. Remove all debris.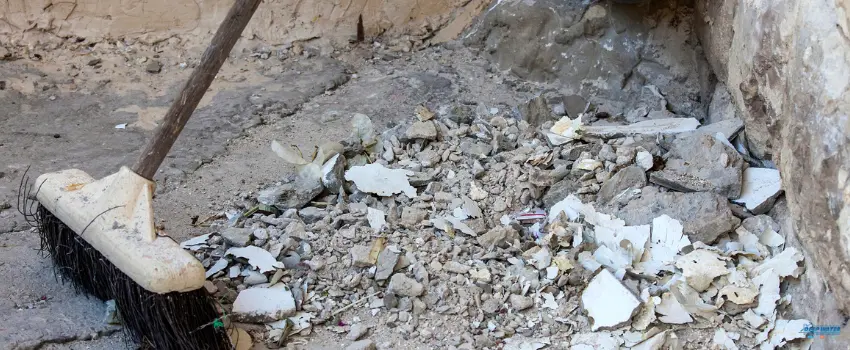 Once you have secured your home, the next step is to remove all the debris that the disaster left behind. This includes damaged building materials, furniture, and your belongings. The job is dangerous, so it's best if you can hire cleaning specialists who are experienced in the field and can dispose of the debris properly.
5. Clean the property.
After the debris is removed, it is time to clean the property. This includes removing soot, smoke, and water. This is another risky home rebuilding work that is best handled by a professional cleaning company. They will usually use specialized equipment and chemicals to remove all traces of smoke and soot. Additionally, dehumidifiers and air movers will be used to dry out the property.
6. Repair and rebuild.
After your fire-damaged home has been completely cleaned, it is time to repair and rebuild. This will involve the replacement of damaged drywall, flooring, and roofing. All electrical and plumbing systems may also have to be replaced. If this is a job that you are not familiar with, you can always hire professional contractors to do this for you. They will ensure that all repairs and rebuilding jobs are up to code and meet safety standards.
7. Restore the utility services.
Once the repairs are complete, it is time to reconnect the basic services such as electricity, gas, and water to the home. This will obviously mean contacting the different utility companies so they can schedule the needed inspections before restoring the services. The inspections must be performed by a professional to ensure that the lines are safe and in working order.
8. Rebuild your life.
This is the final step in rebuilding your fire-damaged home. It will center on replacing all the belongings or possessions that you lost in the fire. This will mean purchasing new furniture, clothing, and household items. To ensure that a similar disaster is avoided, you should also consider getting various security equipment such as smoke and fire detectors. Fire extinguishers should likewise be added to your purchase list as a preventive measure.
Key Takeaway
Renovating a house that has been struck by fire is an instinct. This is because it's never easy to let go of something that you worked hard to build, even if it has been seriously ruined.
Rebuilding a damaged home is difficult, but you can begin the work by doing research on what you want for your new house. Checking your available budget is also an important factor, but if this checks out, you should get in touch with a trusted contractor to draft the initial plans.
A final but crucial element is the safety of the property. This has to be declared safe by fire damage restoration professionals before you even begin to think of renovation. Partnering with these experts will ensure that any home rebuilding plan you may want to implement will meet the accepted safety standards.
Rebuilding a fire-ravaged house begins by contacting Deep Water Emergency Services and Restoration.
If your property has been damaged by a fire, we can help you take the initial steps in rebuilding it. At Deep Water Emergency Services and Restoration, we have a full-service fire damage restoration service that begins with an initial inspection of your damaged home and concludes with the final restoration of the property.
Take that immediate action and reach out to our Dallas fire and water damage restoration team. We assure you a professional and comprehensive restoration service that no other company can match or surpass. Call us now. We are ready to serve you anytime.