When selling a house, doing so without making any changes to the property is a common option for many homeowners. Often, this is to avoid the hassle of making repairs, which can be tiring and time-consuming.
Yet, when you think about it, fixing up a house before putting it up for sale can be a good thing. Obviously, it will make the place more appealing. This is especially true if the repairs involve the exterior of the house.
Still, there are home areas that are better off being kept just the way they are. This is because fixing them can potentially make matters worse.
What Does Selling a House as Is Mean?
Selling a house as is means that the seller is offering a given property for sale in its current condition. It also indicates that no repairs or improvements are to be made. The seller also discloses any known defects or issues about the house. In return, the prospective buyer purchases the place, understanding that they will be responsible for any necessary repairs or updates.
Factors to Consider When Selling a Property as Is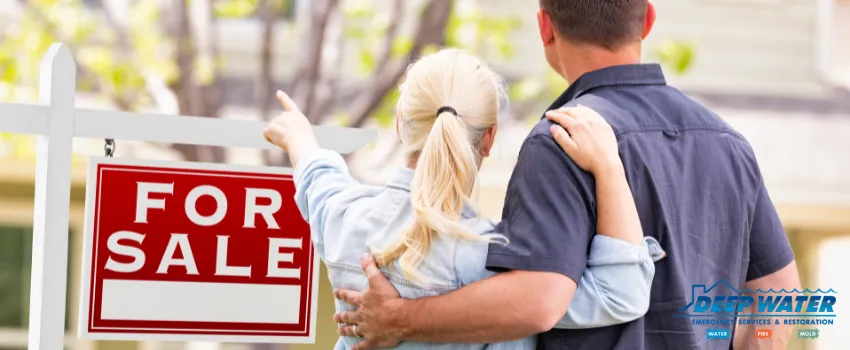 If you want to sell your house in its present state, you should consider the following as they can influence the final price of your property:
1. House Condition
This will play a crucial role in determining whether to sell your home as is. If the property requires extensive repairs or has significant structural issues, selling it under its current condition might be a more practical option.
2. Market Demand
Assessing the current real estate market is essential. If it's hot, with high demand and low inventory, you may find buyers willing to purchase your house as is. However, in a slow market with many available properties, buyers may expect more extensive house repairs before considering a purchase.
3. Location
The location of the property can also influence how it will be sold. In desirable areas where buyers are eager to invest, selling a house as is may be feasible. However, repairs or improvements could be necessary in less desirable locations to attract potential buyers.
4. Legal Requirements
Research the legal requirements in your area regarding seller disclosures and obligations. Some jurisdictions have specific regulations that mandate the disclosure of certain defects or hazards in the property.
5. Pricing Strategy
Selling your house means pricing it appropriately. It means considering its fair market value in its current condition, taking into account any needed repairs or renovations.
What Not to Fix When Selling a House
The following issues can be set aside when selling your property:
1. Cosmetic Issues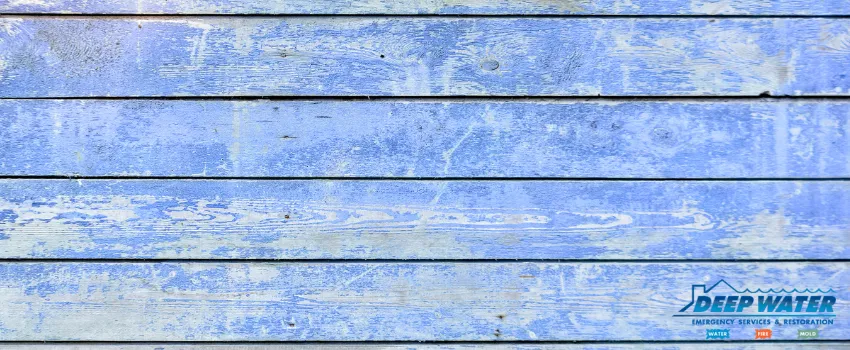 These can include scuffed paint or outdated wallpaper and are typically not worth fixing before you sell your house. Many buyers prefer to personalize the property according to their taste and style.
2. Maintenance Tasks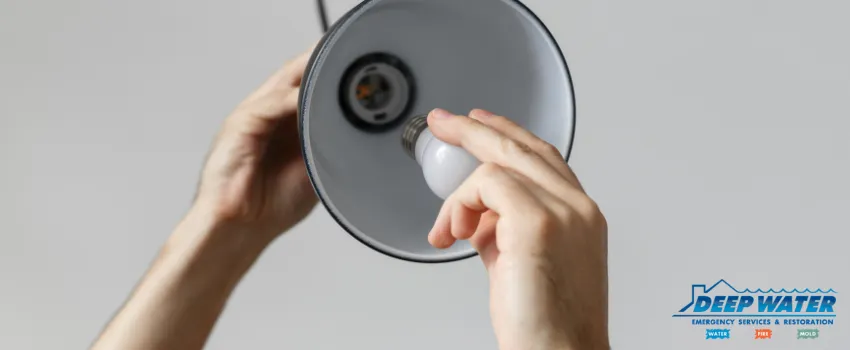 Routine maintenance work, such as changing light bulbs, fixing leaky faucets, or replacing worn-out carpets, is generally considered the buyer's responsibility. These minor issues should not deter potential buyers from purchasing a house for sale.
3. Non-essential Improvements
Avoid investing in non-essential upgrades if you intend to sell your house in the future. These include luxury features like high-end appliances or extravagant landscaping. Focus on doing essential house repairs instead.
What Should I Remove From My House Before Selling It?
Remove the following once you have decided to sell your home:
1. Personal Possessions
When you move out of your house, you should take out family photos, personal memorabilia, or unique collections. Depersonalizing the space allows potential buyers to envision themselves living in the house.
2. Clutter
Decluttering your house is essential before listing it for sale. Clear out excess furniture, knick-knacks, and items that make the space feel crowded or overwhelming. A clean, open house layout is more appealing to buyers.
3. Outdated Decorations
Remove old or overly specific decorations that may not appeal to many buyers. Neutralizing your home decor helps potential buyers envision their style in the space.
4. Other Items
Consider removing items you don't want to include in the sale of your property, such as chandeliers, expensive appliances, or custom fixtures. Clearly communicate to buyers that such items are not part of the sale to avoid confusion.
How Clean Should Your House Be When You Sell It?
When selling a house as is, the place must be clean at the very least. Thus, clean certain areas thoroughly, including floors, windows, bathrooms, and the kitchen. A clean house creates a positive impression and makes potential buyers feel more comfortable and confident purchasing.
Should I Replace the Water Heater Before Selling the House?
Deciding whether to replace the water heater depends on its present condition and potential impact on the sale of the property. If this is in good working order, it is typically unnecessary to replace it.
However, if the heater is malfunctioning or outdated, replacing it could be a worthwhile investment. This won't only prevent disasters like water damage, but it can also help enhance the appeal of your house when you put it up for sale.
Is It Worth Renovating a House Before Selling?
The decision to renovate a house before selling depends on various factors. If the property requires significant repairs, remodeling might be worth considering to increase its market value.
However, you must also assess the potential return on investment and the current market conditions. Sometimes, selling the house without making changes may be more financially viable.
Key Takeaway
Selling a property in its present state can be a practical solution for homeowners looking to sell quickly. It also frees them from the hassle of fixing up a house before selling it.
Still, some areas in the home may have to be updated, like the plumbing system. Failing to do so can lead to disasters like water damage. If this happens, you should get the services of a professional water damage restoration company right away. Doing so will ensure that any damage is fixed and keep the market value of your property high.
Prepare a home free from water damage courtesy of Deep Water Emergency Services.
If you're planning to move out of your water-damaged home but need repairs for resale purposes, look no further than Deep Water Emergency Services. We provide excellent restoration services to ensure your home is fixed and ready for resale.
We also specialize in fire and water damage restoration of all types of properties and have a professional sewage cleanup Denver team if this is what you require. Call us today, and we'll restore your home so it's ready to be listed.