Experiencing a sudden surge of water inside your home can lead to extensive and devastating damage. Whether the source of the water is a natural disaster like a flood, a burst pipeline, or a sewage backup, it can infiltrate your walls and ceilings with ease. For this, what you need is efficient water damage restoration services.
The process of water damage restoration necessitates specific skills, specialized equipment, and knowledge of effective techniques. It is far from a simple task of drying, cleaning, and disinfecting the affected area. A meticulous approach is needed for the fast and proper restoration of your property.
Why are restoration services important?
Restoration services are important because they can address the following issues:
1. Structural Damage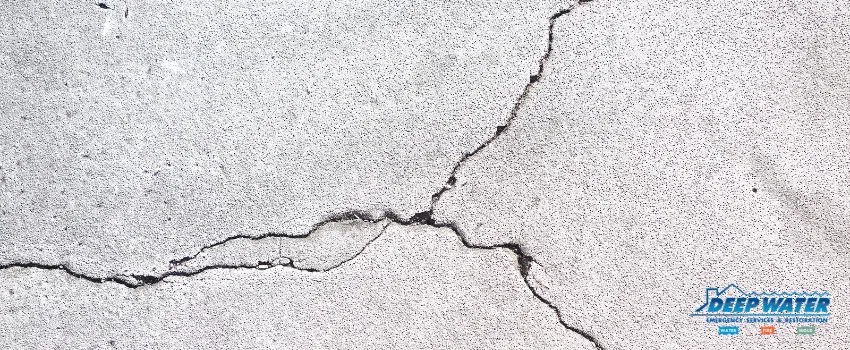 When water infiltrates your home, it can cause significant damage to the foundation, walls, floors, and ceilings. Professional water damage restoration teams have the expertise and equipment to assess and repair structural issues, preventing further property damage and ensuring its stability.
2. Mold Growth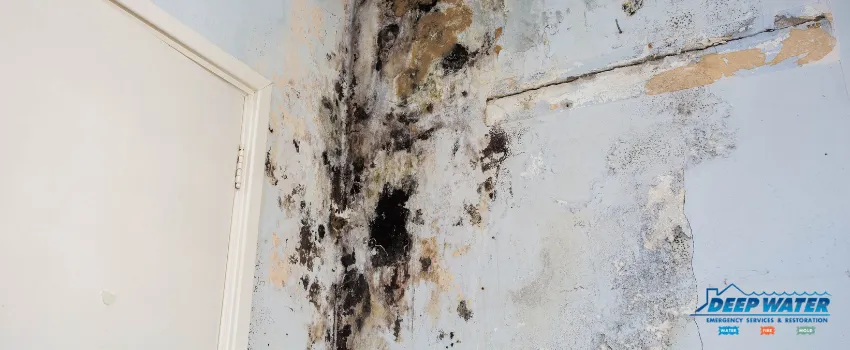 Excessive moisture due to water damage creates an ideal environment for mold. Its growth within your home can lead to various health problems, including respiratory ailments and allergies. Water damage restoration professionals are often knowledgeable when it comes to handling mold. They employ specialized techniques to remove existing mold, dry the affected areas thoroughly, and implement preventive measures to inhibit future mold growth.
3. Health Hazards
Water damage can introduce harmful contaminants into your living environment, such as bacteria, viruses, and toxic substances. All of these can pose serious health hazards to you and your family. Professional restoration services utilize appropriate safety measures, including proper disposal of contaminated materials and thorough disinfection, to ensure that a healthy and safe living space is restored.
Why is water remediation important?
Water remediation is vital for maintaining the health of your home and its inhabitants. Here are some reasons why you should turn to the experts for water remediation:
1. Swift Water Extraction
Timely removal of standing water is crucial to prevent further damage to your home. Water remediation professionals have the necessary equipment, such as pumps and industrial-grade vacuums, to extract water from your property efficiently. Their swift response helps to mitigate the extent of damage and accelerate the drying process.
2. Mold Prevention
Water remediation experts employ specialized techniques to dry affected areas thoroughly and implement proper ventilation to inhibit the  growth of mold. By addressing moisture issues promptly, they can effectively prevent the spread of mold, safeguarding your property and your health.
3. Sanitization and Restoration
Water remediation professionals understand the importance of thorough sanitization. For this reason, they use the most effective cleaning agents and techniques to disinfect affected surfaces and restore a safe and hygienic environment for you. Additionally, they have the expertise to perform the necessary home repairs, ensuring that your property is restored to its pre-damaged condition.
Is hiring water damage restoration professionals worth it?
It's advised to leave the process of water damage restoration to the experts. Along with saving you the hassle of repairing your home yourself, the expertise of water damage restoration professionals is recommended because:
1. Restoration professionals are knowledgeable and experienced.
Professional water damage restoration requires specialized knowledge and expertise. Those engaged in this field have undergone extensive training and have hands-on experience in dealing with various water damage scenarios. They understand the complexities of water damage and have the necessary skills to assess, plan, and execute effective restoration strategies.
2. They have access to advanced equipment and techniques.
Water damage restoration specialists utilize advanced equipment and technologies for efficient restoration work. These tools enable them to extract water, dry affected areas, detect hidden moisture, and restore damaged homes quickly.
3. They deliver efficient and effective restoration work.
Hiring professionals from a reputable water damage restoration company ensures the restoration process is carried out efficiently. They follow a systematic approach when assessing the damage, utilizing their expertise to develop and execute a cohesive plan and optimize the restoration timeline. Their experience allows them to complete the restoration work promptly and effectively, minimizing downtime and allowing you to return to normalcy as soon as possible.
4. Restoration professionals help reduce the risk of further damage.
Water damage can have long-term consequences if not properly addressed. Restoration professionals are trained to identify potential risks and take the necessary precautions to prevent further damage.
Key Takeaway
Witnessing what water damage can do to your property can be emotionally overwhelming. However, attempting to handle the restoration process on your own can only lead to more frustration. Spare yourself from further disappointments and entrust the restoration work to skilled professionals.
Professional water damage restoration involves the employment of trained technicians with the expertise to carry out the job efficiently. They use advanced equipment and tools to restore your damaged home rapidly. When you seek the assistance of reliable restoration experts, you ensure prompt home protection and preserve your peace of mind.
Get the best water damage restoration service from Deep Water Emergency Services.
In an emergency, it's important that you have a trusted contact at hand. This is no different when you experience water damage. Look no further than Deep Water Emergency Services to be your trusted contact for water damage.
We fully understand the urgency of resolving water damage situations. This is why our team offers round-the-clock services, so feel free to contact us anytime for immediate assistance.